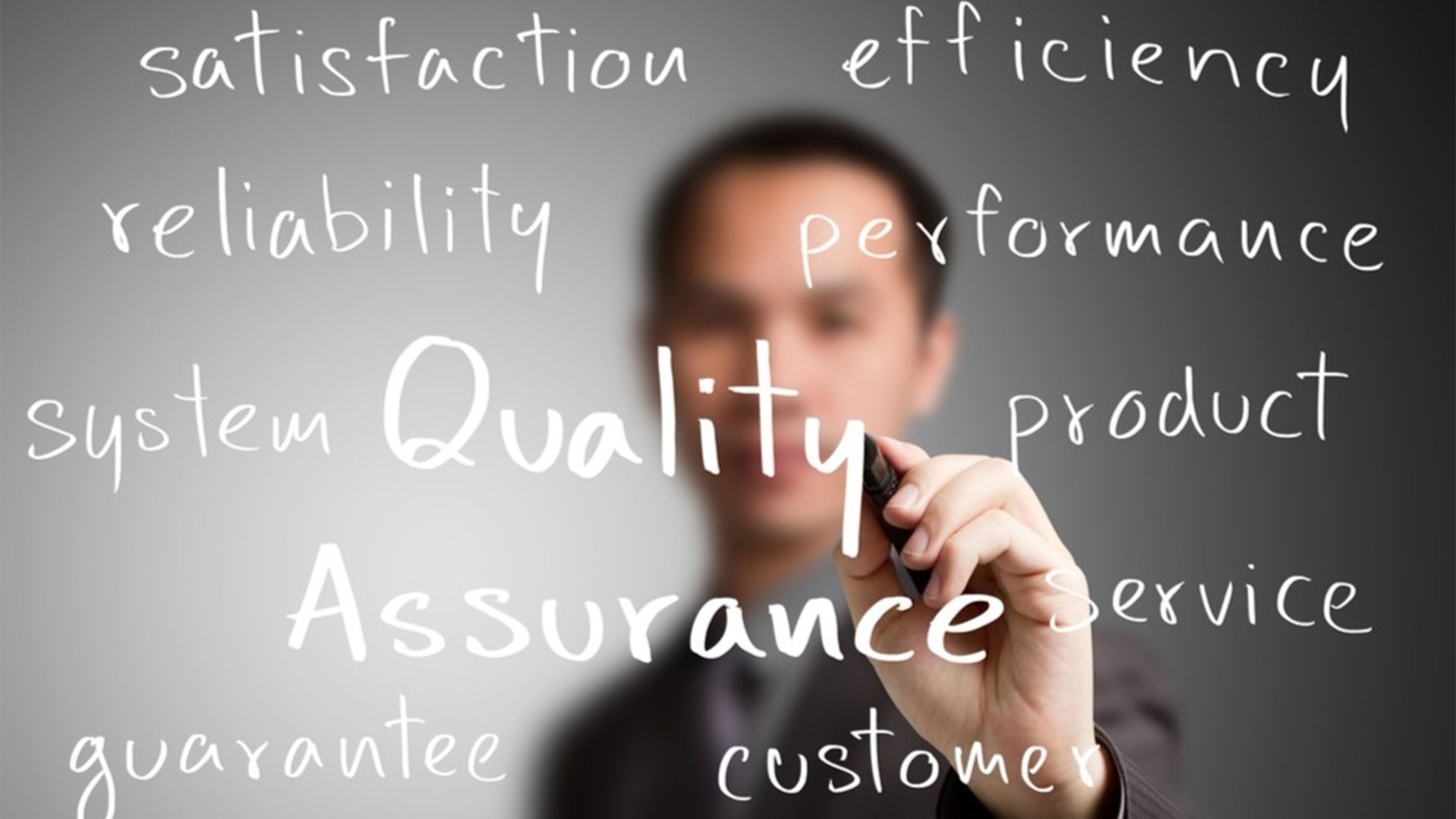 Quality
We focus on people and the environment they live in.
Quality life with safe products
We want the furniture that we choose to express us and our way of life, but that should not be the main reason for us to obtain them. There are other very serious things to look out for in a market. The value of a kitchen composition lies not only in design and materials but in the way they were constructed and combined.
The durability and reliability of materials are derived from the technical checks that are performed to ensure the high quality of the materials in heat, impact and durability in time. MebelArts gives priority to the health and well-being of users during the use of its products and fully respects people and the environment. We follow guidelines to ensure that harmful or hazardous substances such as formaldehyde are eliminated or reduced to a minimum.