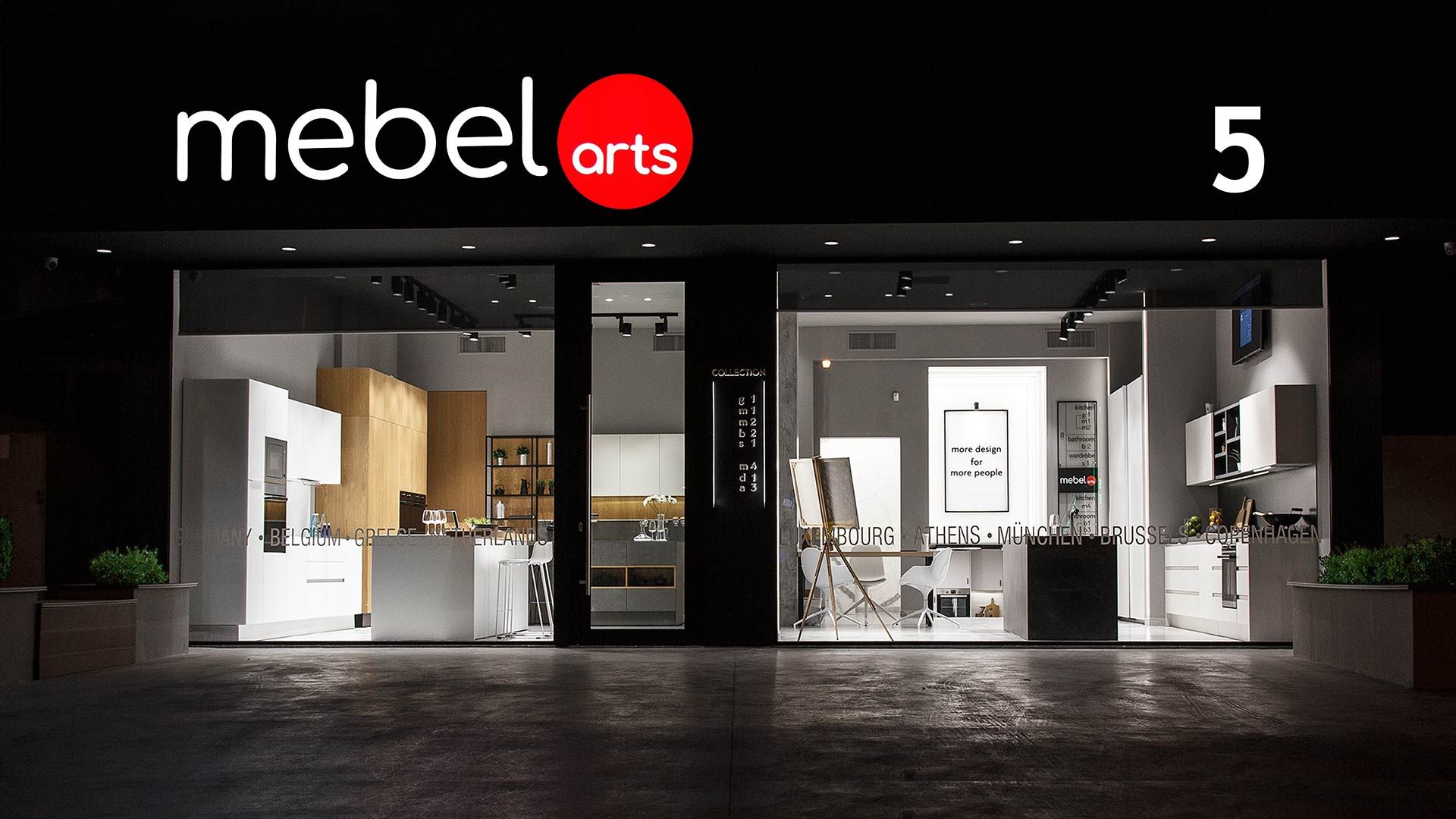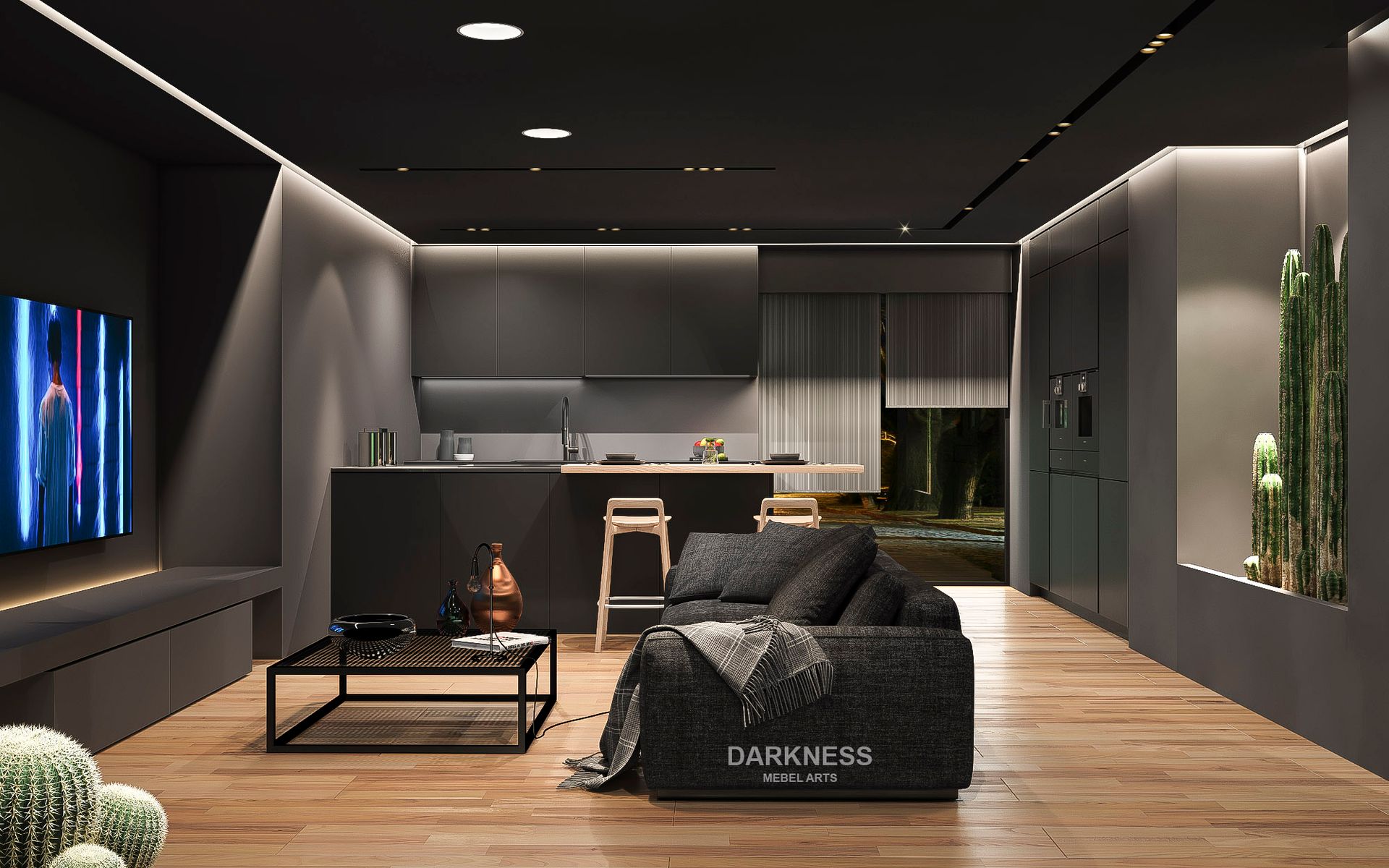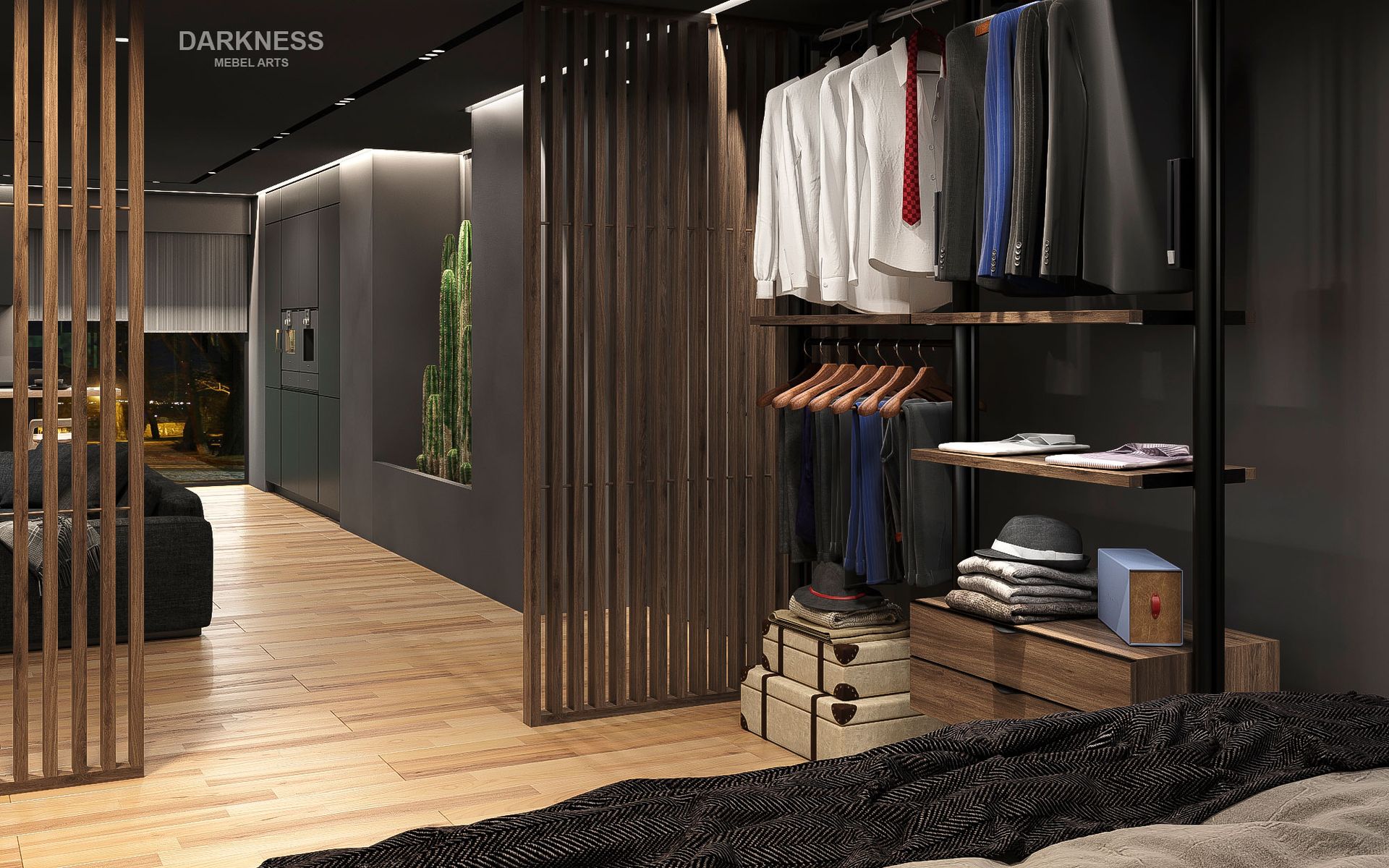 Scandinavian
Style and Sensitivity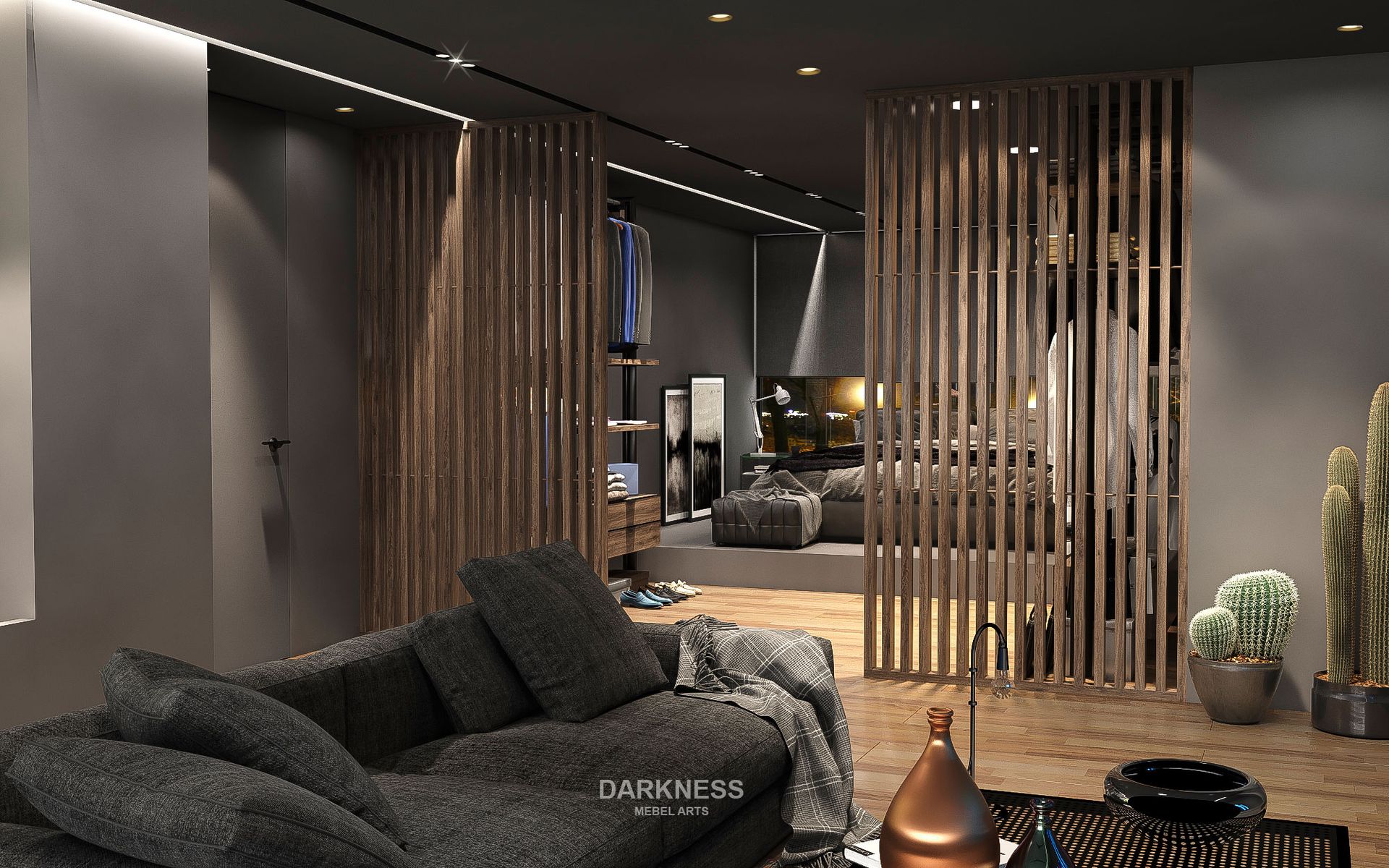 Design looking to the future
This philosophy advocates the MebelArts through elegant collections!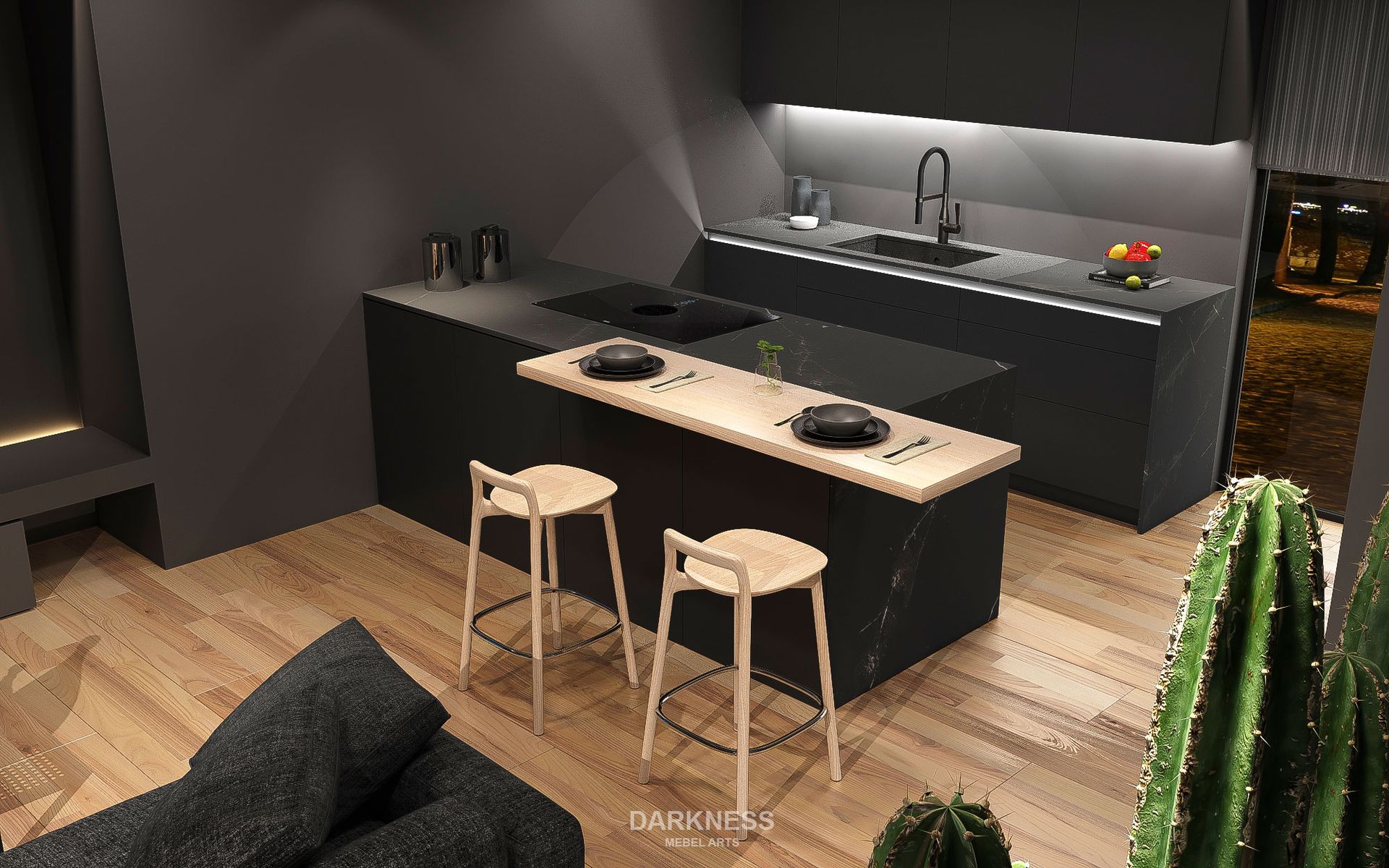 Elements inspired from the past
are reflected in every detail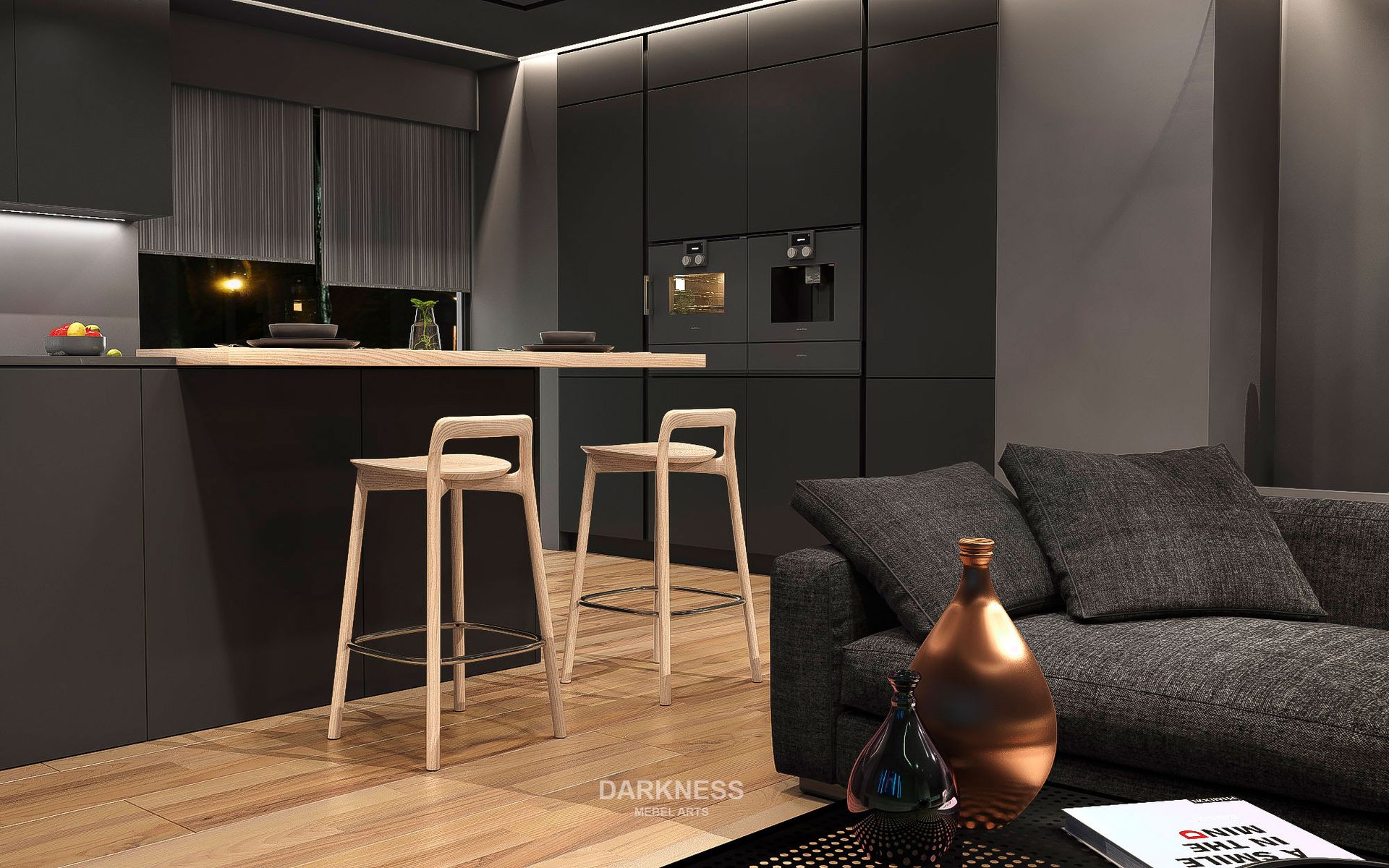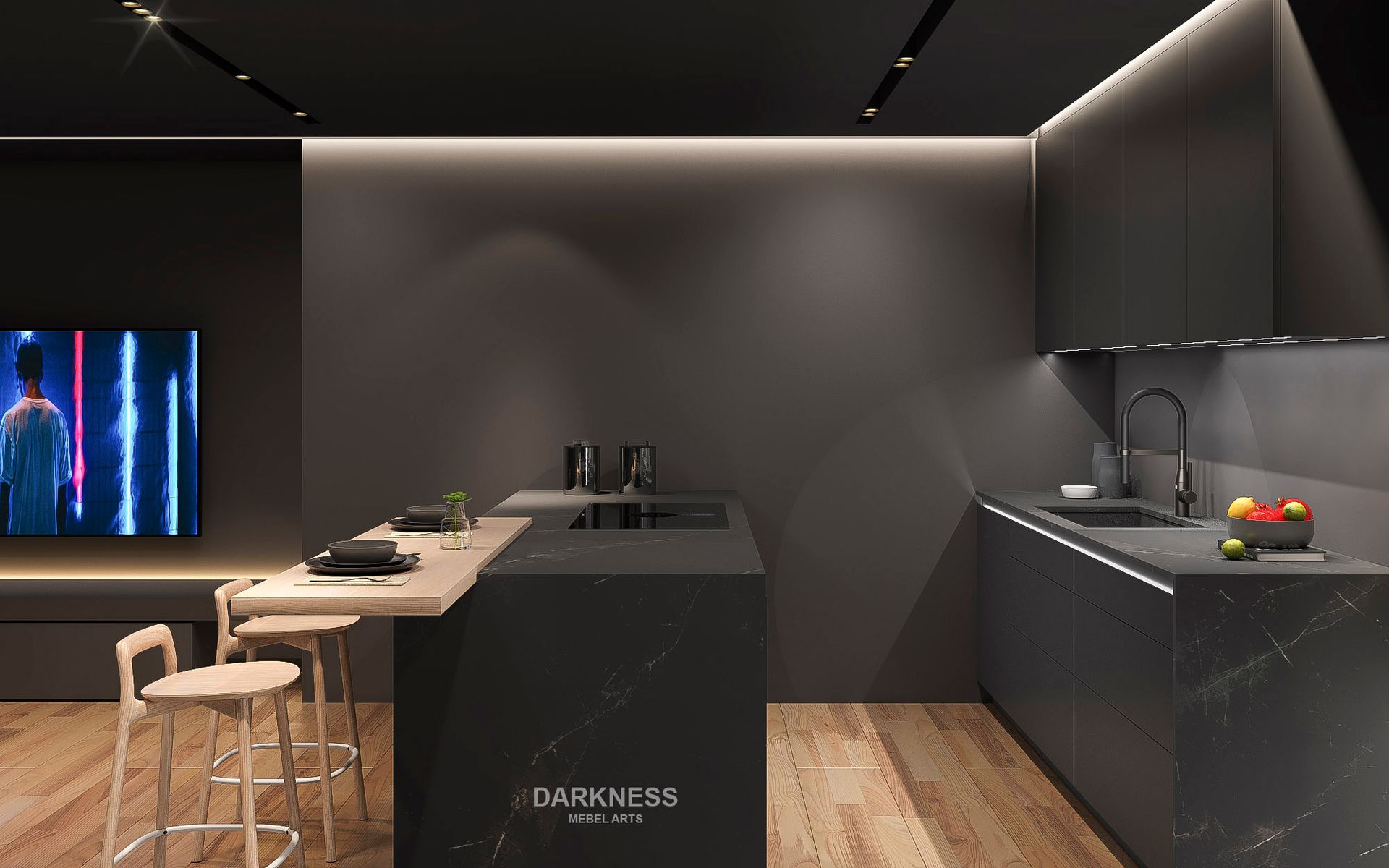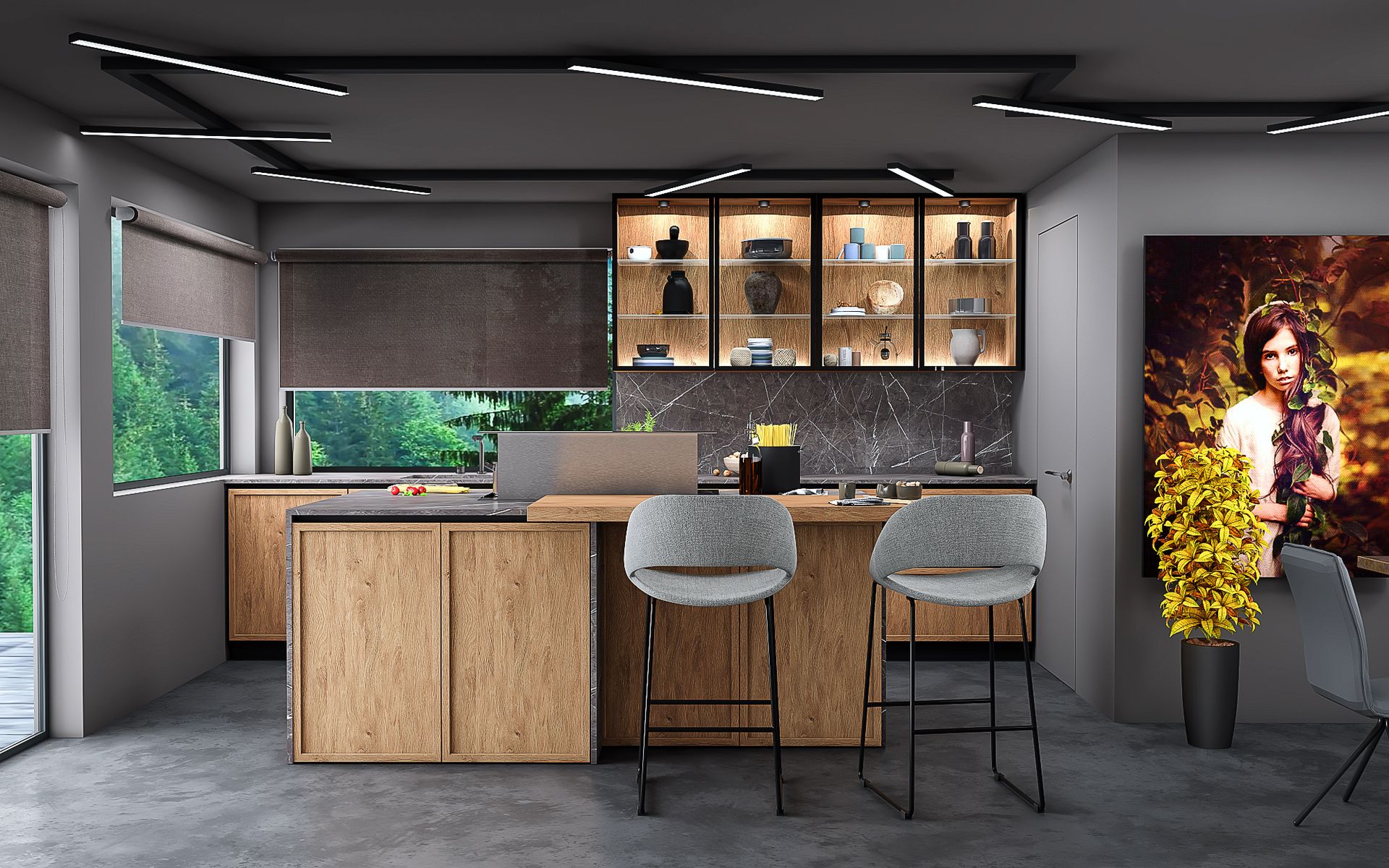 Now detailed costing within 3 hours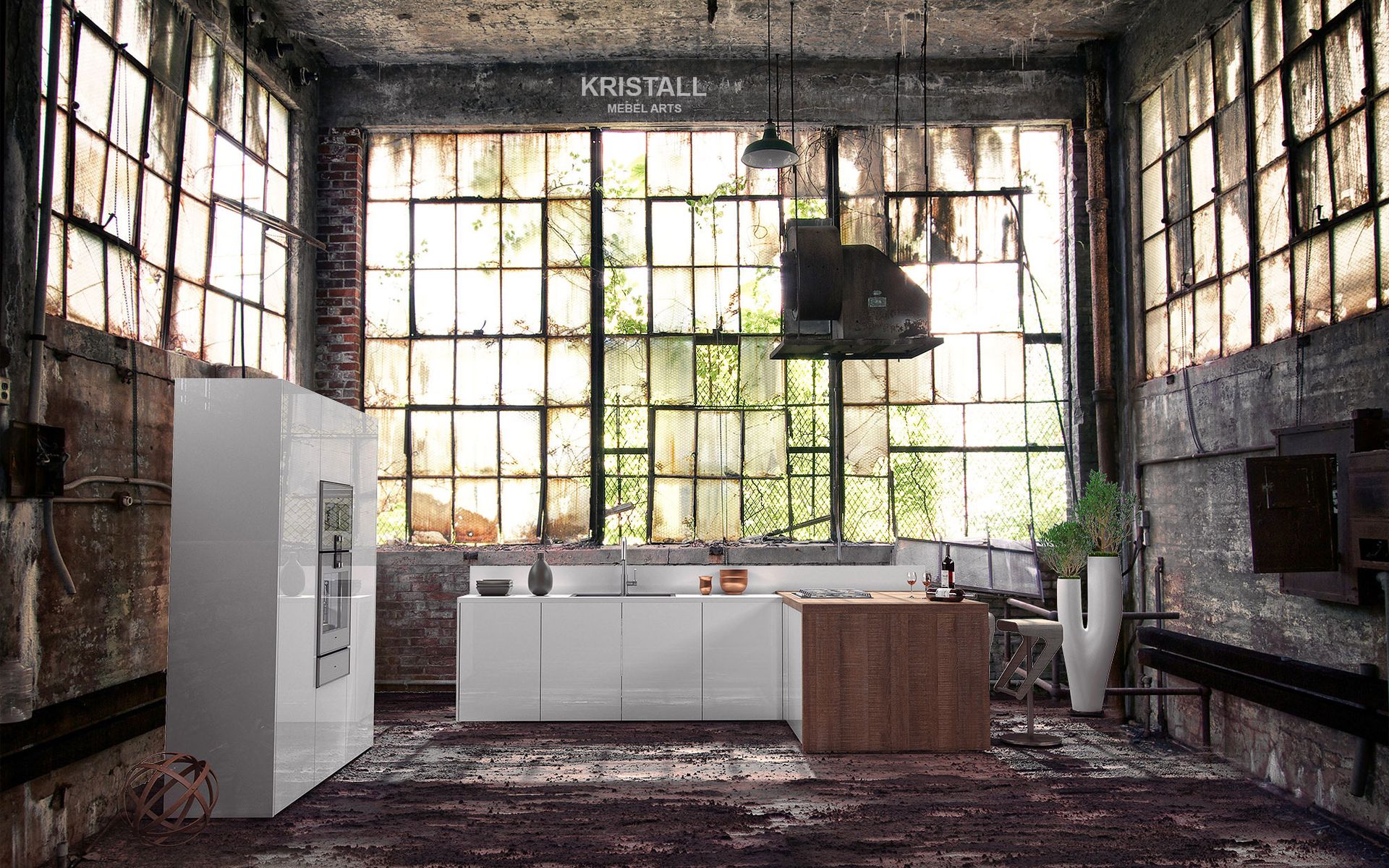 UNIQUE
COMPOSITIONS
More design for even more people. This is just the beginning...
"Simple Ideas of Life" which frames the space for man. This is the philosophy that MebelArts preserves through elegant collections.
You will find simple and smart ways to refresh your space and make your dreams beautiful...