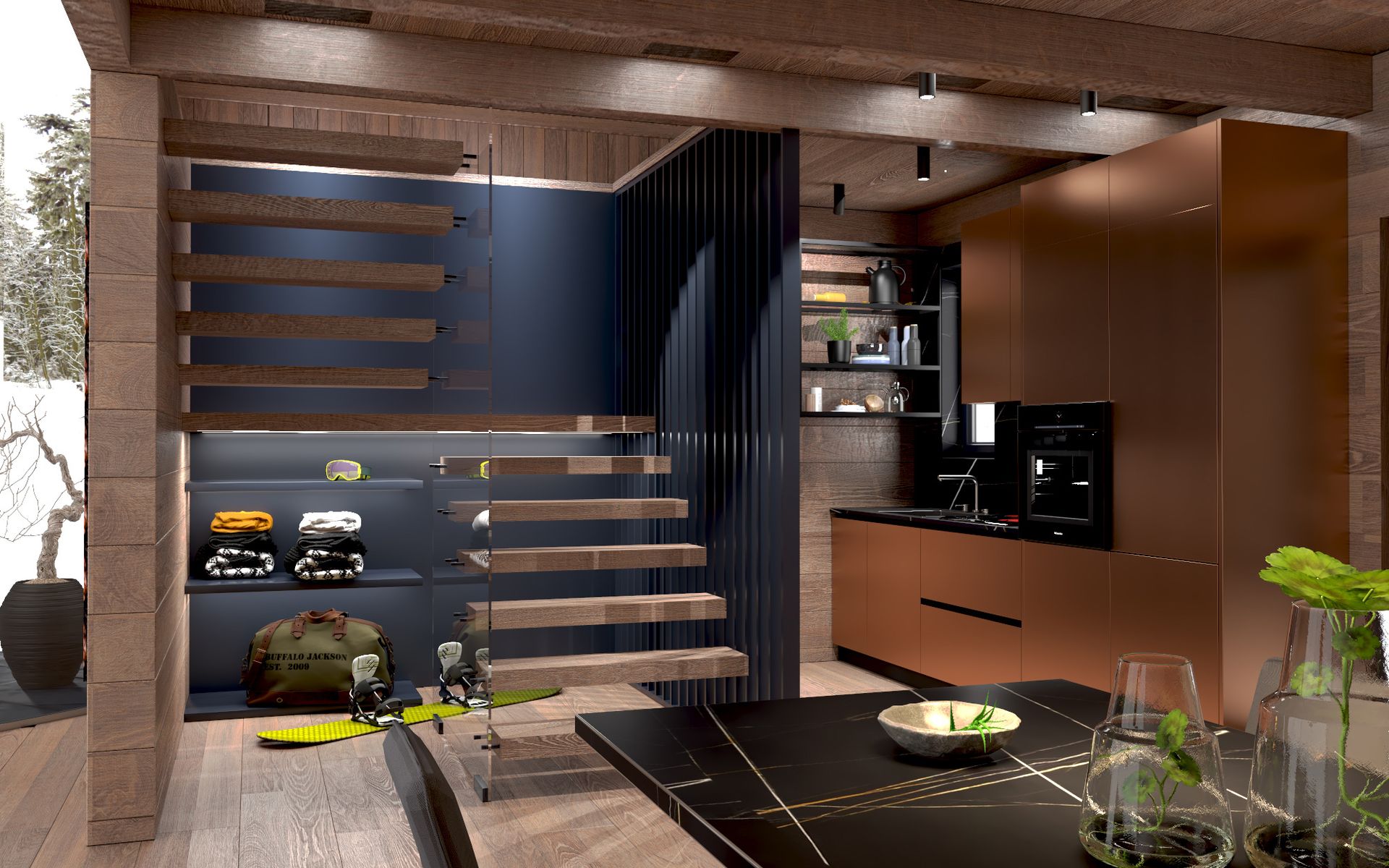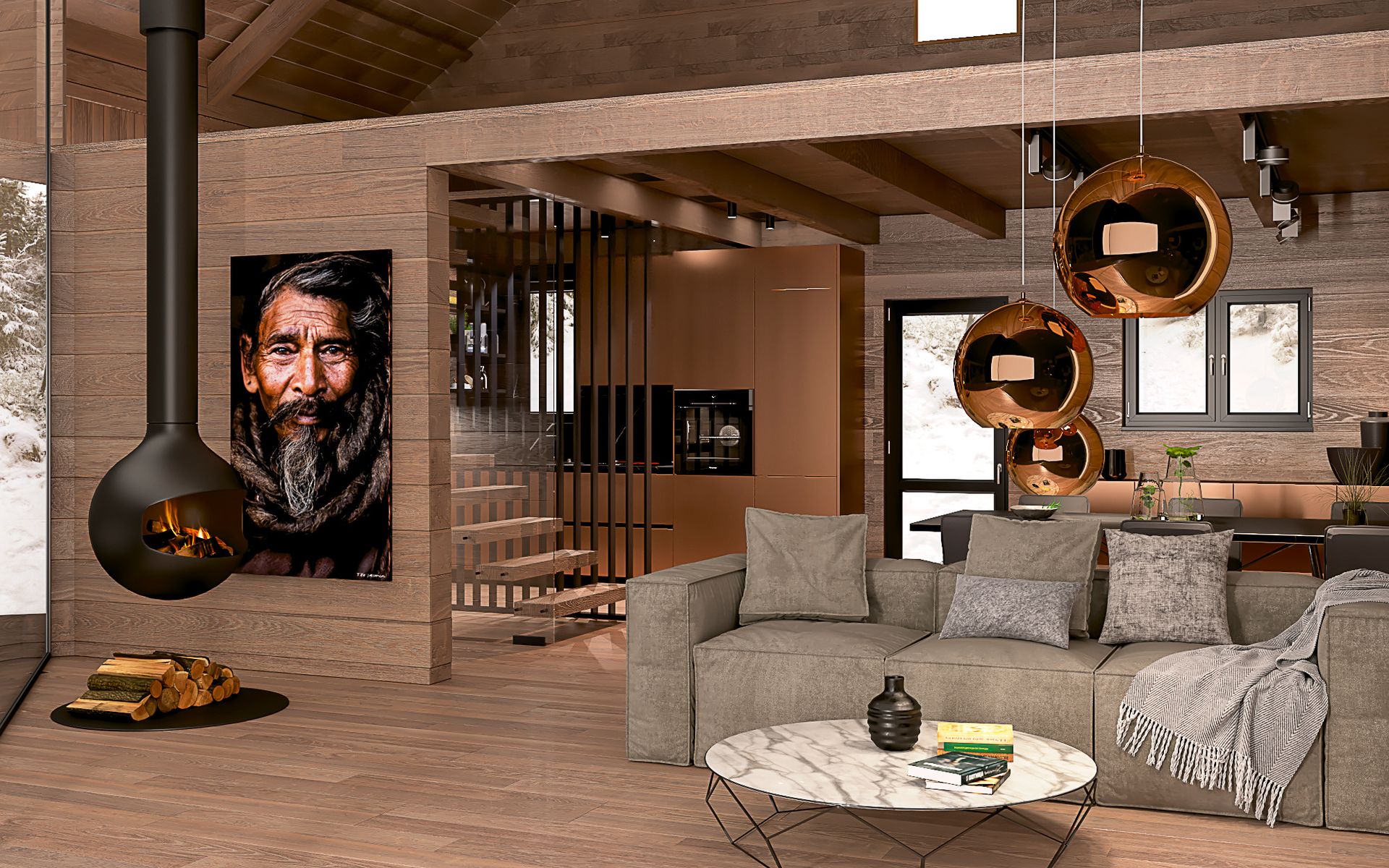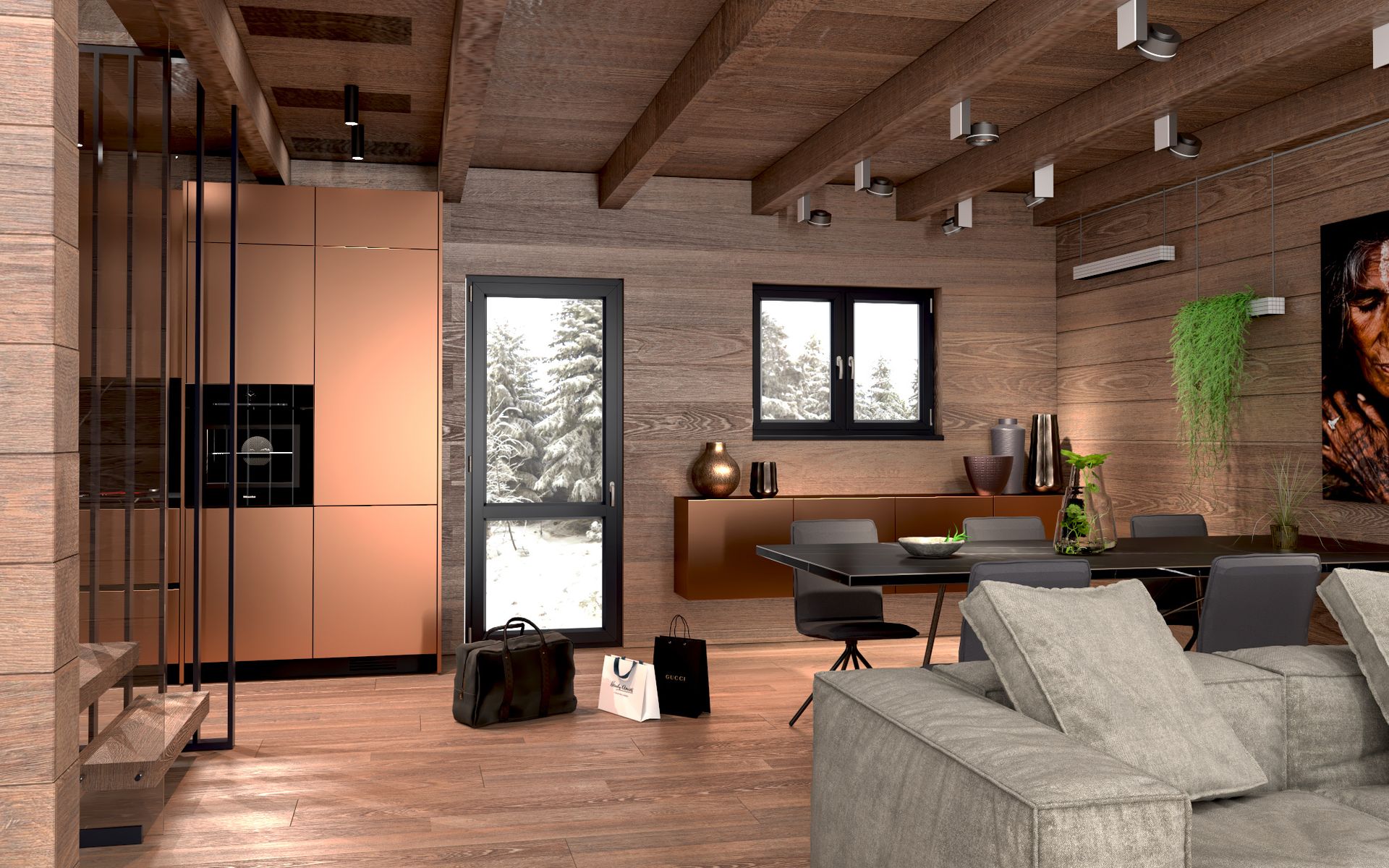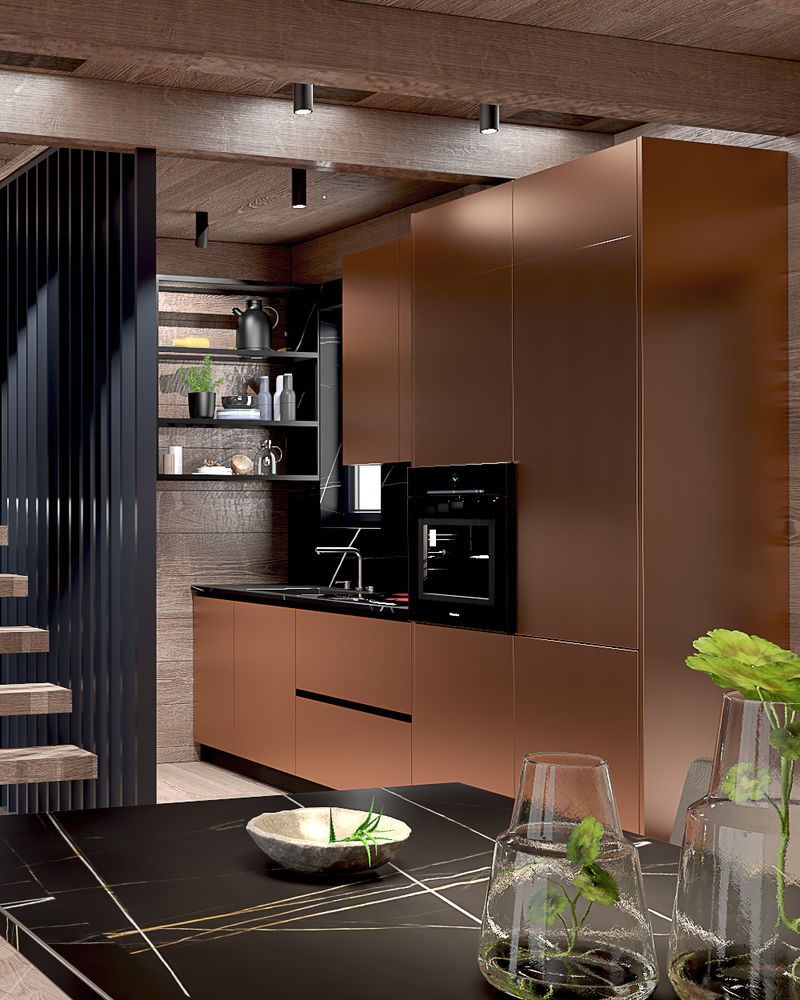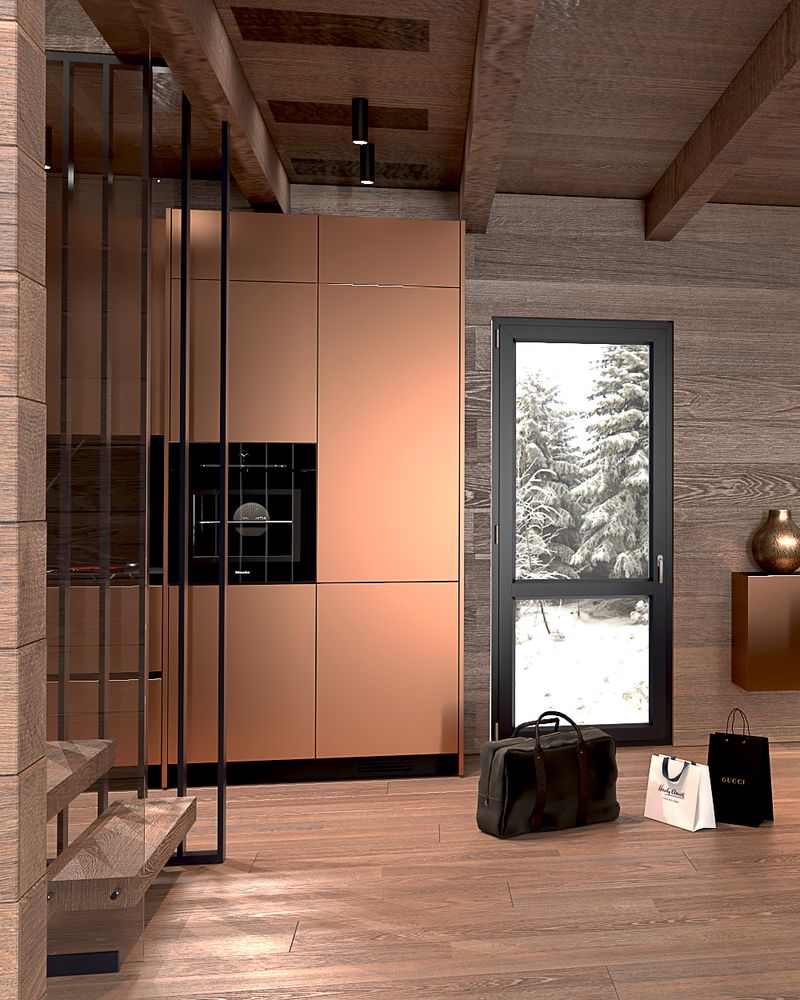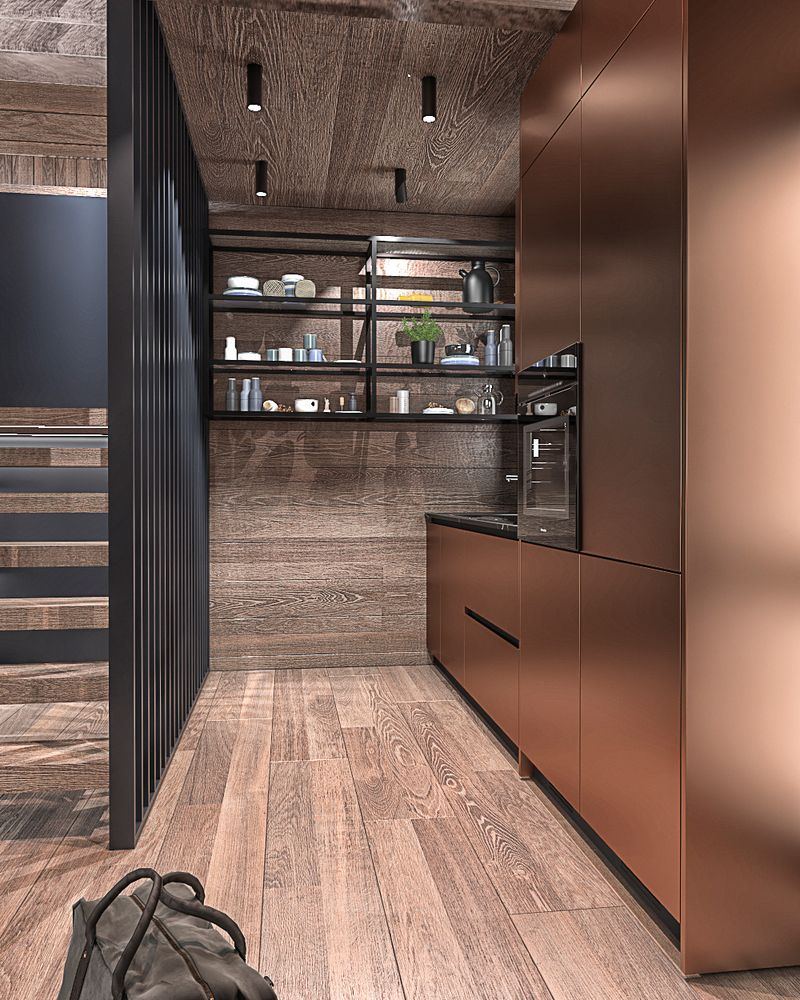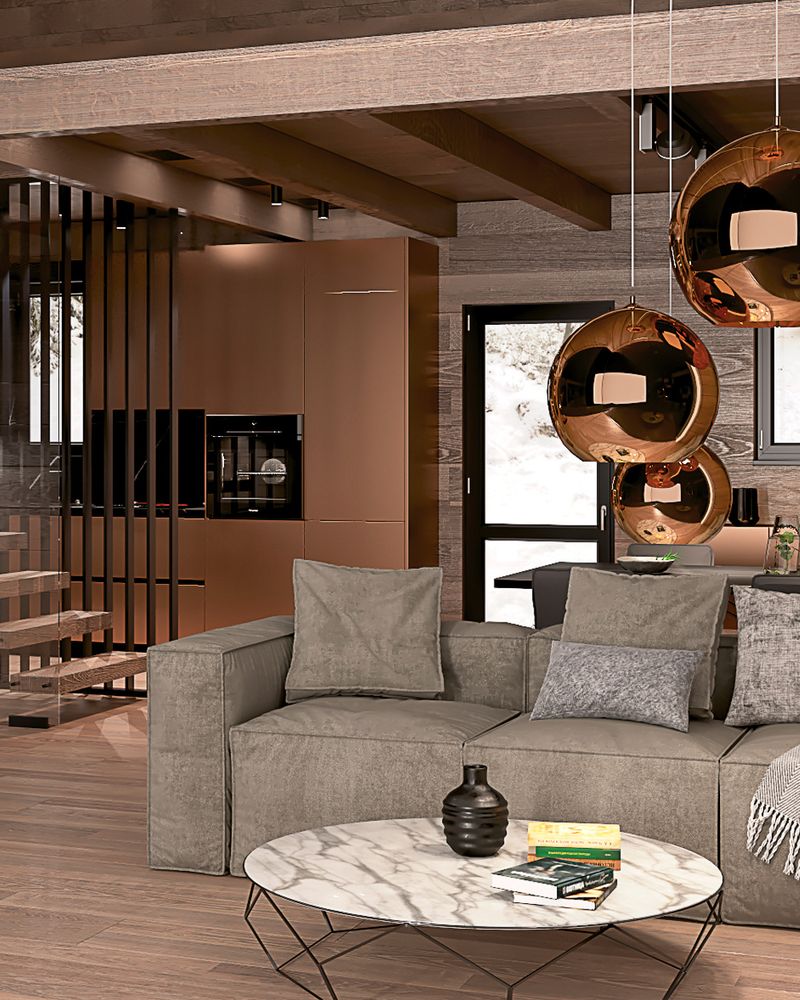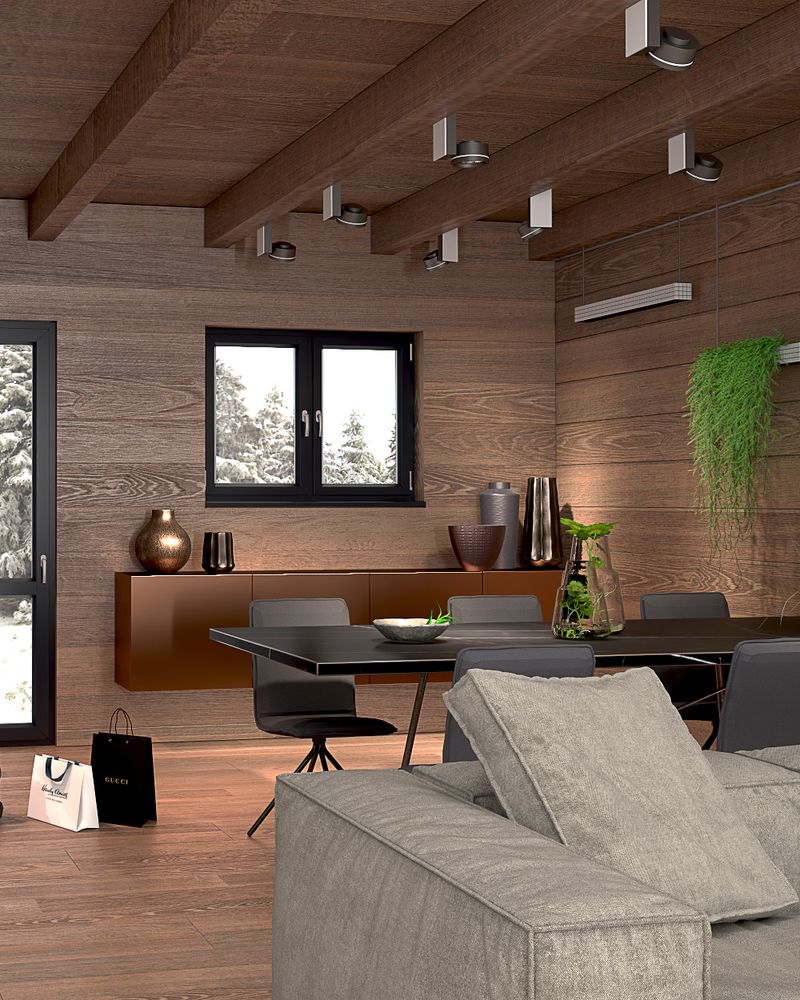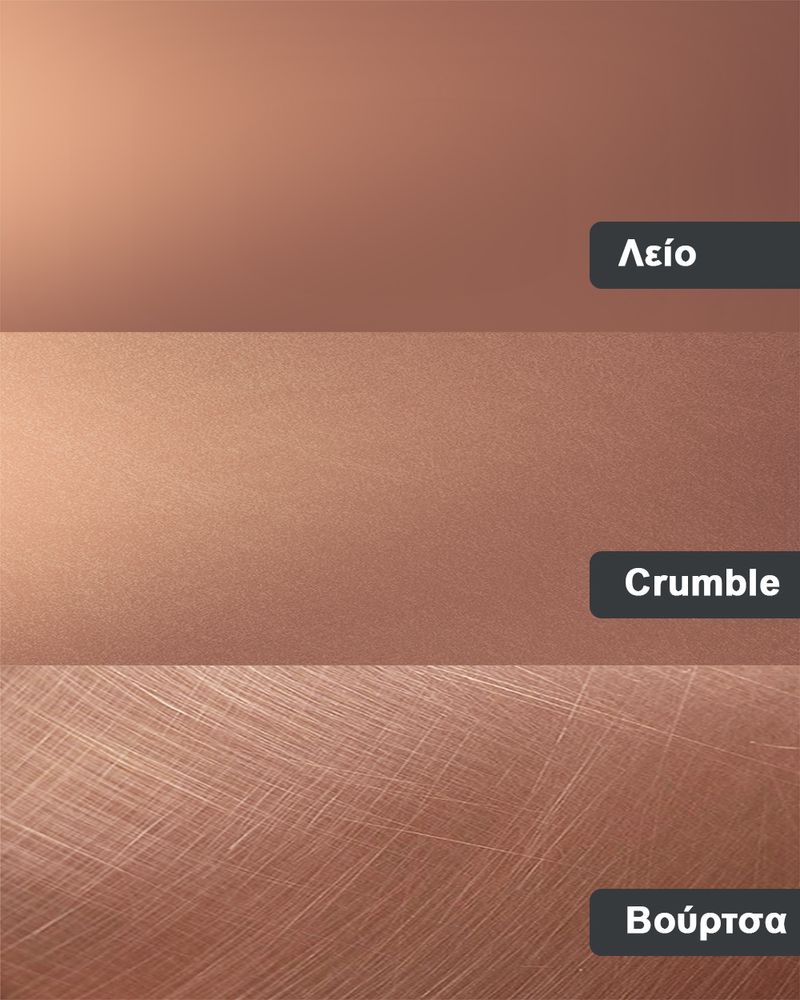 SPONTANEOUS STYLE WITH MODERN MOOD
Top quality with innovative materials
The linear composition of the Copper kitchen helps to highlight its special materials such as surfaces with a thin metallic layer of copper. Available in three metal textures, with excellent finishes. All the compositions of the Copper series offer a unique result of high aesthetics.
The particular design of the Copper series, emphasizes every detail of the metal surfaces. The series, among other things, has metal Kubus type shelves for optimal use of the kitchen space.
The application of ceramic benches in the Copper series creates a stunning contrast between metal and rock. The collection is designed for kitchen, living room, bathroom and bedroom closets.