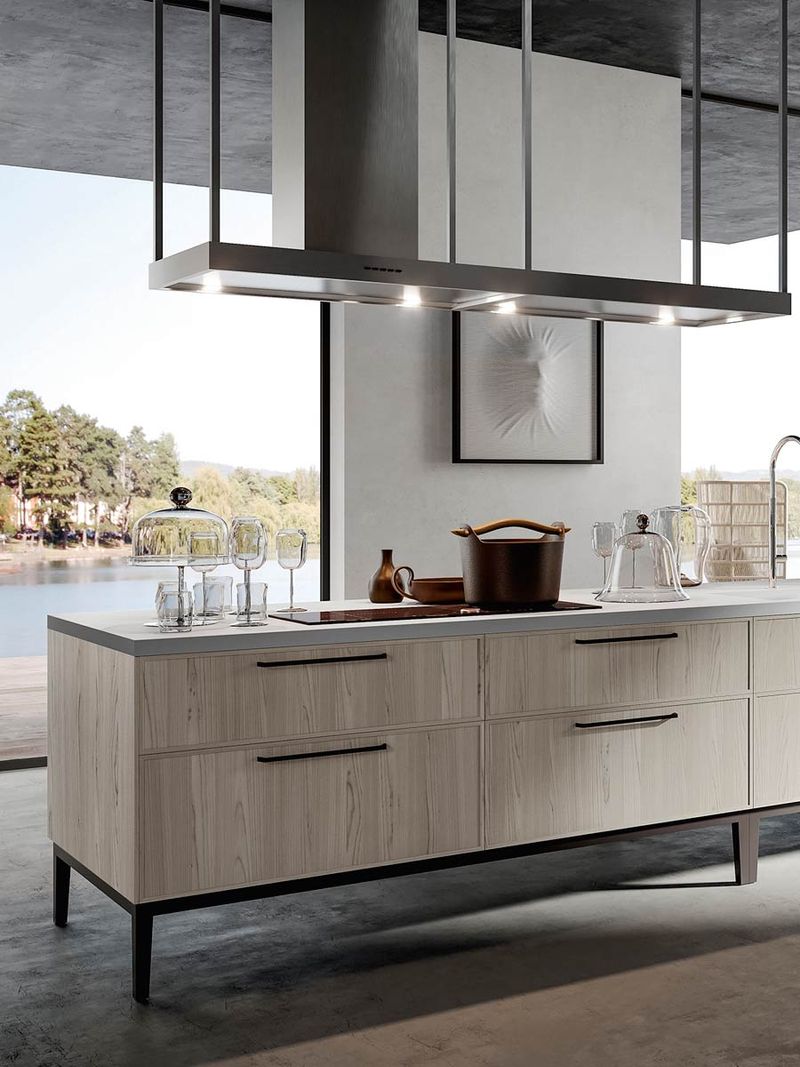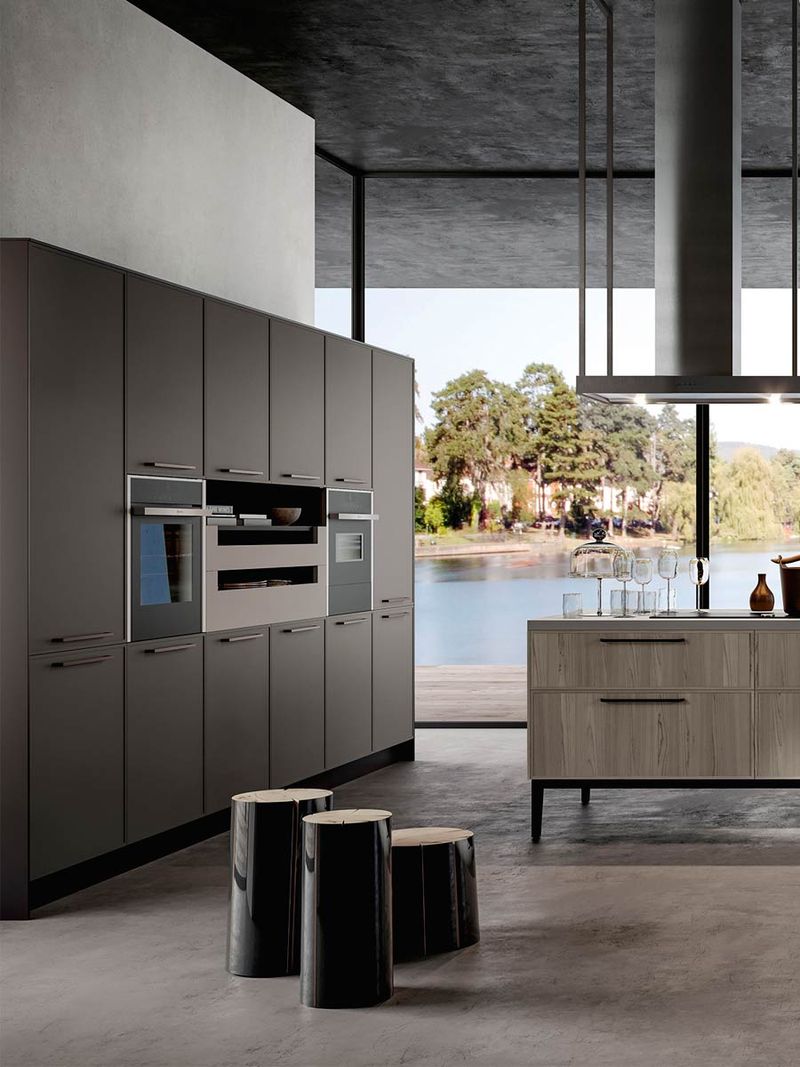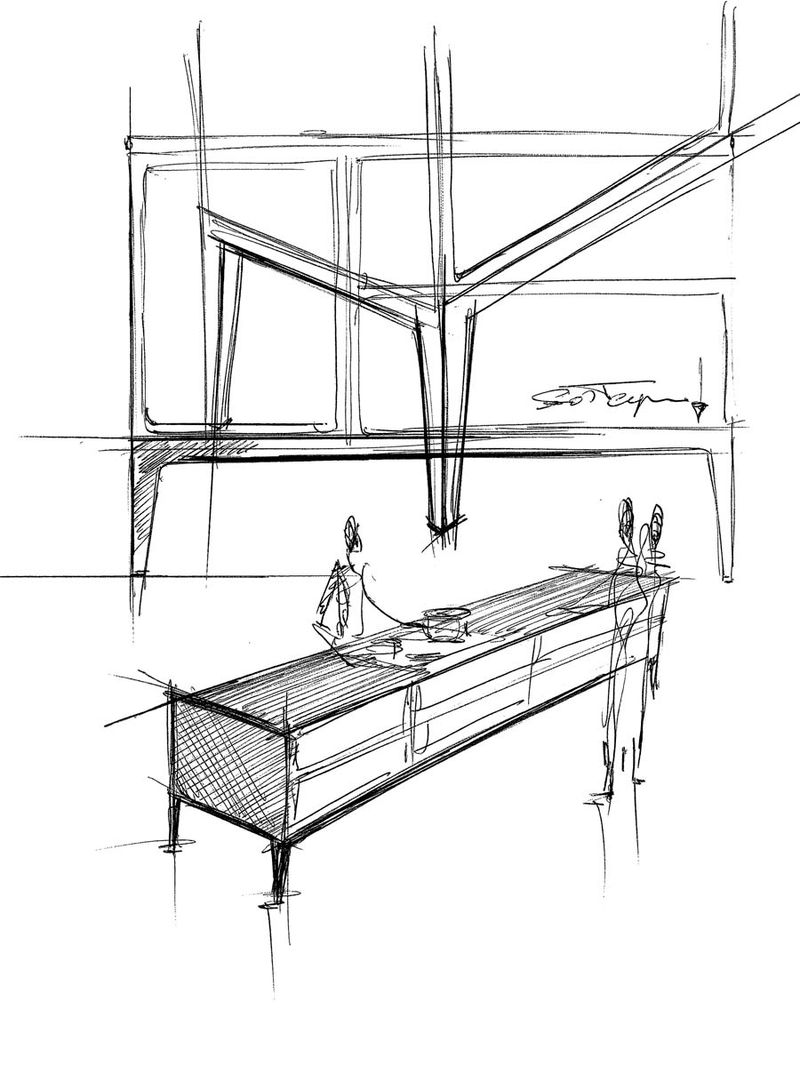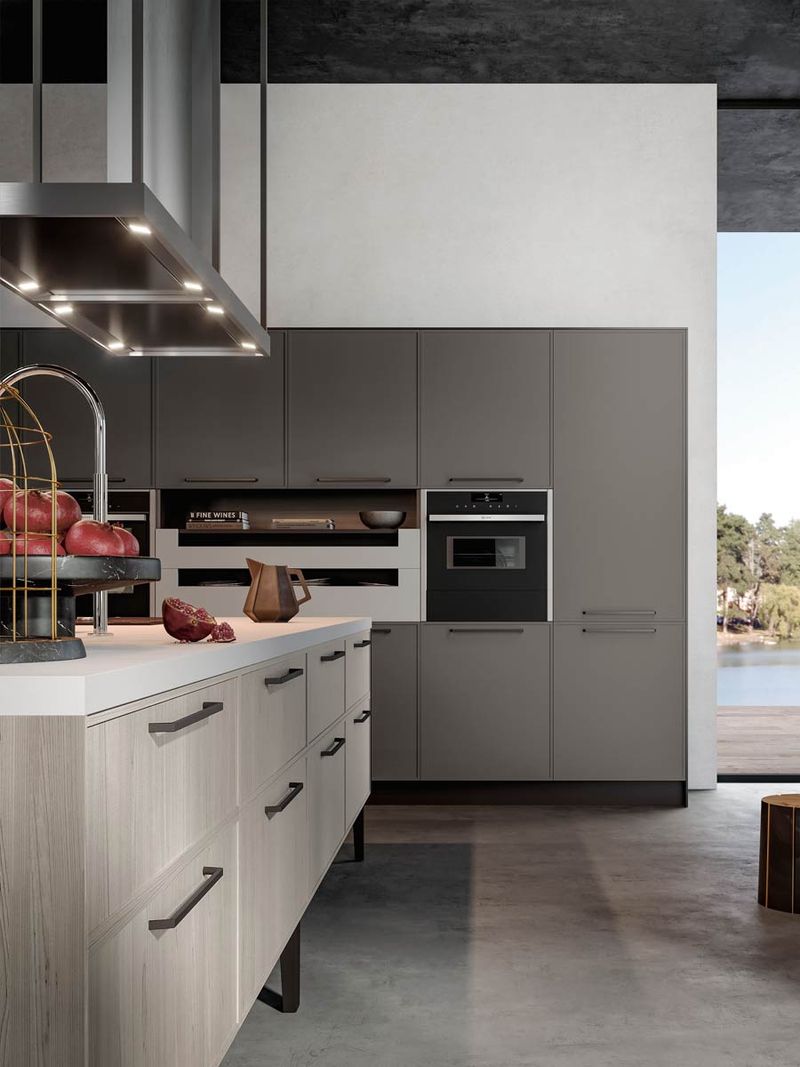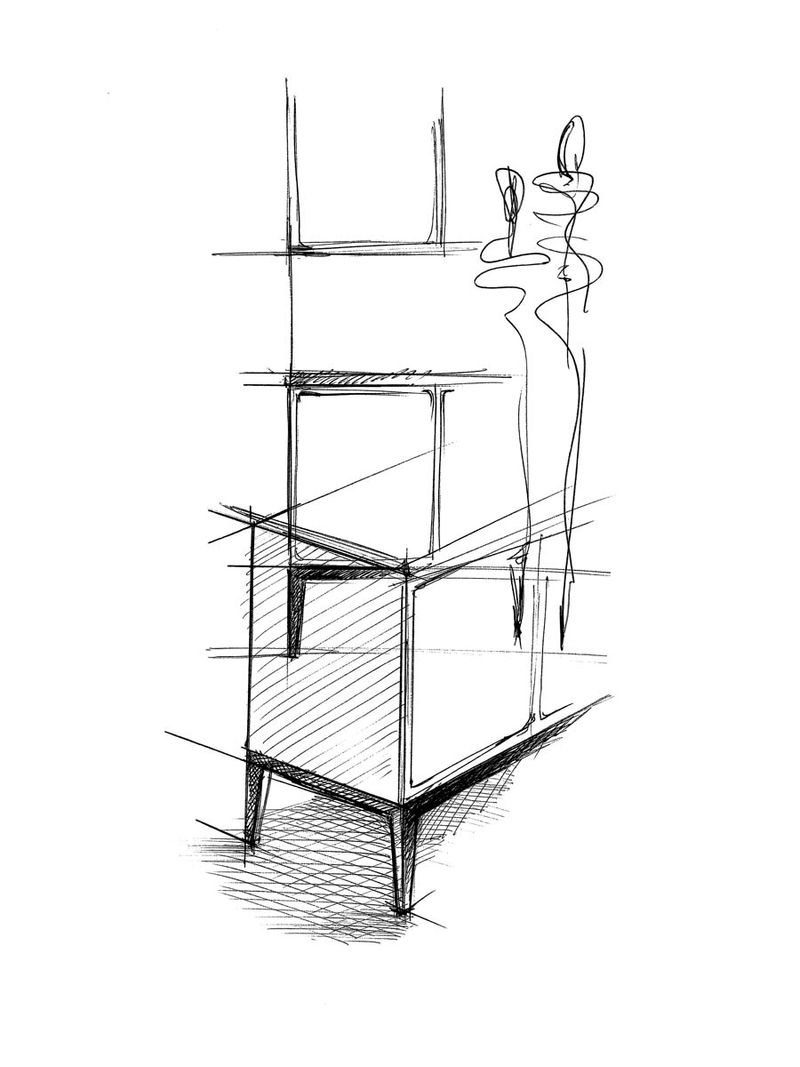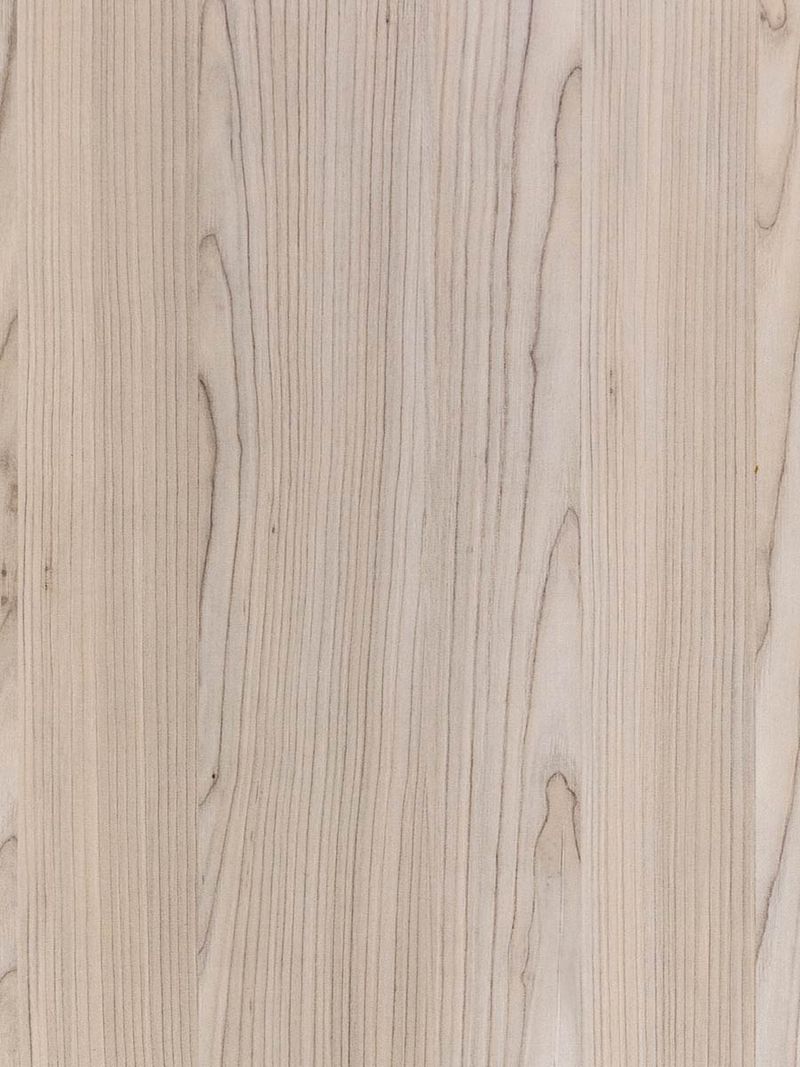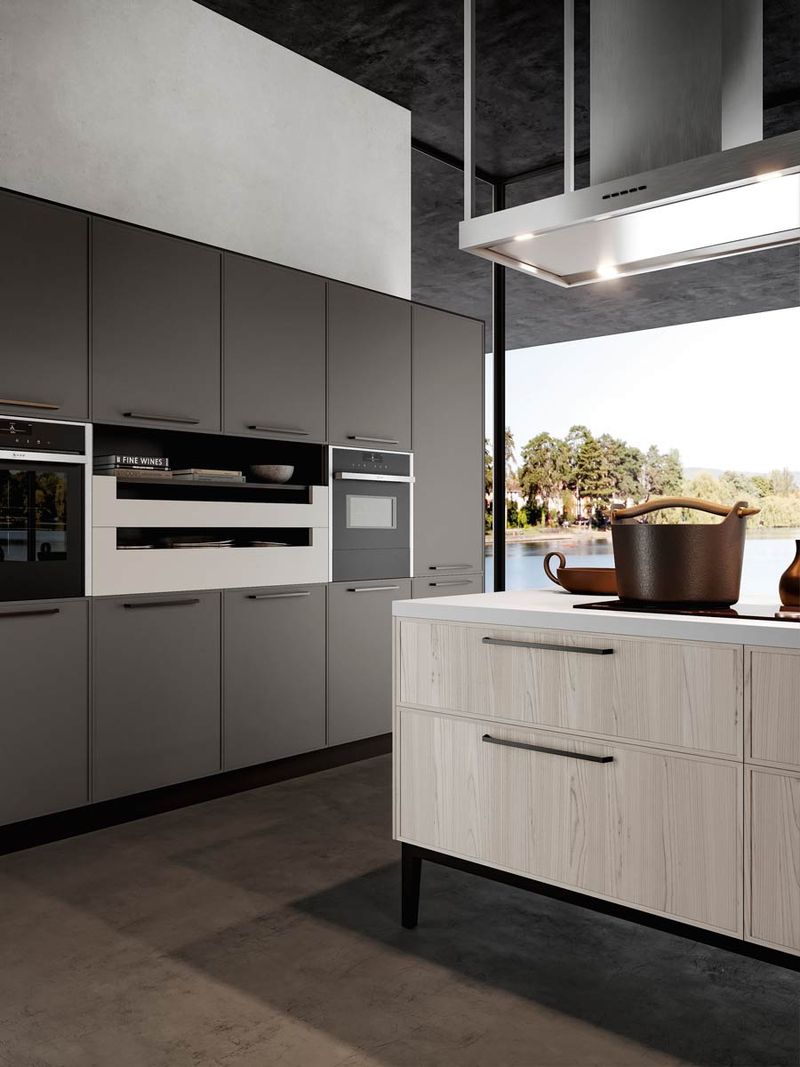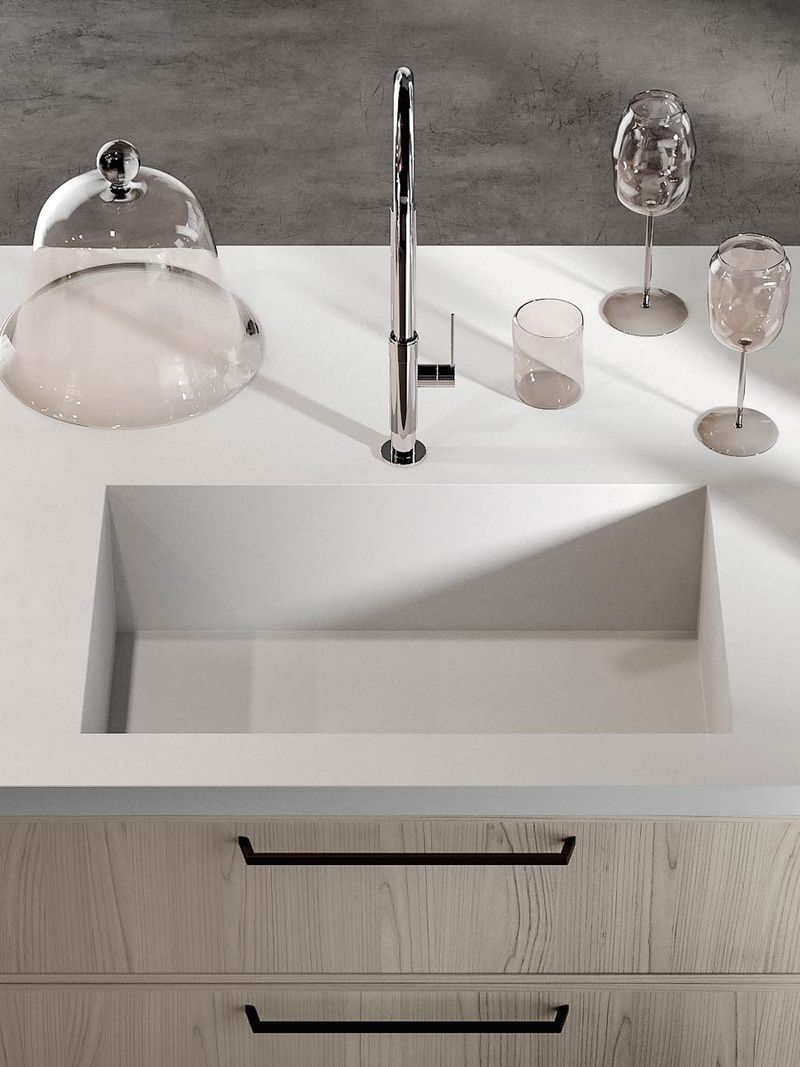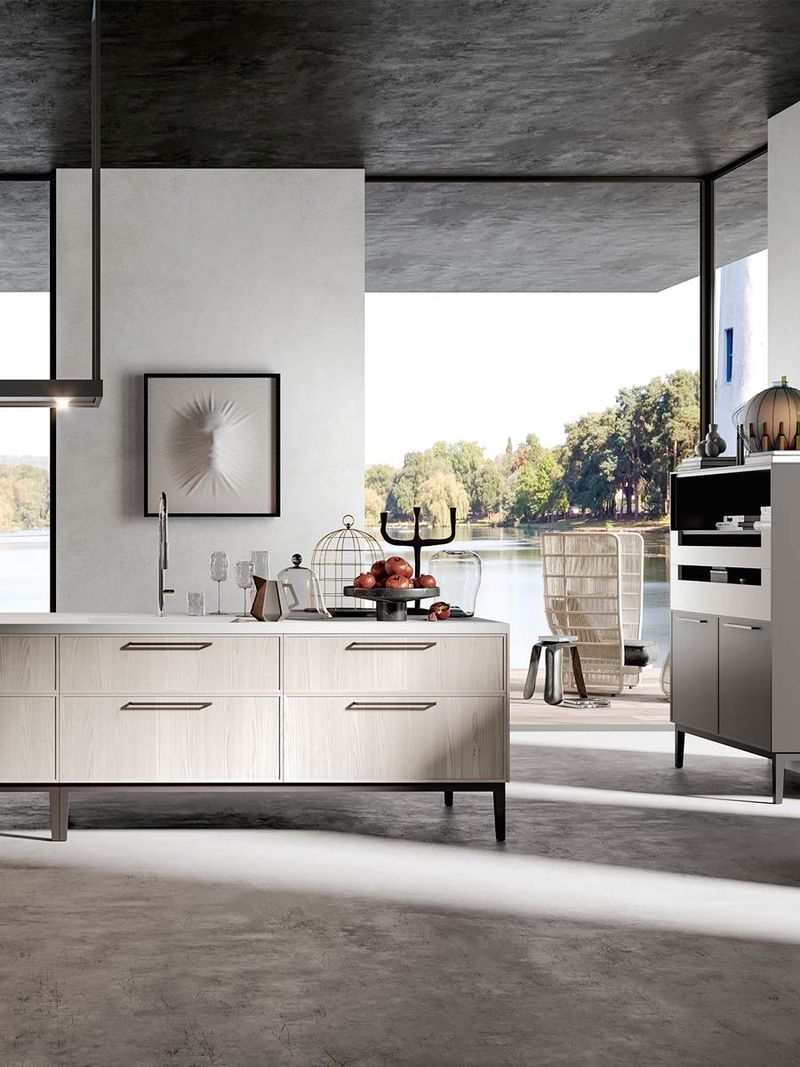 IMPRESSIVE CONTEMPORARY ATTRACTIVENESS
Unique, attractive, functional and flexible!!!
Aria 1 redefines the standards and proposes a new understanding of the kitchen, introducing new components that make it unique, attractive, functional and flexible. The Aria 1 model mainly impresses with its 24cm high stand, instead of the usual 12cm base. This technical and elegant detail gives the kitchen a simple, stylish and sophisticated style.
The modern atmosphere of Aria 1 is also expressed in other details, such as the open deep drawers with their basic lines, the doors with their minimalist finish, the wall panels with extremely thin shelves and the edges with a thickness of just 12 mm.