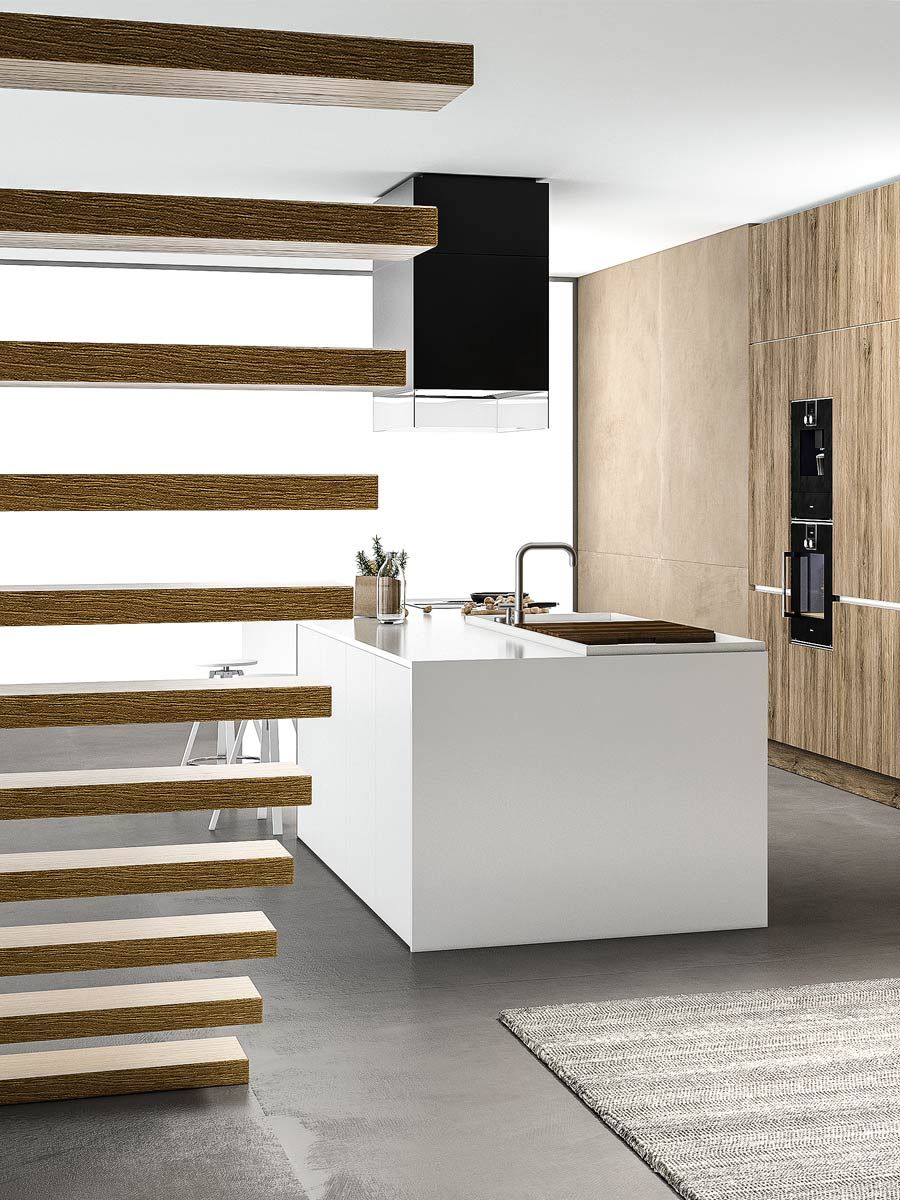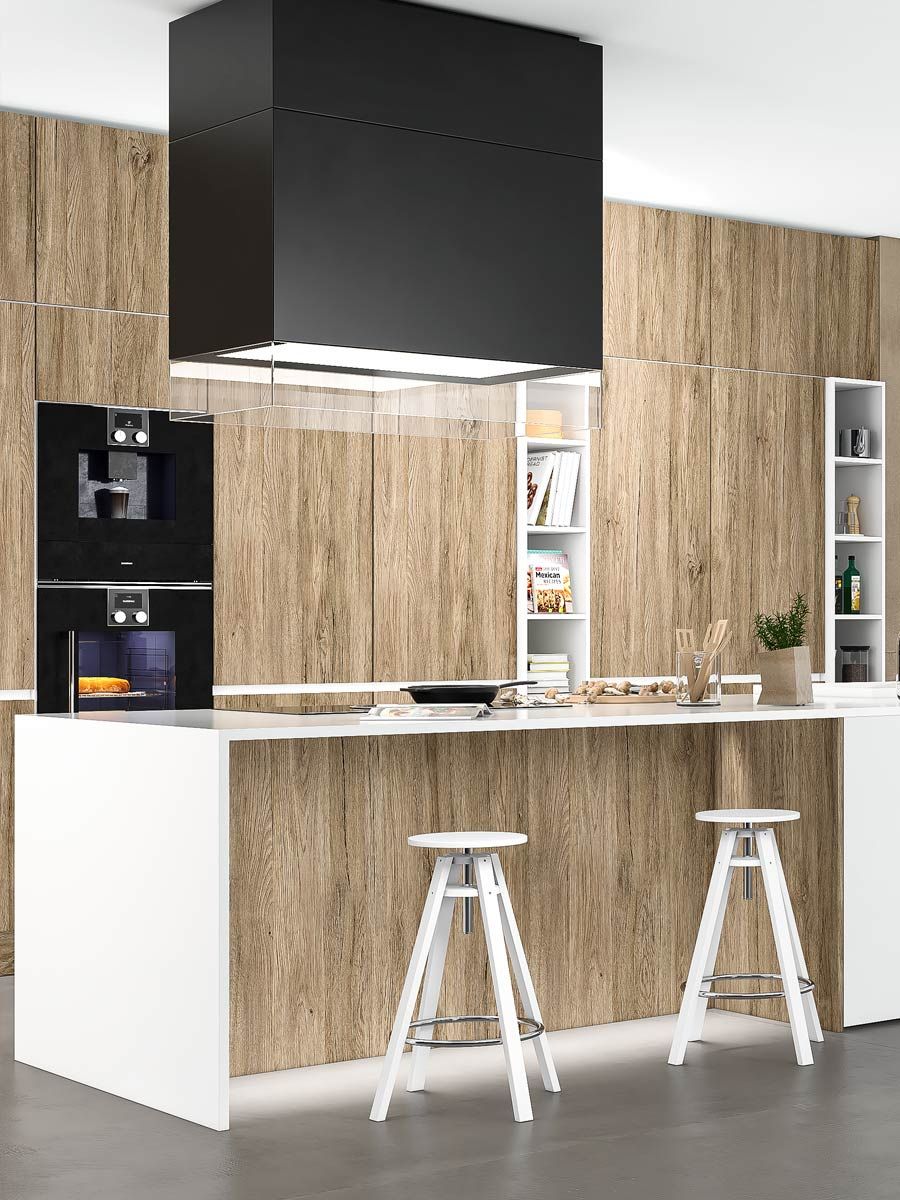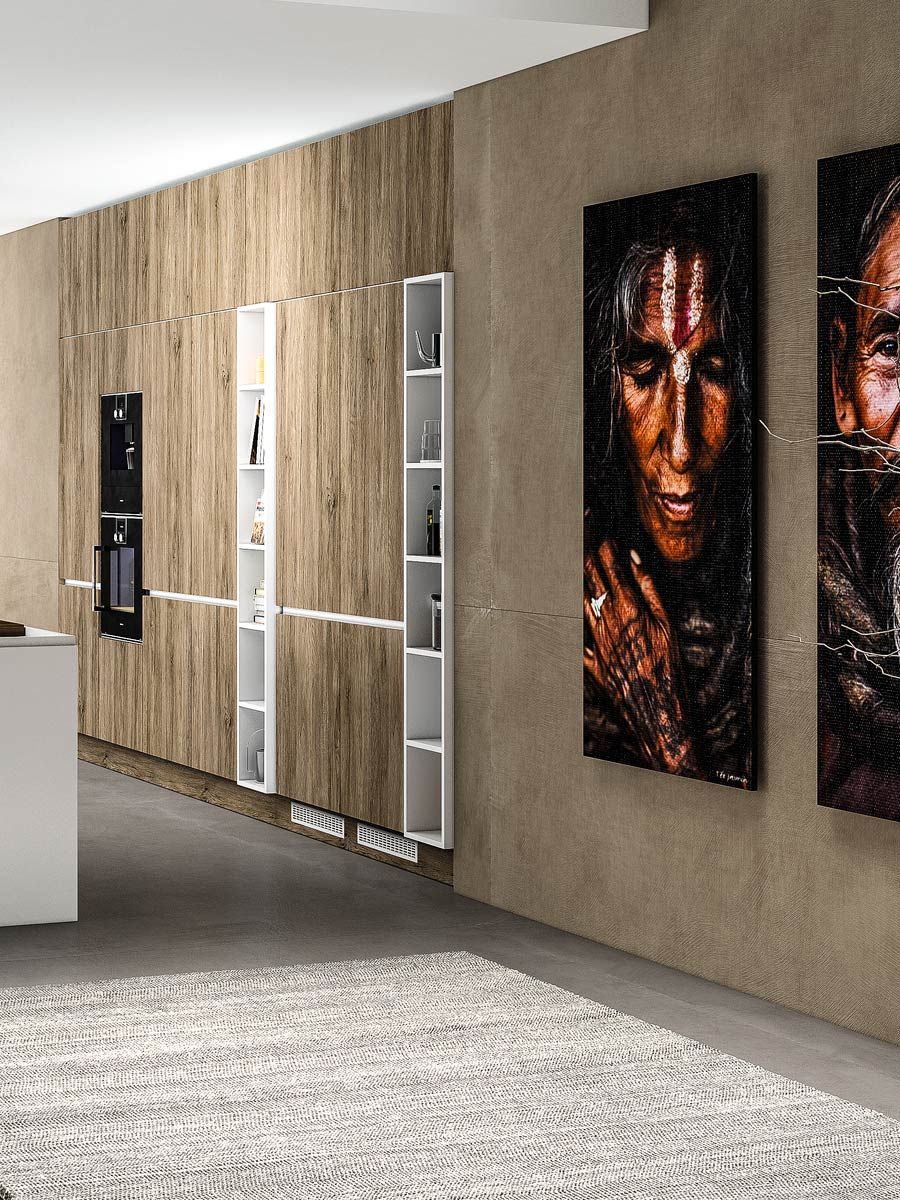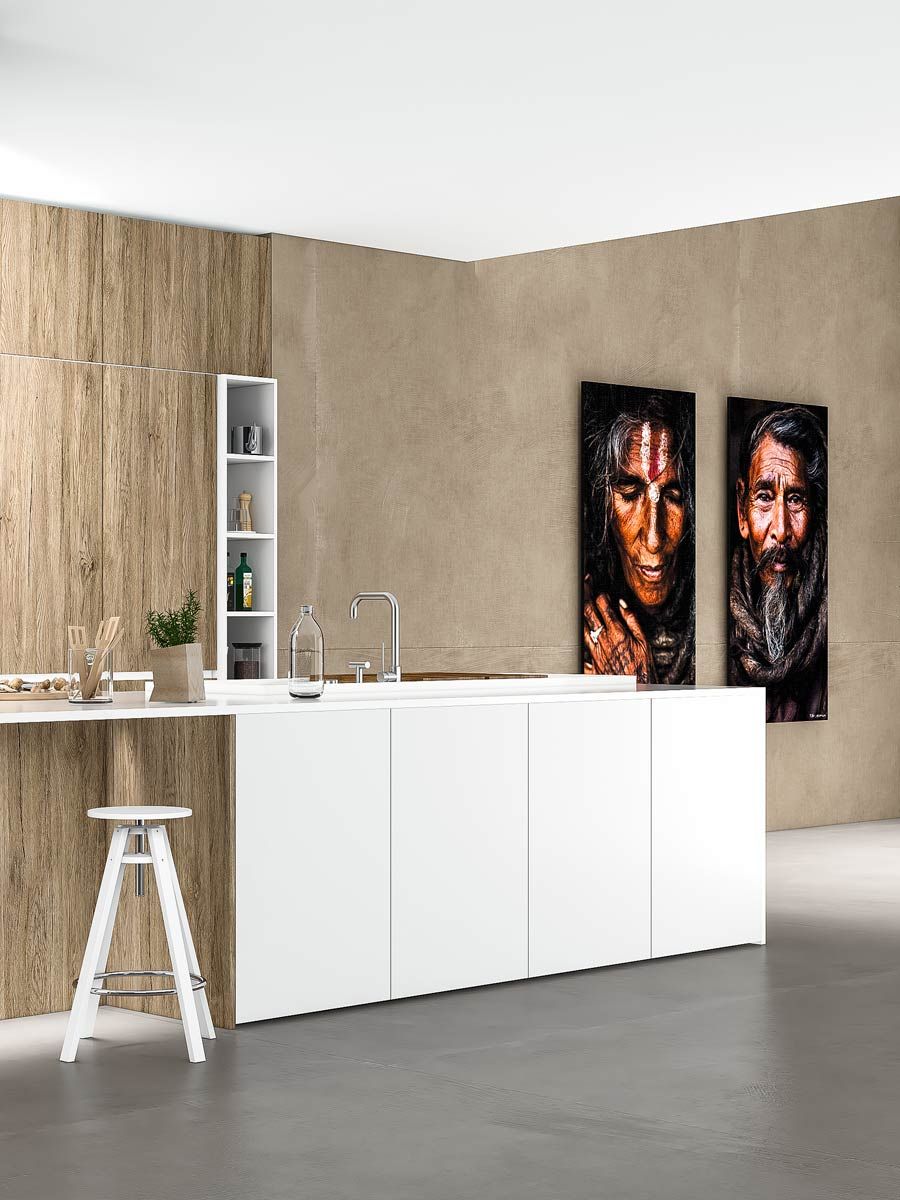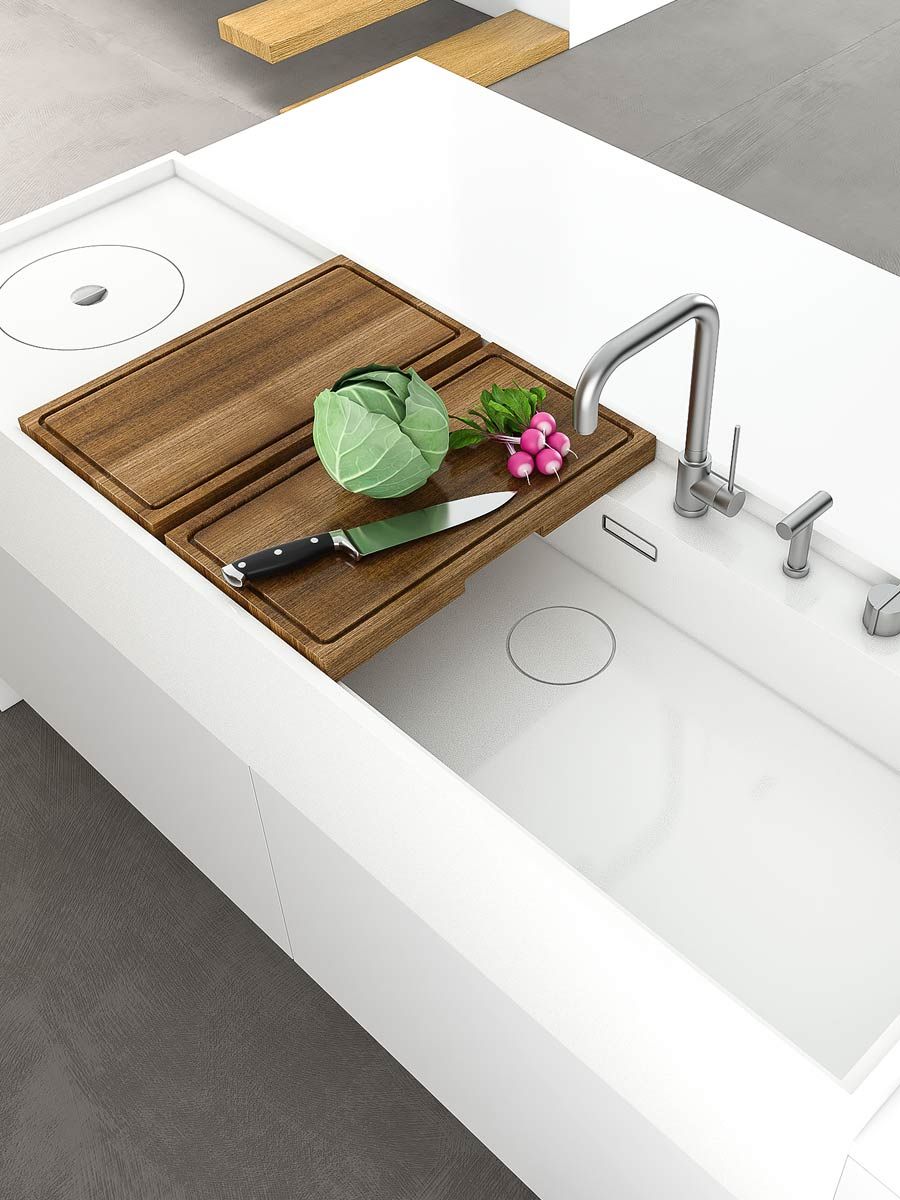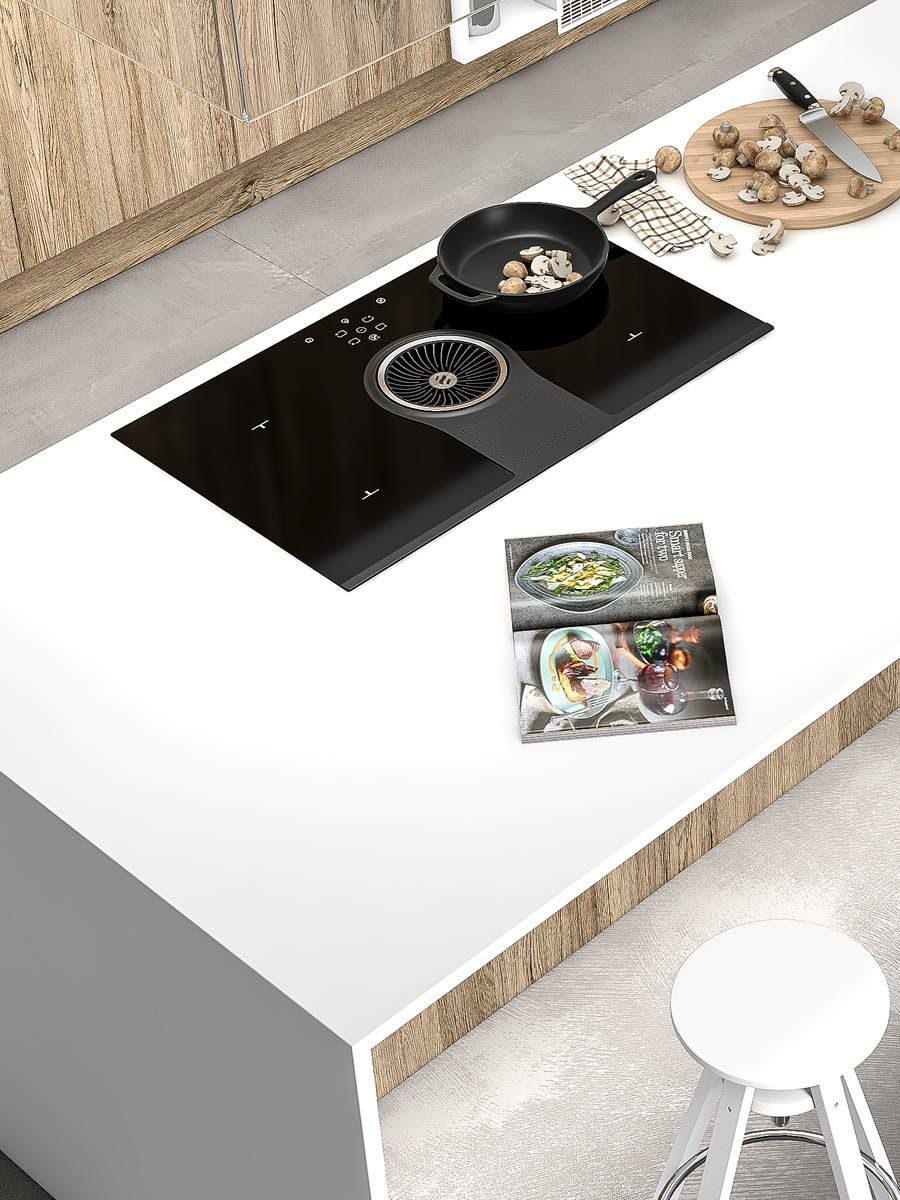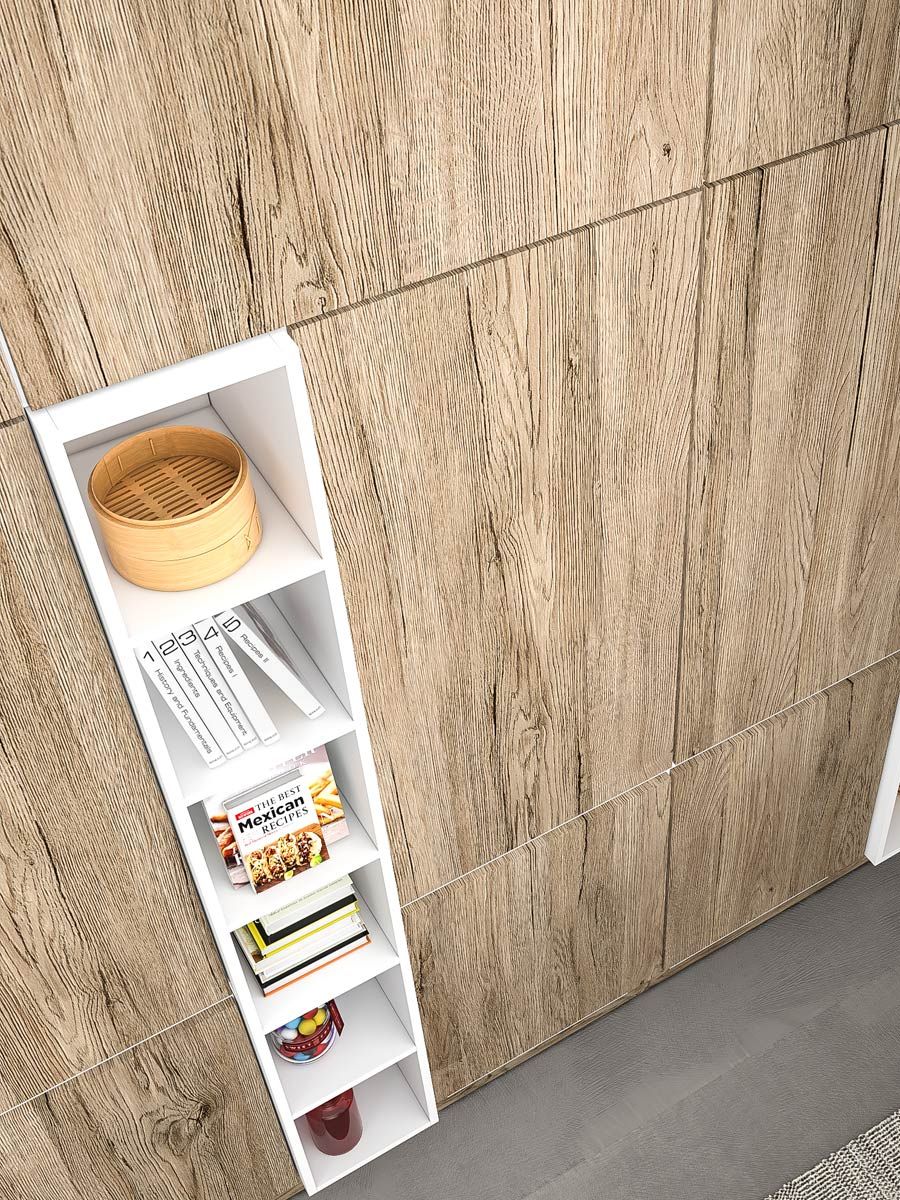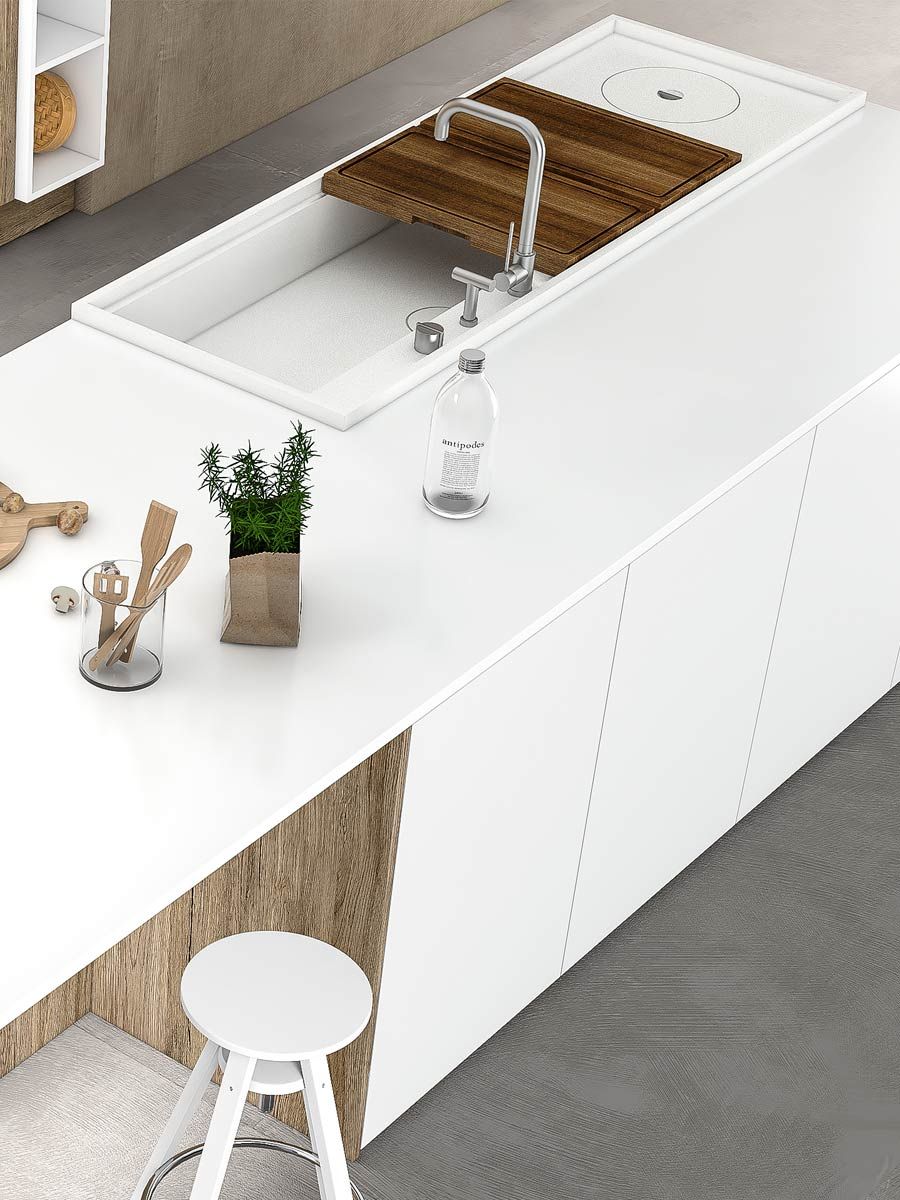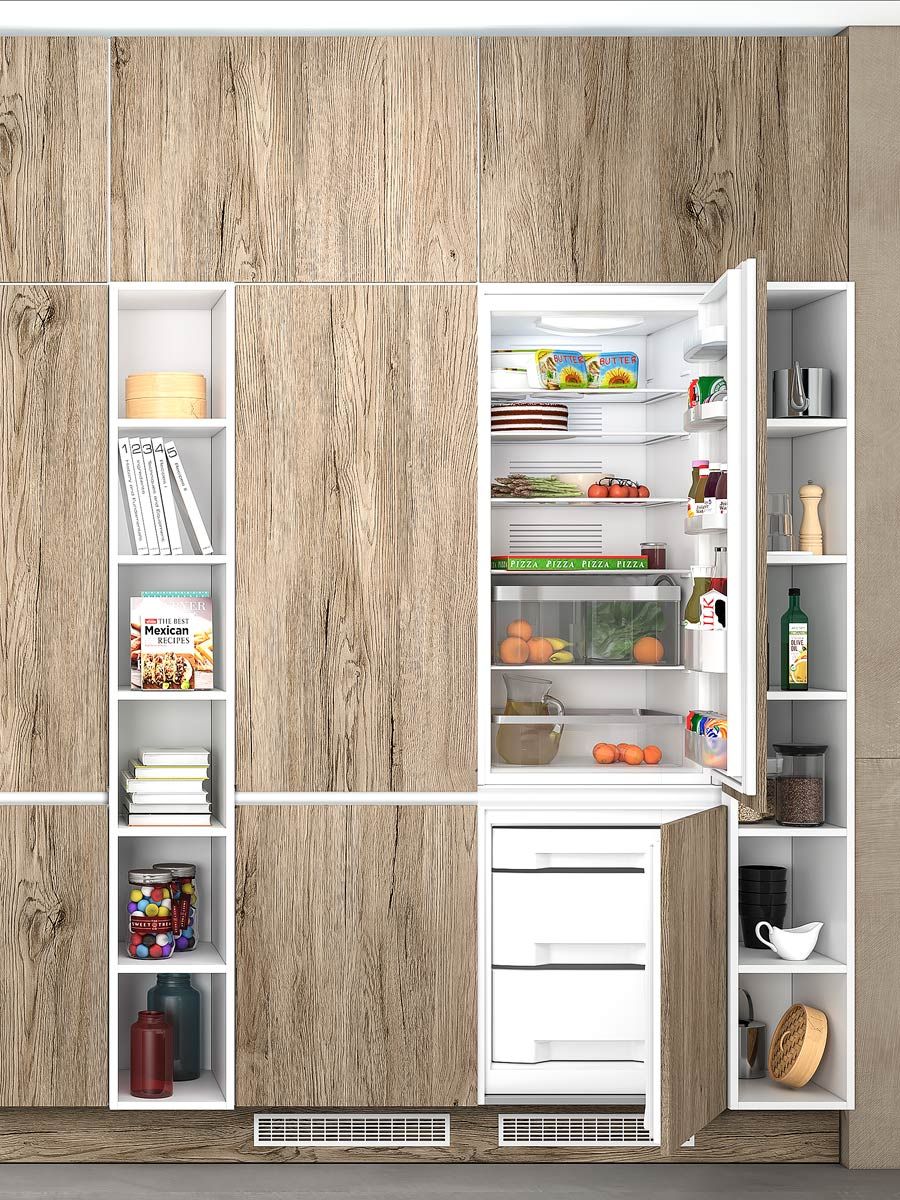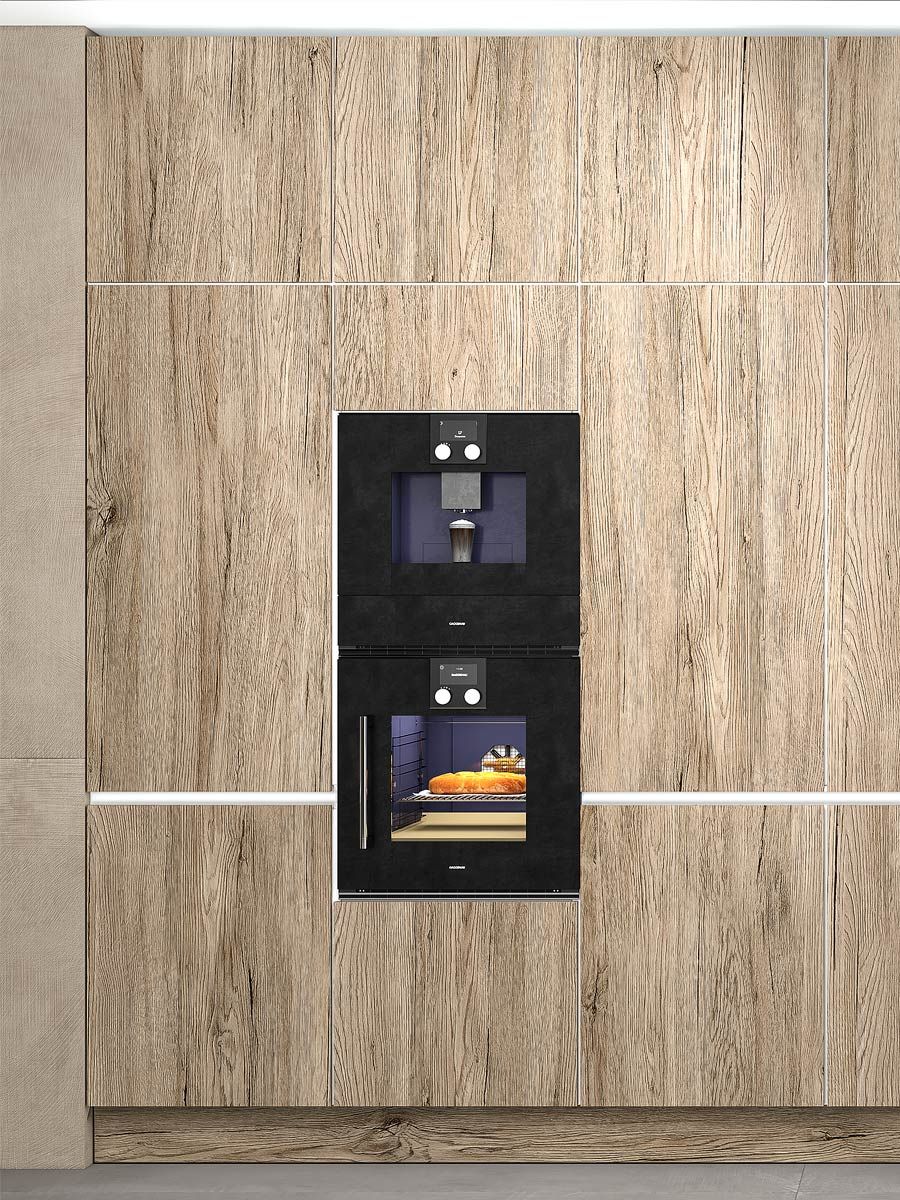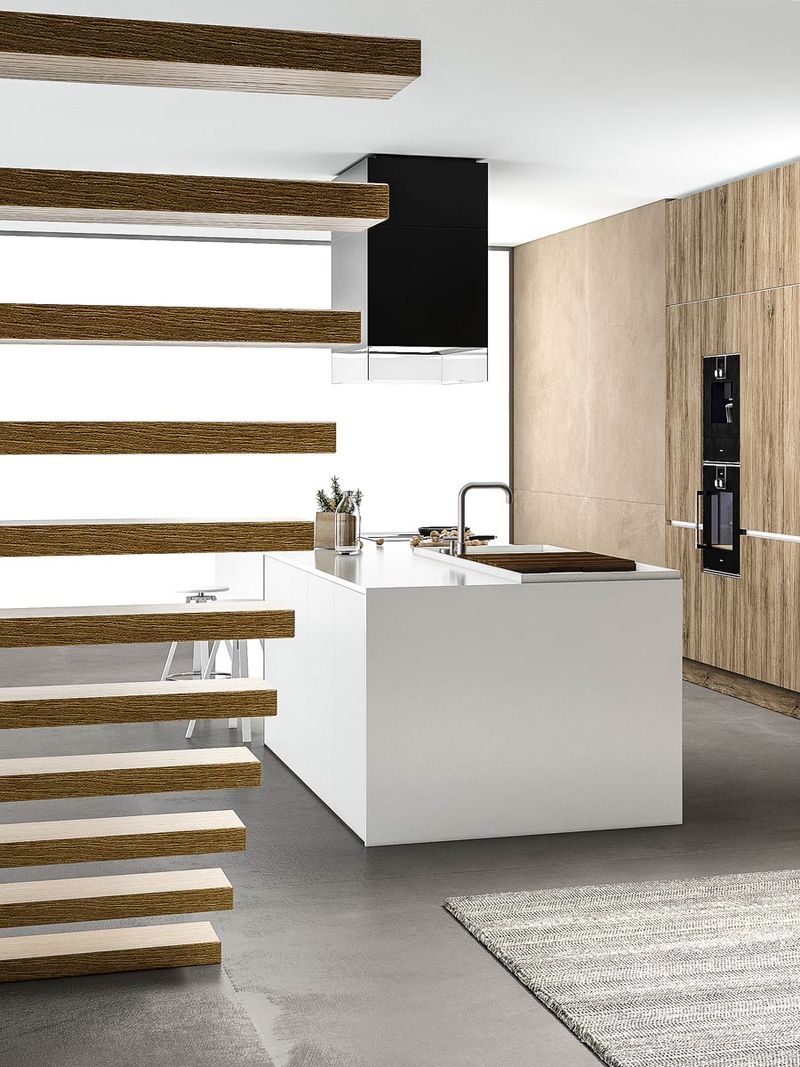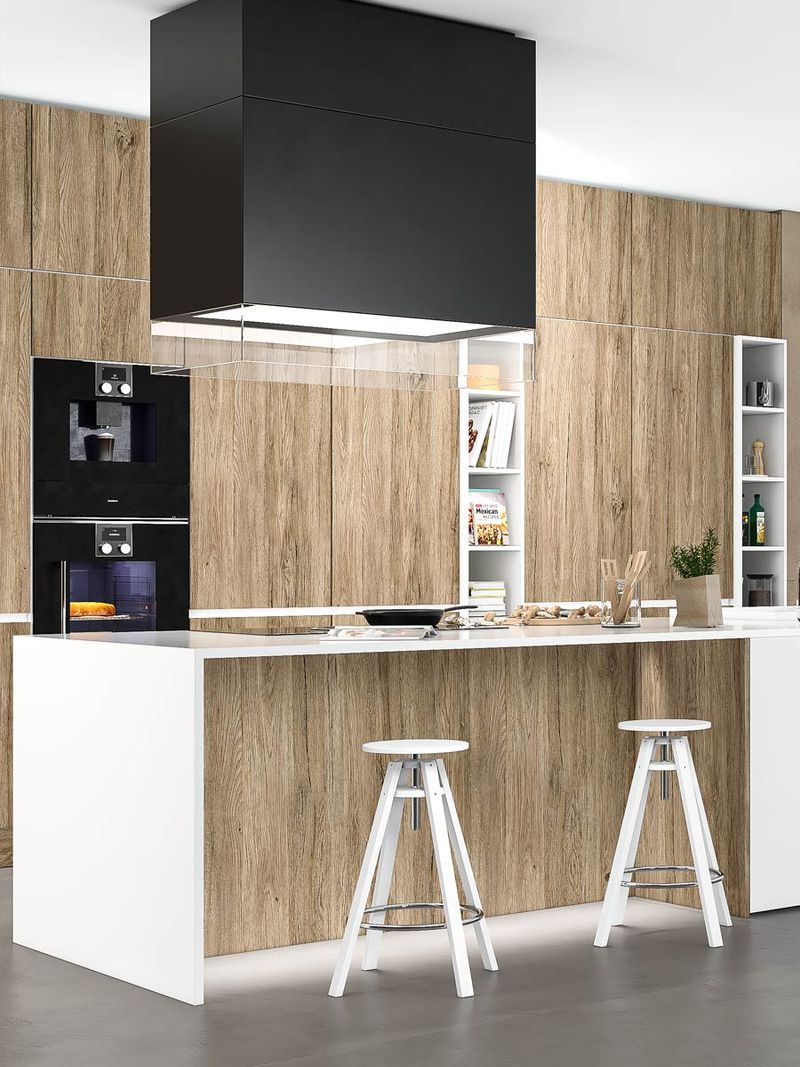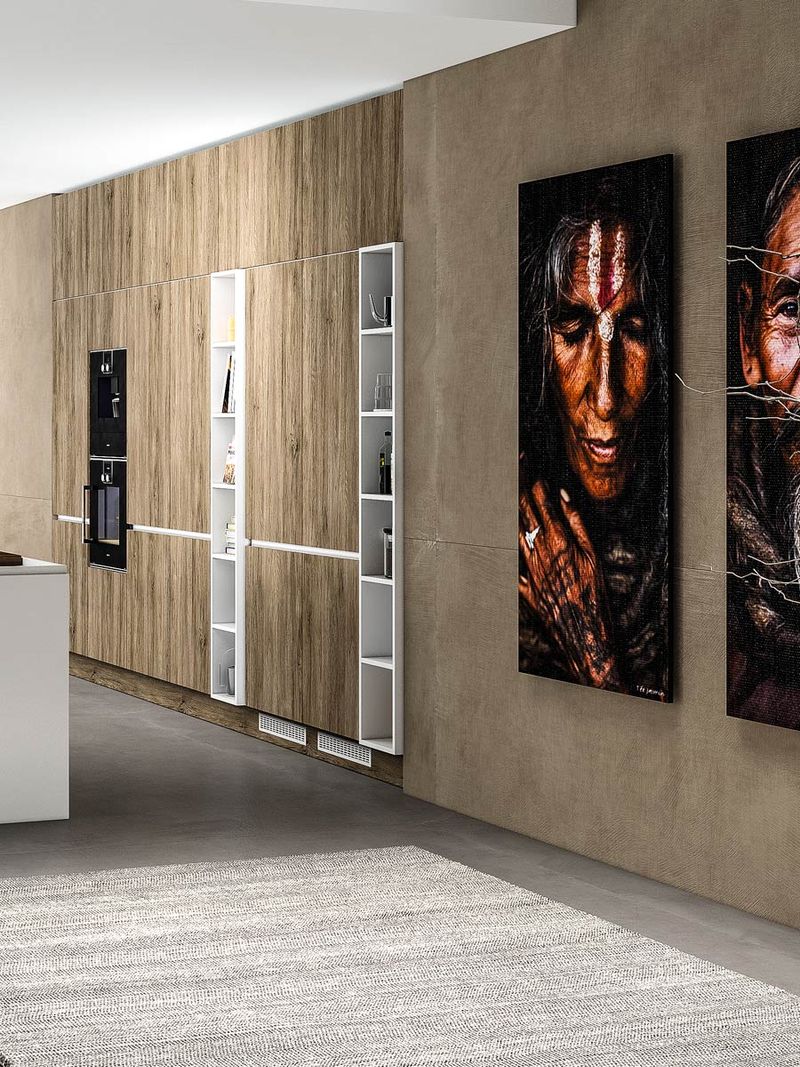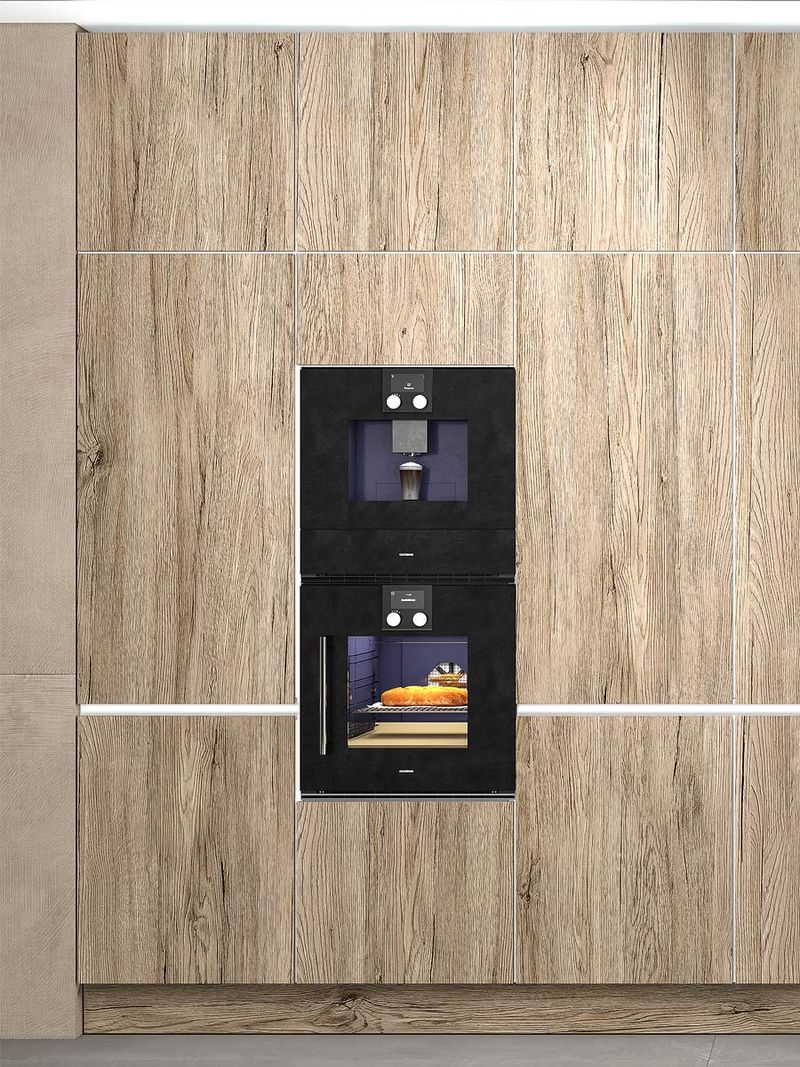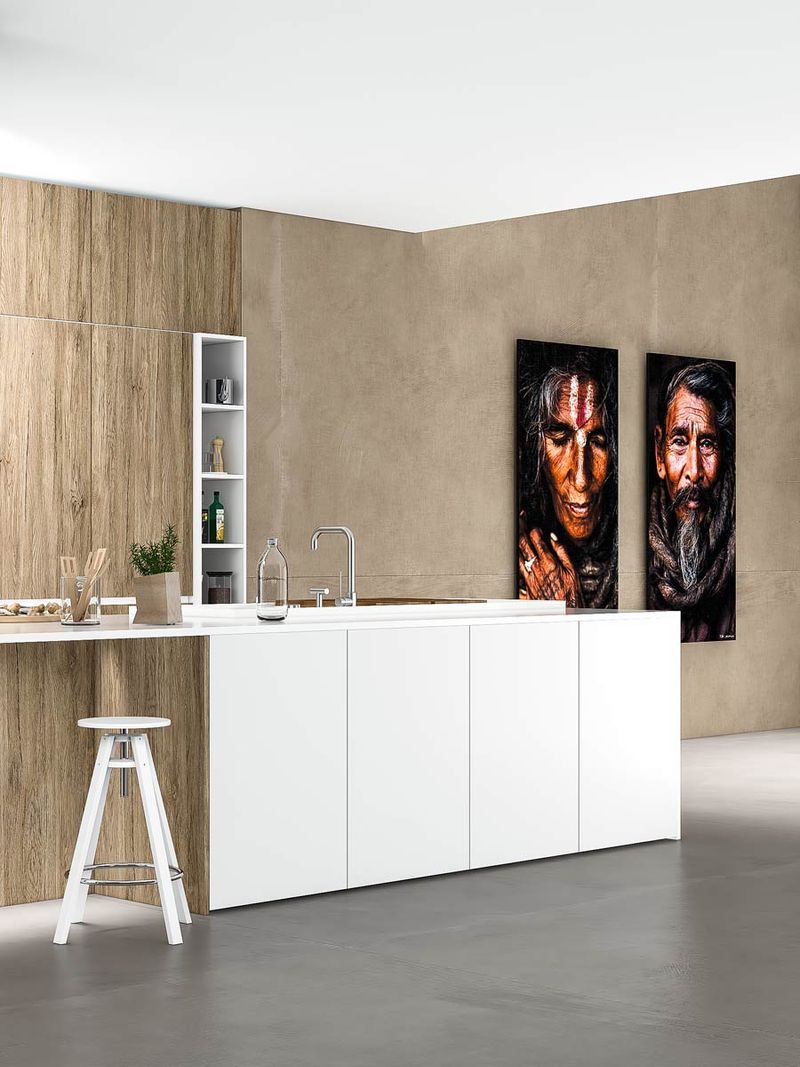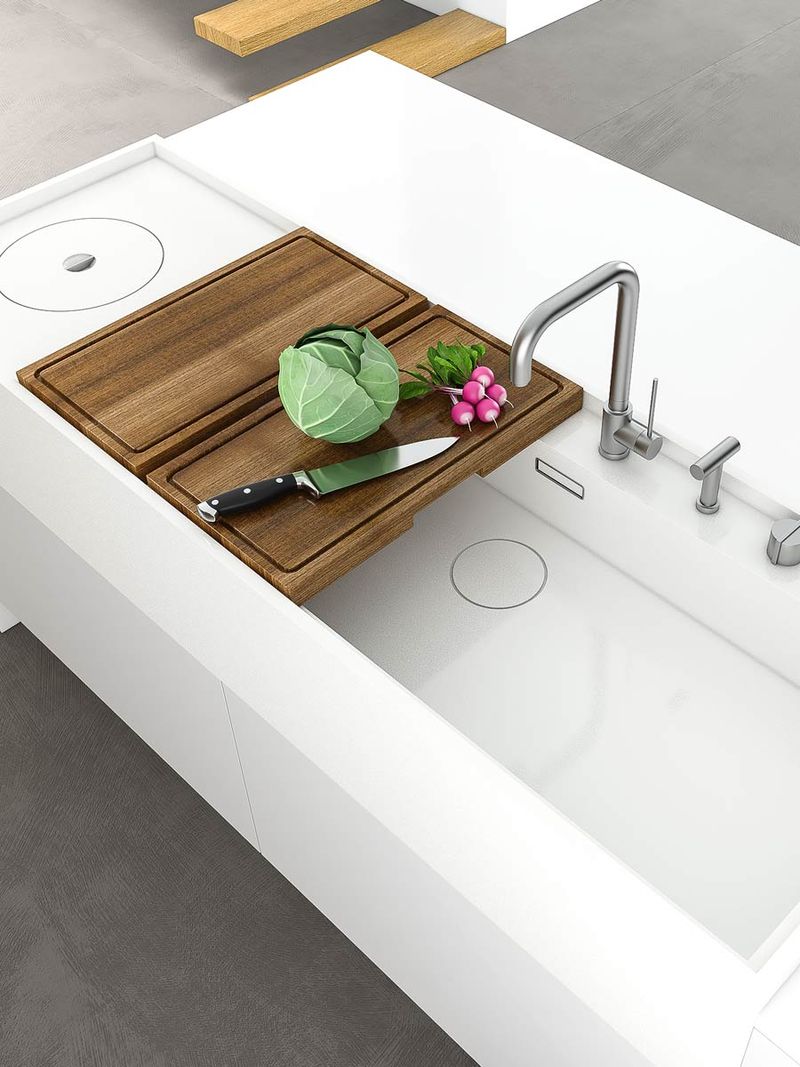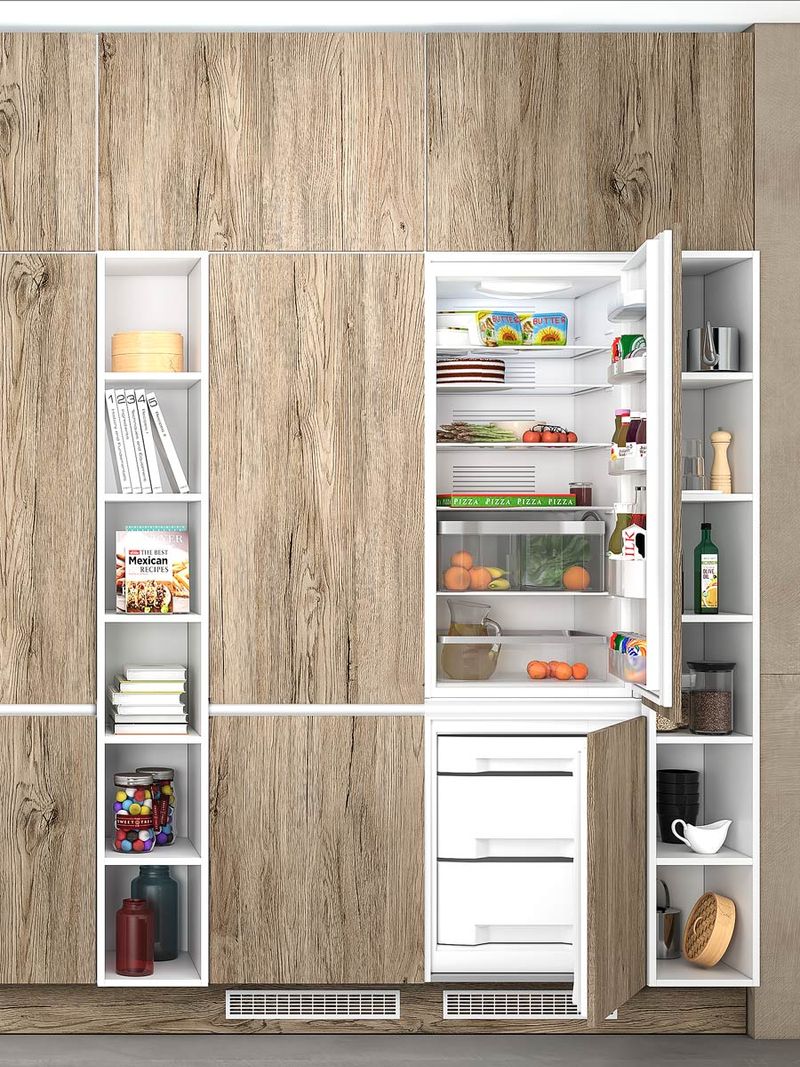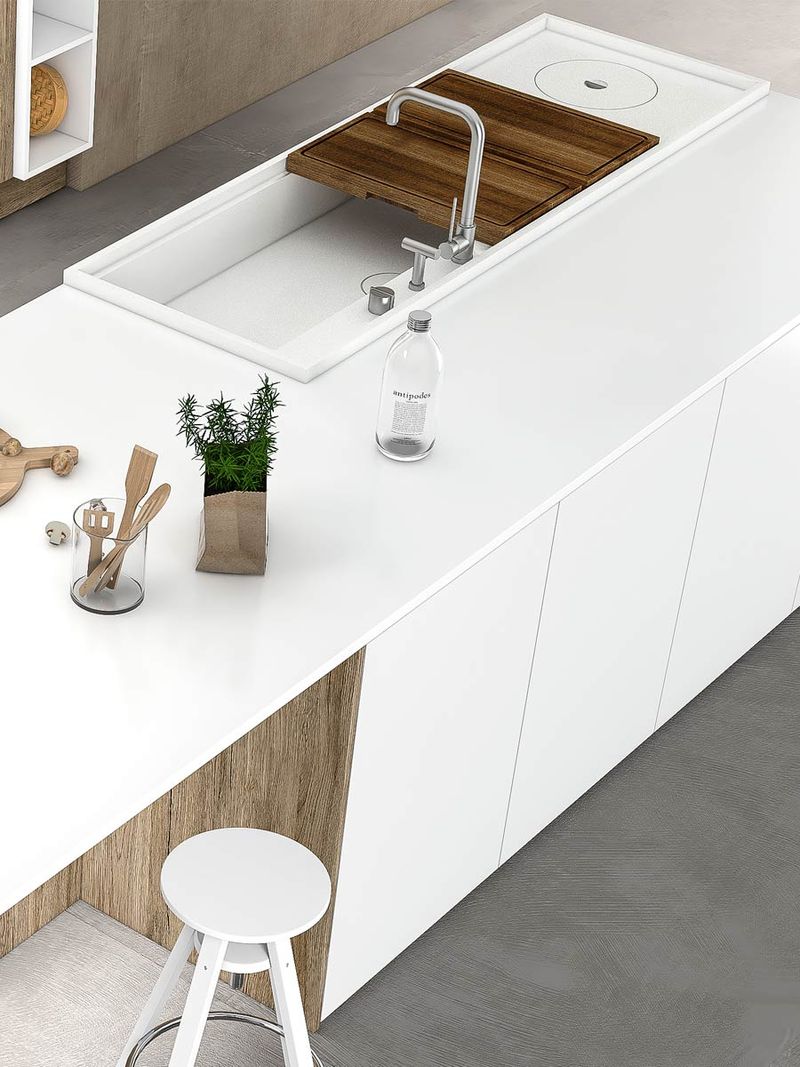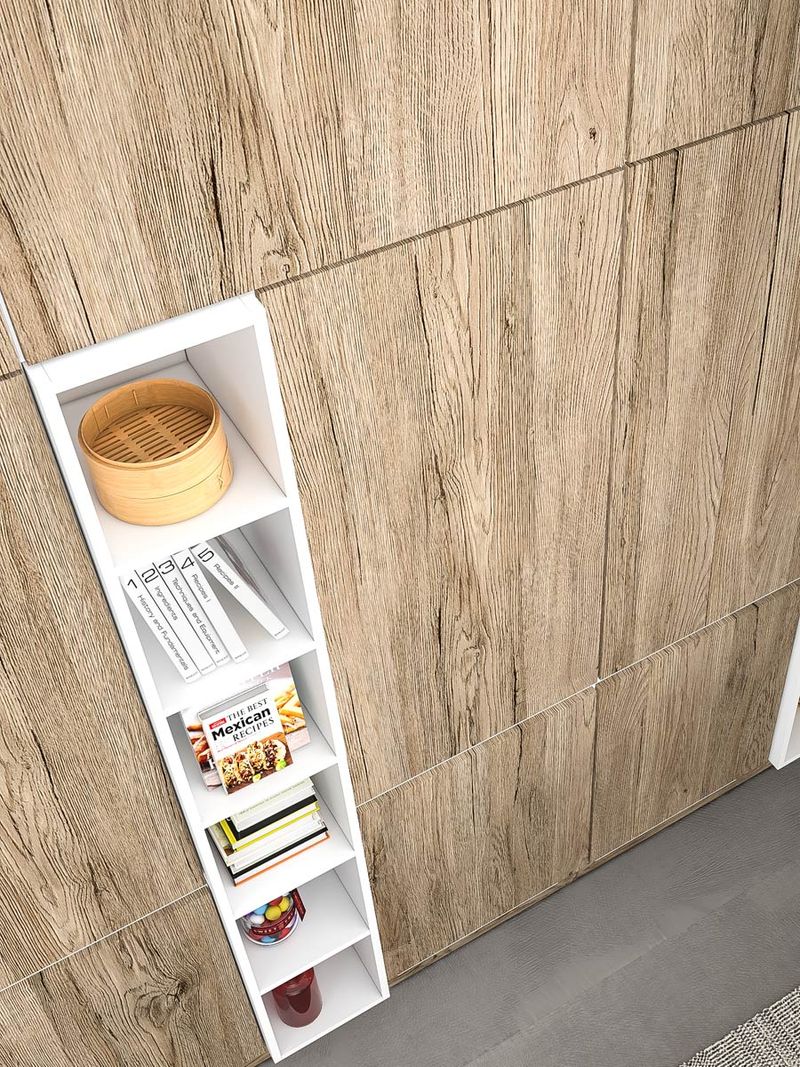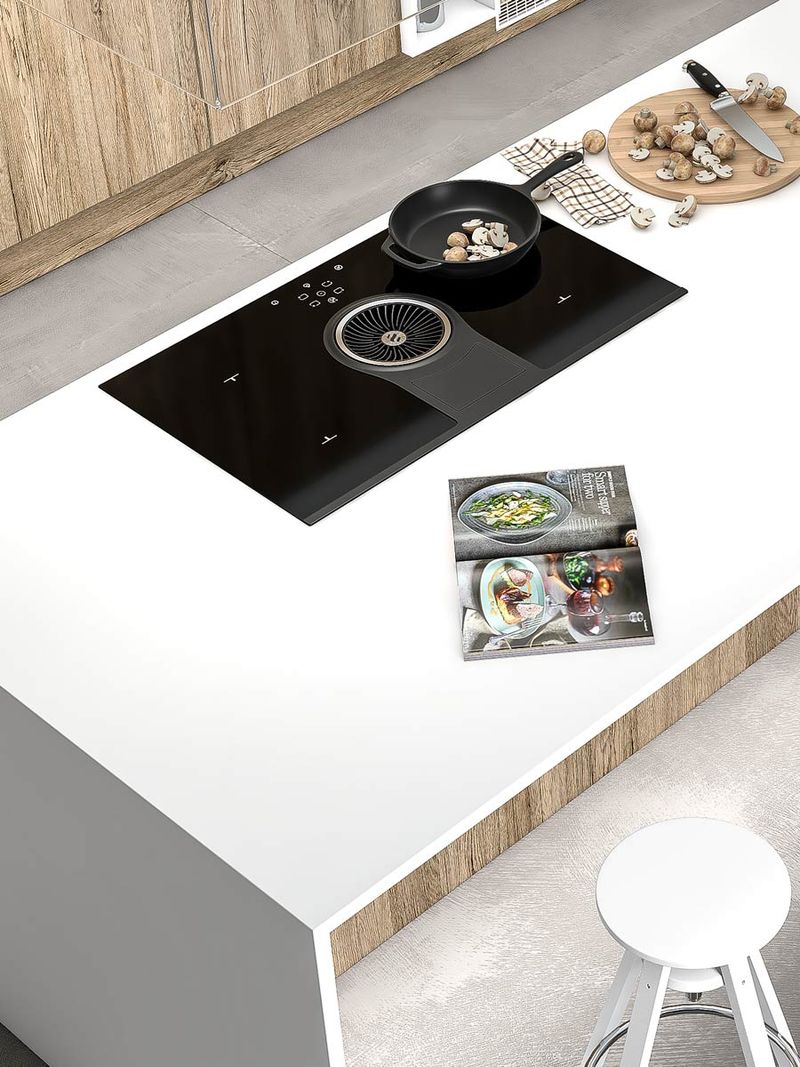 ALL ABOUT KITCHEN
design by
With the harmony of colors between worktop and tall units, the clear line of aesthetics and the impeccable design of the m-3 composition are highlighted. The real distinctive elements of the composition are the need for order and sense of measure. Wood, lacquer, Gola handle, Corian, delineated spaces, give the kitchen an interpretation that is not only aesthetic but also functional.
Functional island as a focal point of work
An authentic union between two different functional kitchen zones is the fireplace and the sink. The use of the islet creates the ideal conditions to combine both together. The Corian material that has been used throughout the island's construction is able to withstand the everyday demands and activities of the kitchen, with the main feature being the homogeneity in its application.
Absolute comfort along the bench
The table is still a central element of every kitchen. Exploiting a part of the islet as a table is a practical solution and a versatile utility that invites you to enjoy it at all times of the day.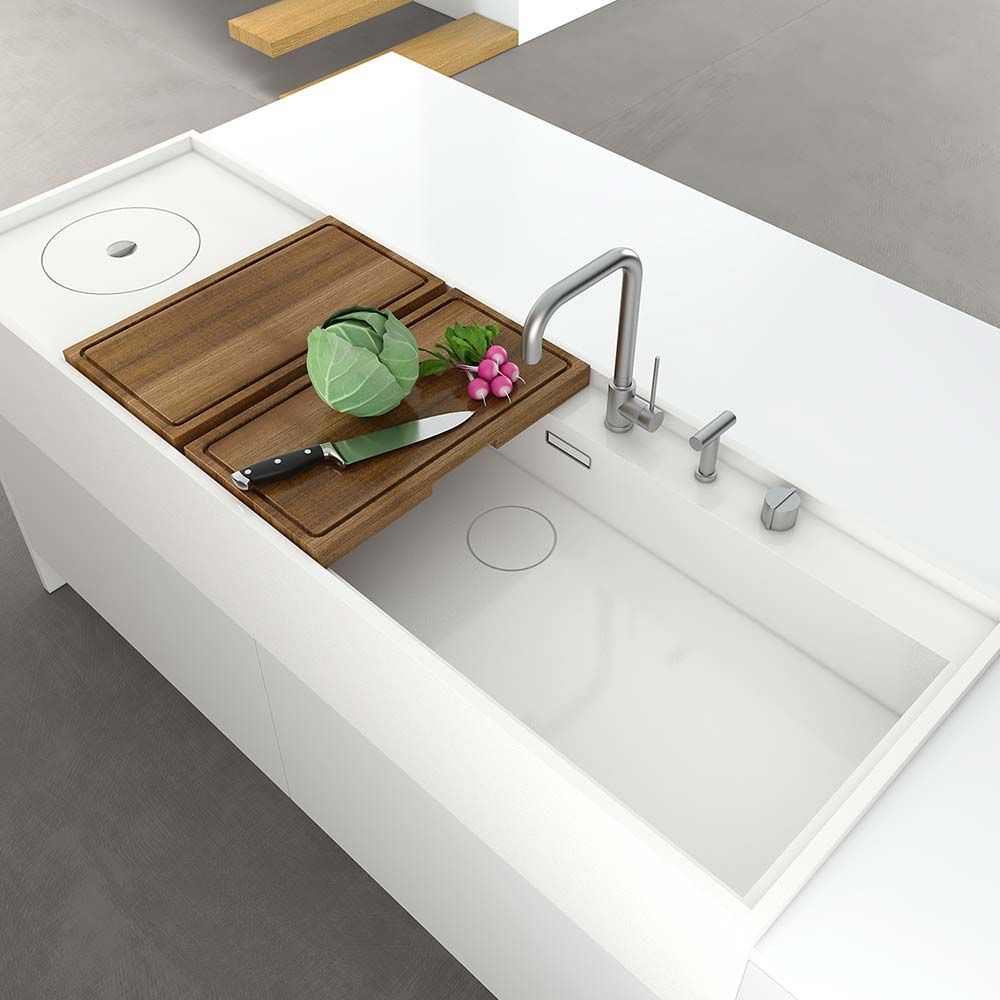 Sink
Passion for authenticity
When the Corian sink is an integral part of the kitchen design, you create a stunning look and excellent quality. It is integrated harmoniously with the Corian countertop to form a single unit with an excellent finish.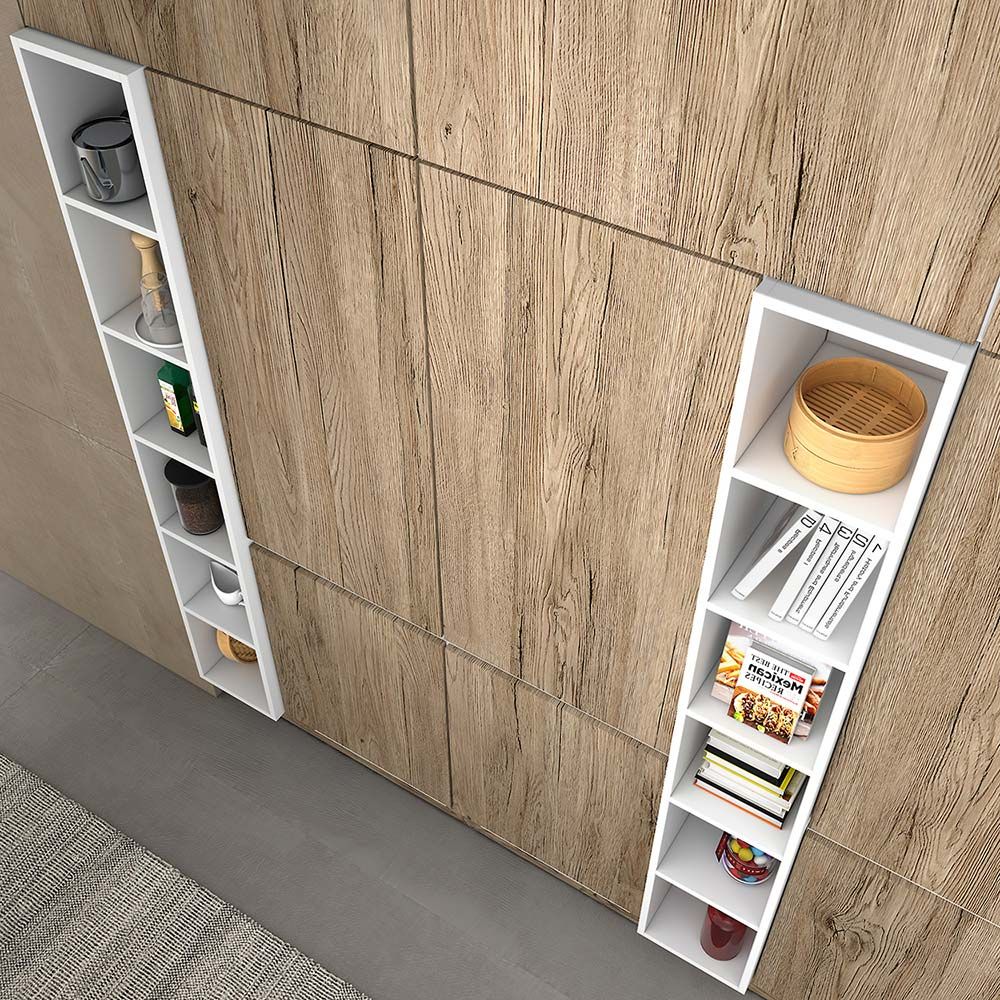 Shelf rack
Powerful original elements
Everything you need in full view. This freedom of design continues to the best details of the kitchen such as the shelf rack. Objects and tools can be placed so that they are easily accessible whenever you need them.
TECHNICAL SOLUTIONS
Door Material: Matt polymer 18 mm
Cupboard Material: White melamine 18 mm. Ending strip covered with ABS
Shelves Material: Matt lacquer in thickness 18mm/ Melamine ending strip covered with ABS
Countertop Material: Laminate/Corian/Quartz
Drawer Mechanisms: BLUM LegraBox/TandeBox
Hinge Mechanisms: BLUM Blumotion
LEARN HOW TO CLEAN DOORS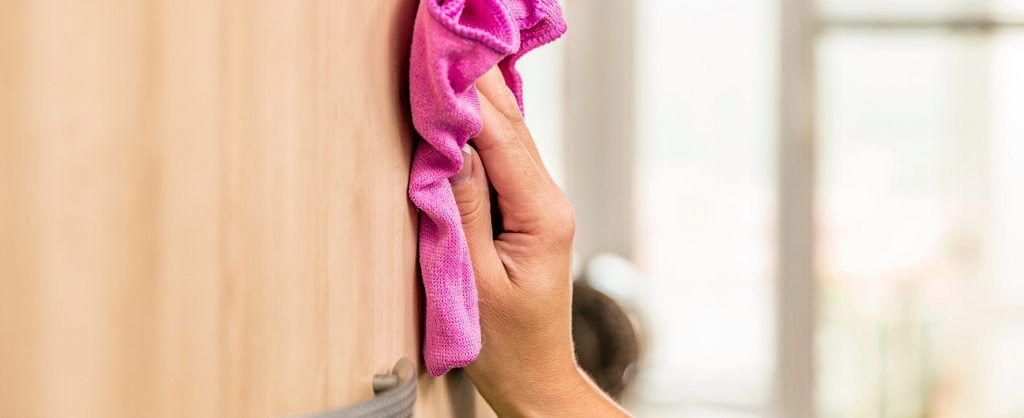 For normal maintenance use a soft or microfiber cloth wet with a little water. For more serious cleaning, you may want to use a cloth with a little non abrasive detergent. Never use alcohol, stain removers, acetone, ammonia and bleach.