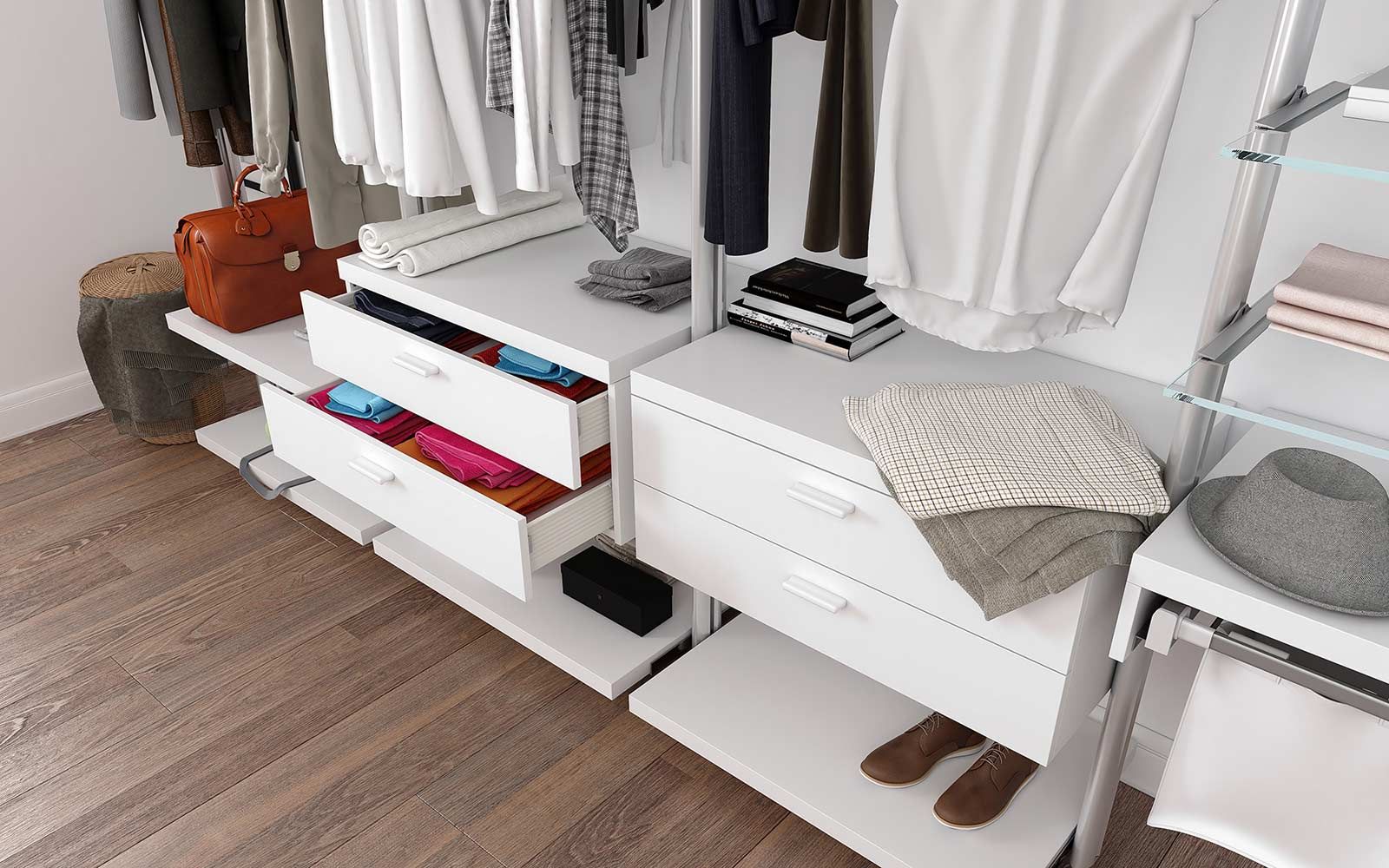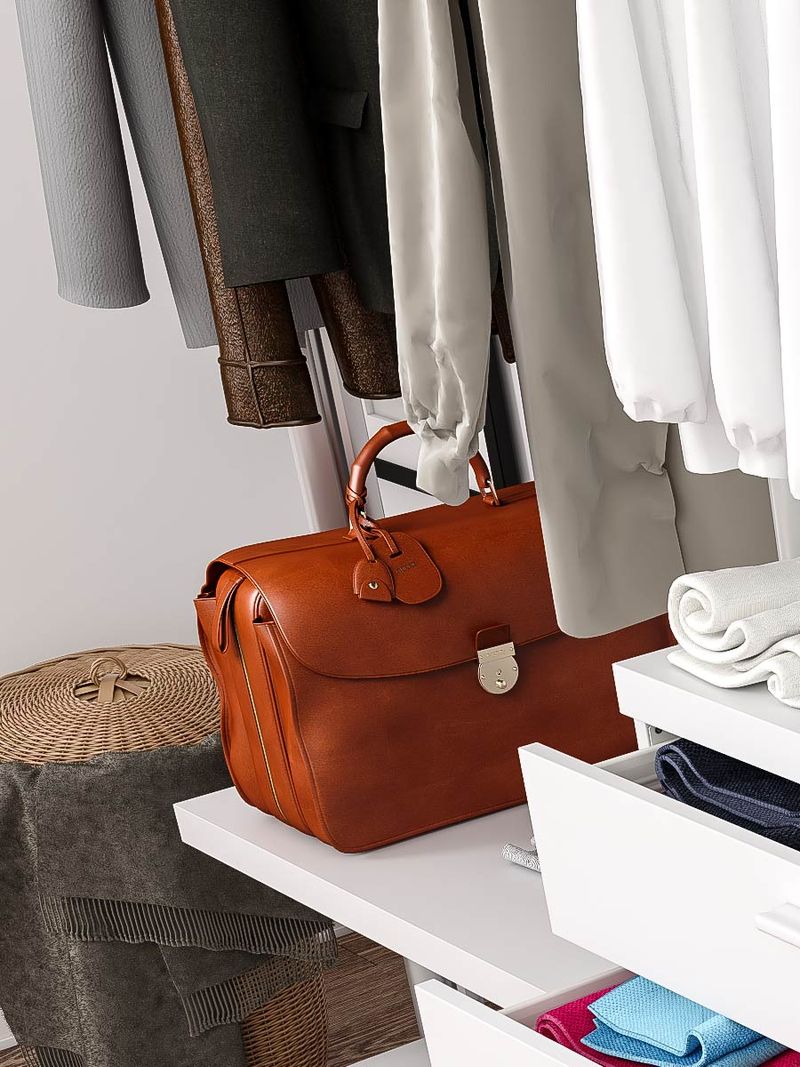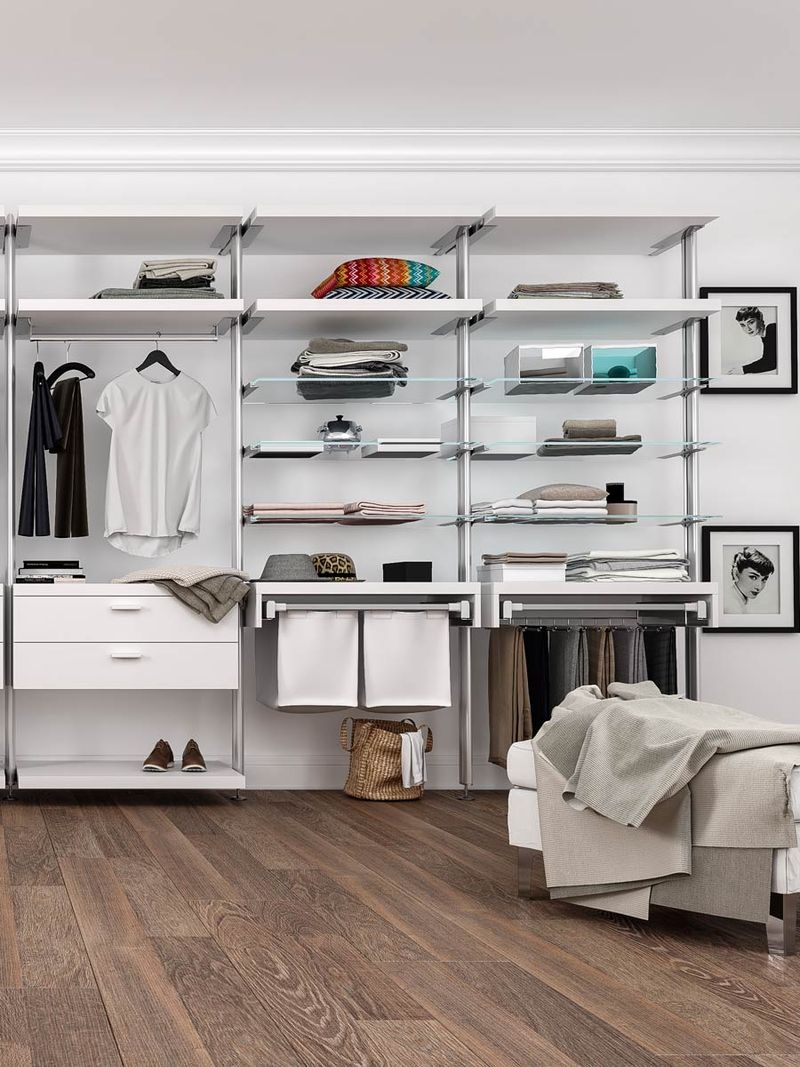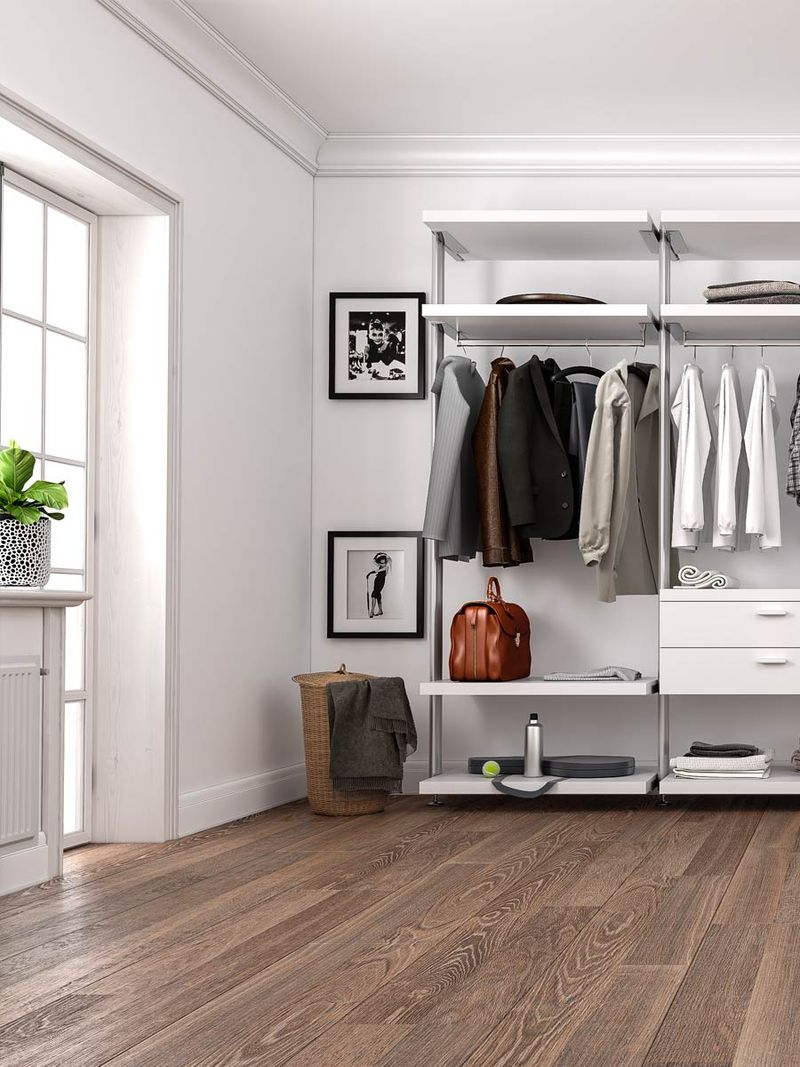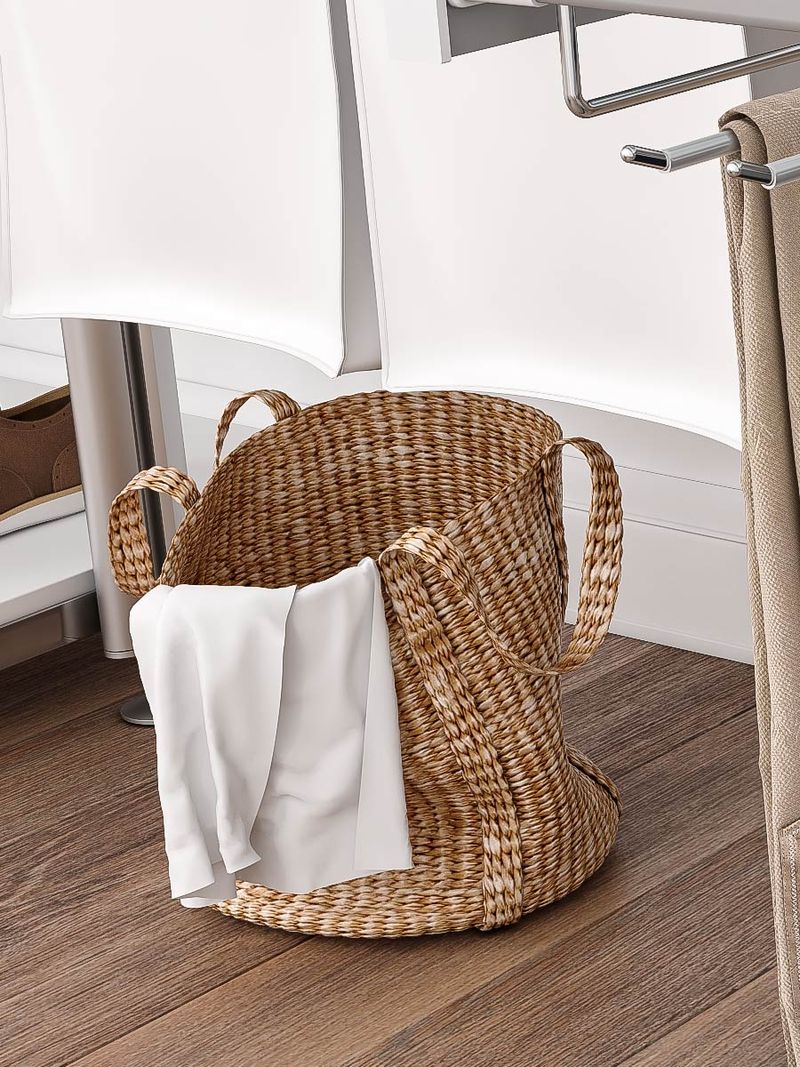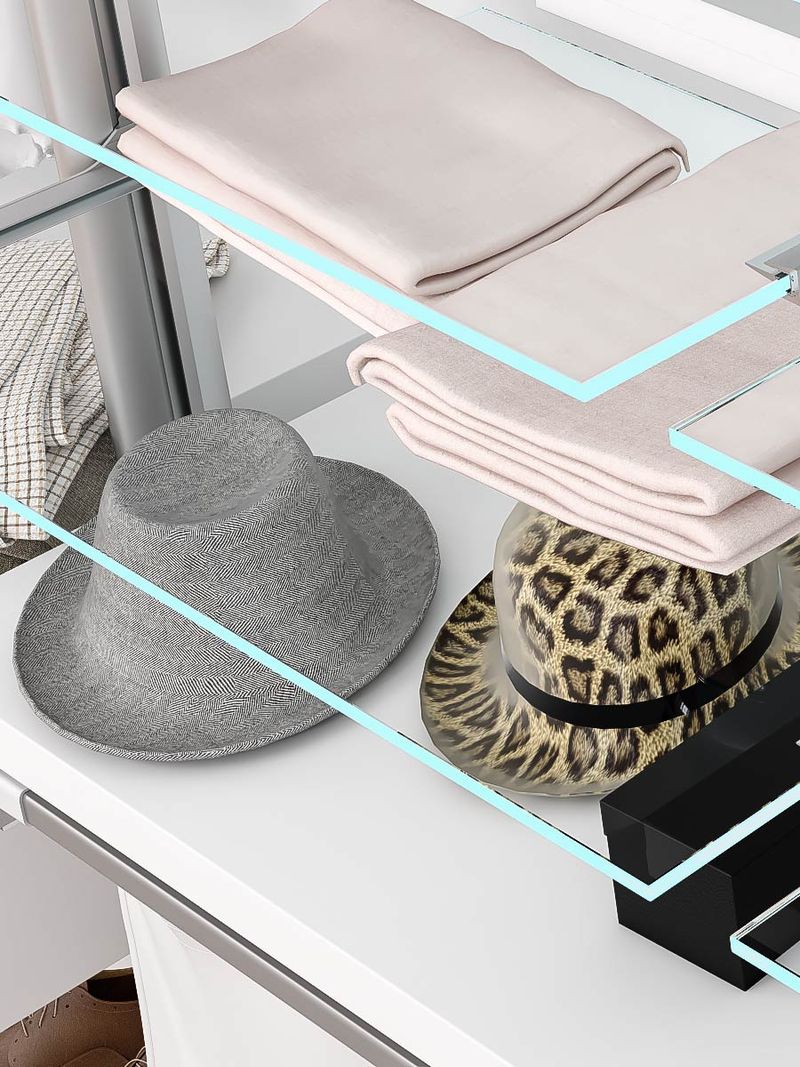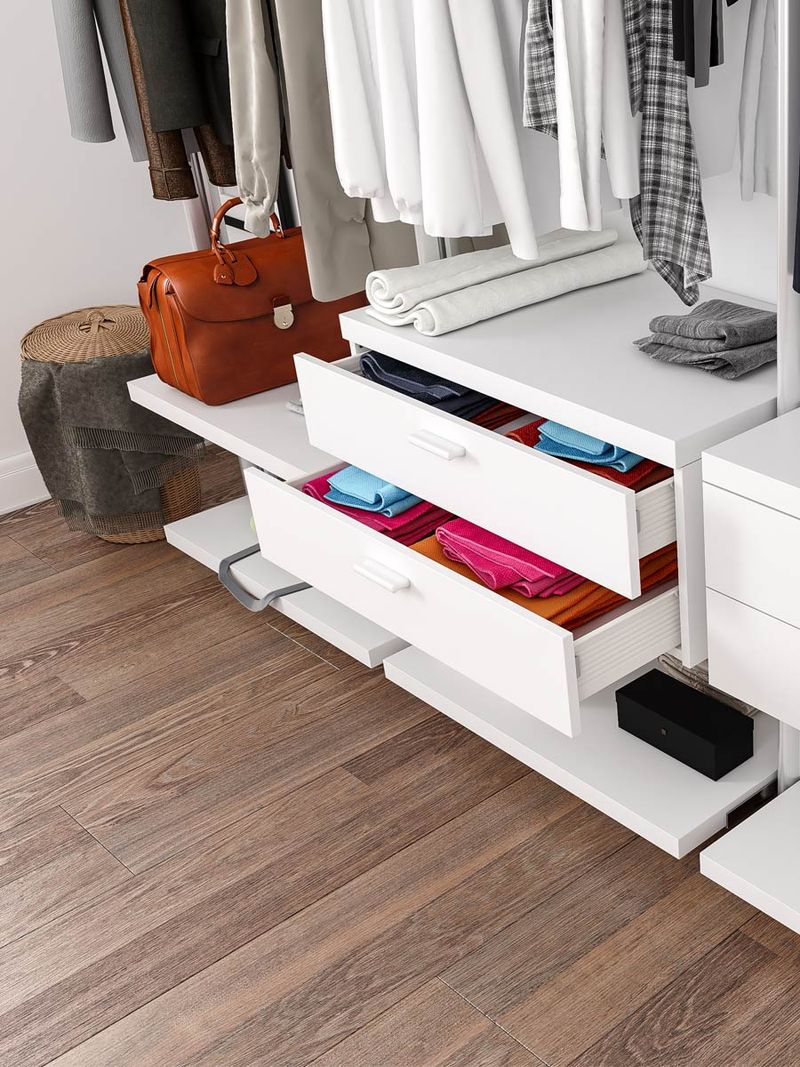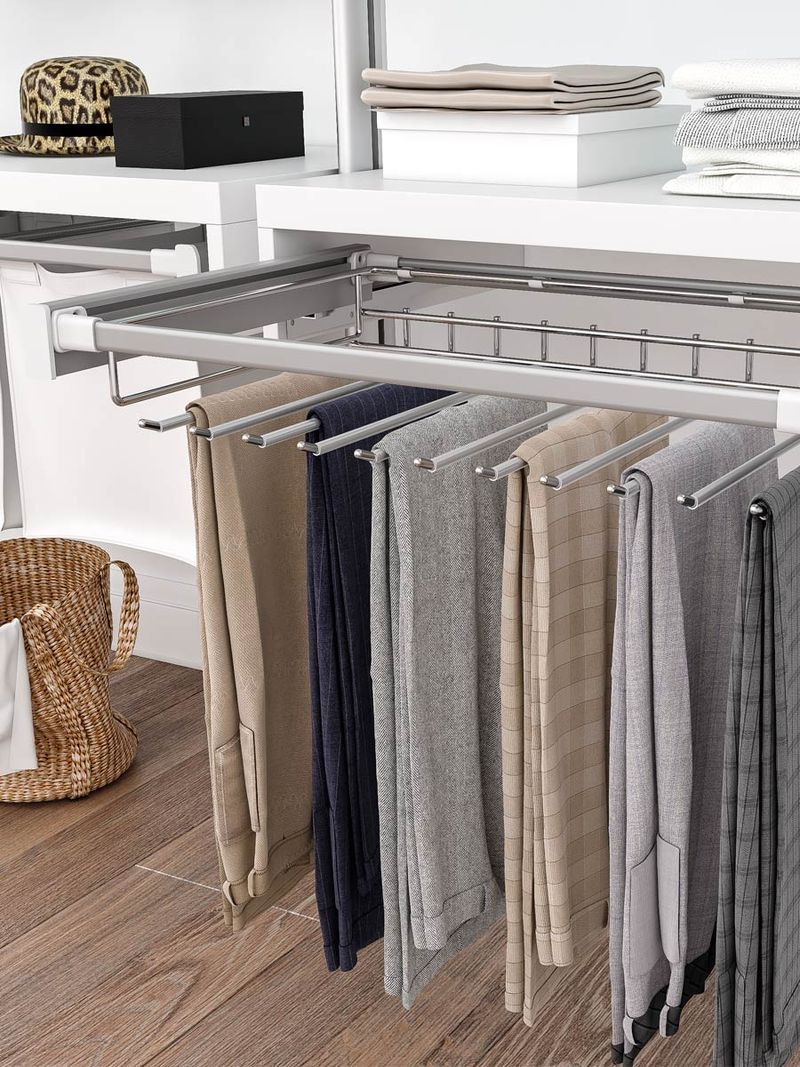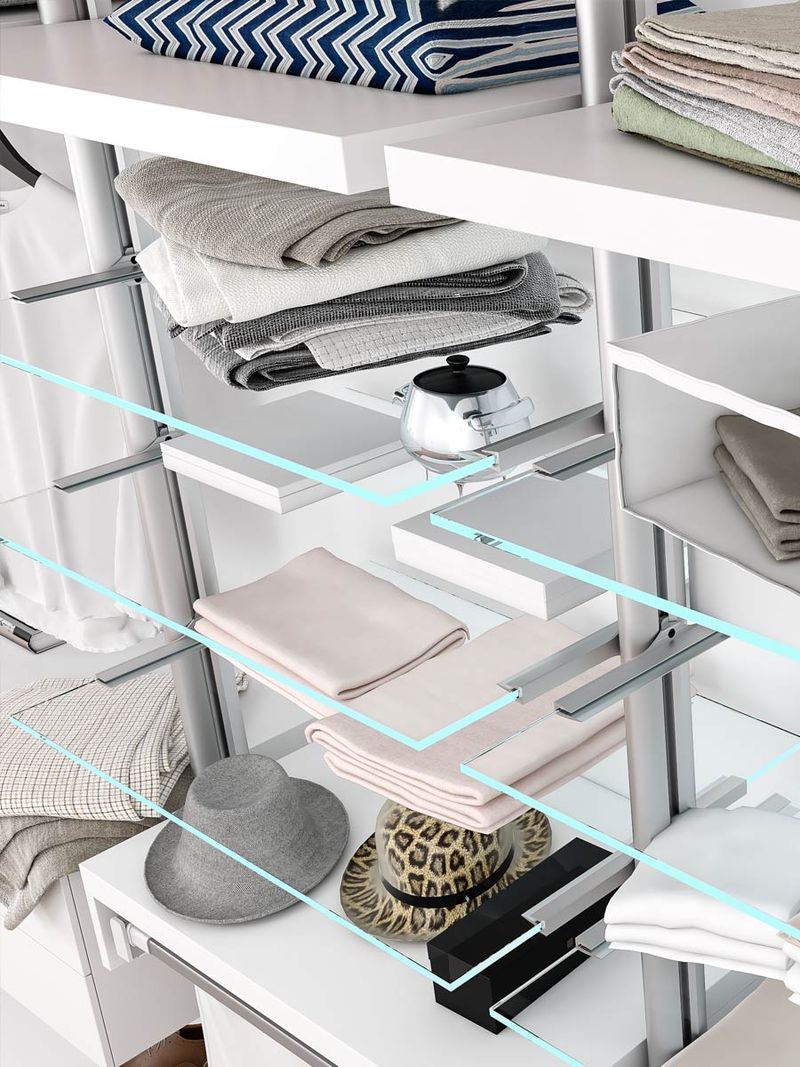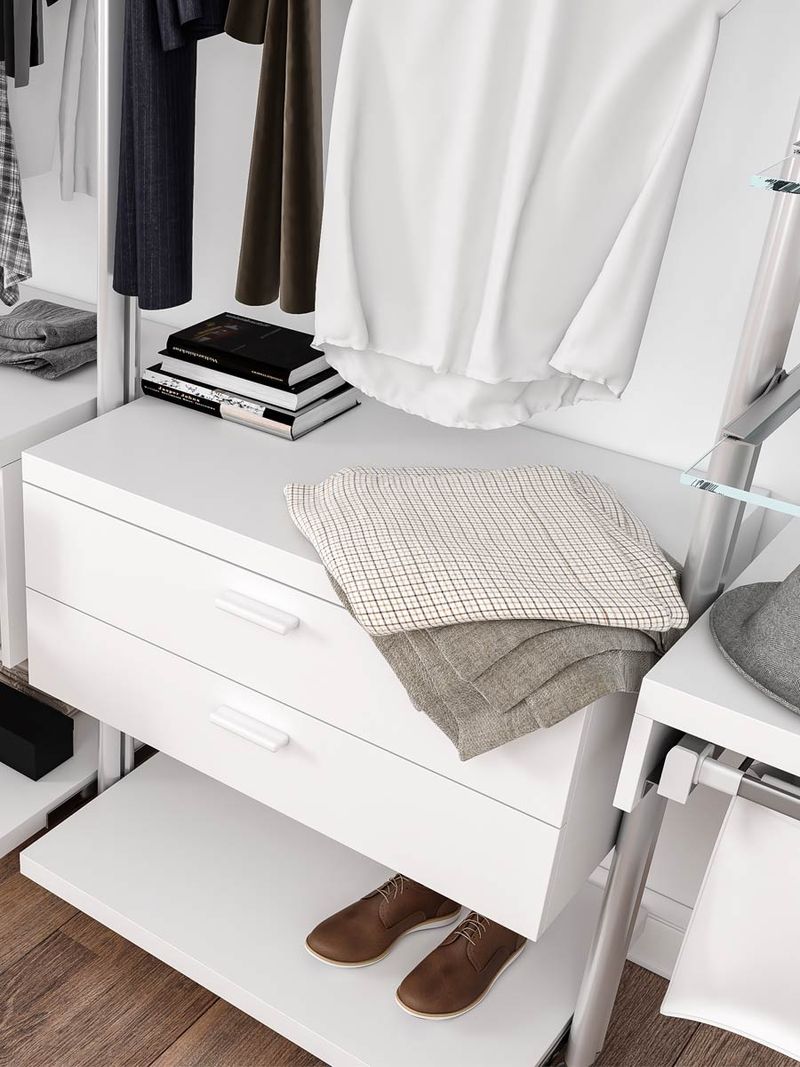 IMPOSING STRONGLY IN SPACE
design by
The exploitation of a space can be done in a variety of ways as long as they combine practicality and aesthetics. Create unique compositions throughout the home and everything will look beautiful and tidy. Choose from a wide range of accessories that will help you create compositions as you wish.
Give inspiration to your space and allow your creativity to express itself. Layout is especially important for the organization of space and everyday life. The use of aluminum uprights can also be used as a decorative idea with special attention to detail offering comfort and style.
Unique composition
Create unique compositions by placing the aluminum uprights and applying many accessories such as shelves, tubes, elevators, drawers, hanging cupboards, tiebacks, zippers, baskets, etc.