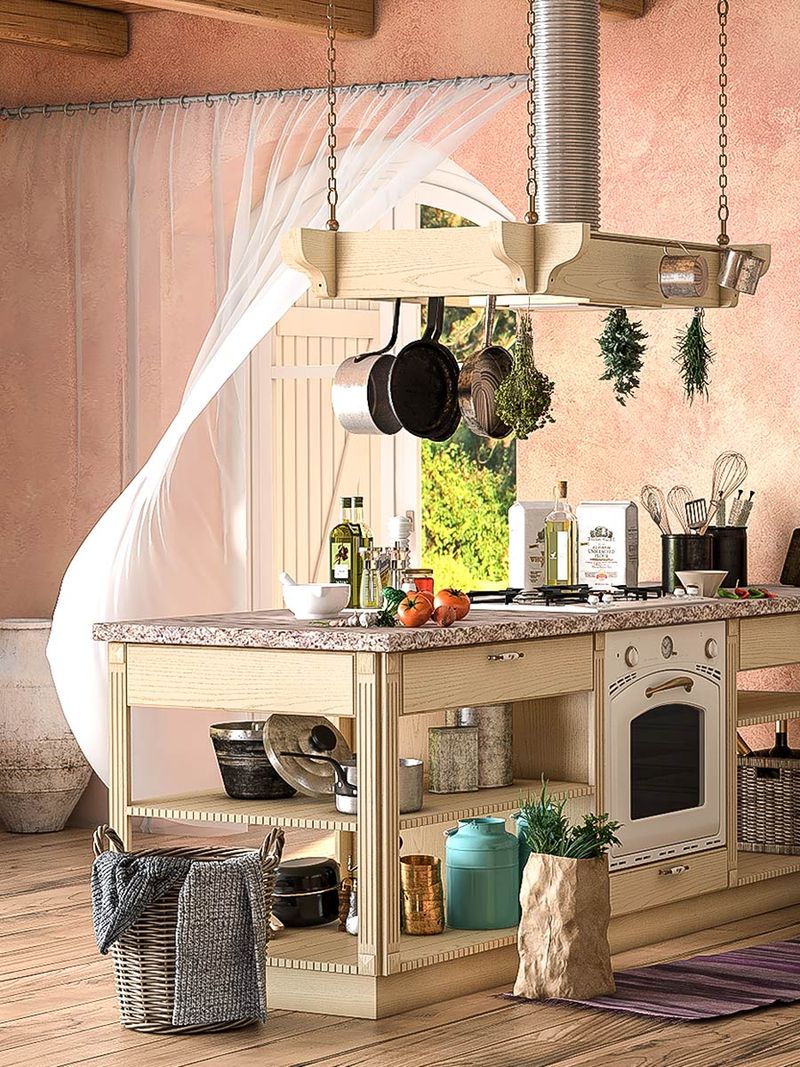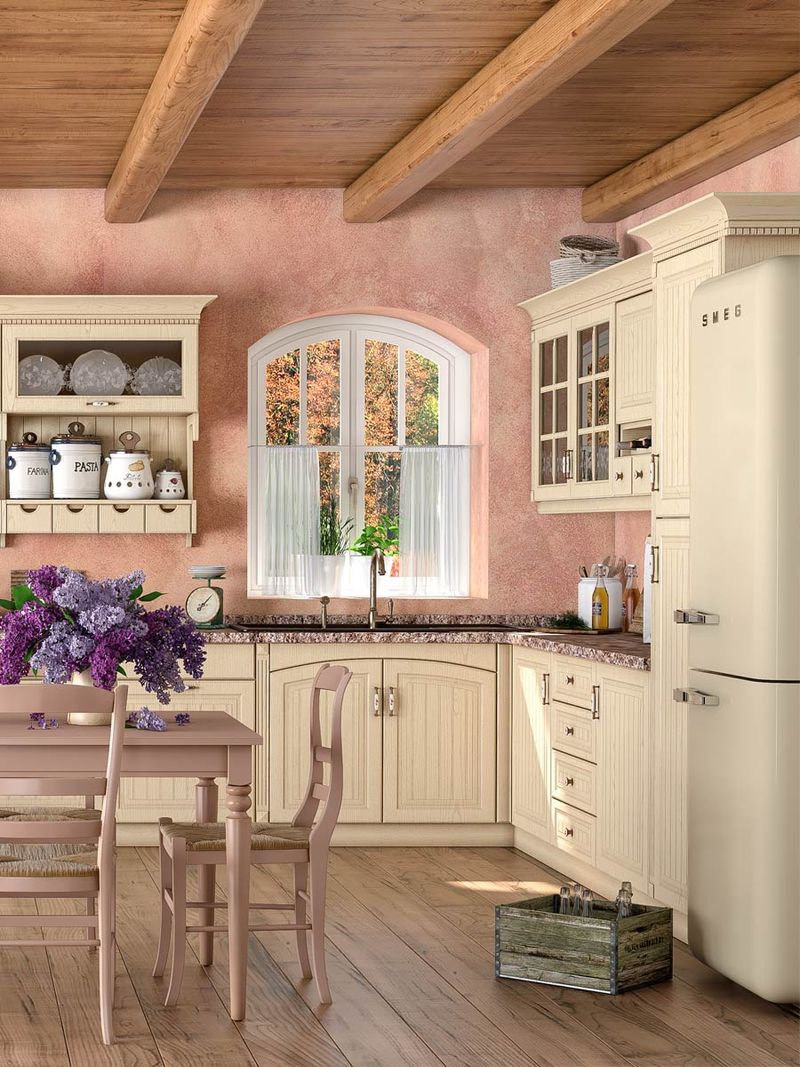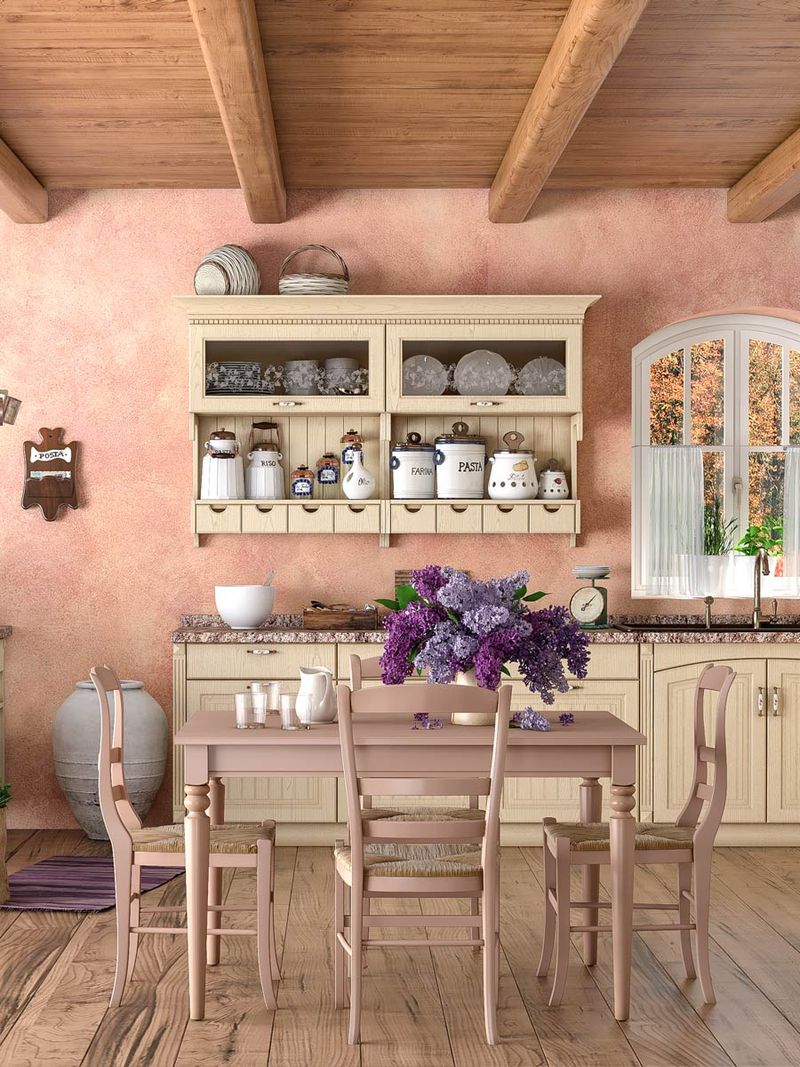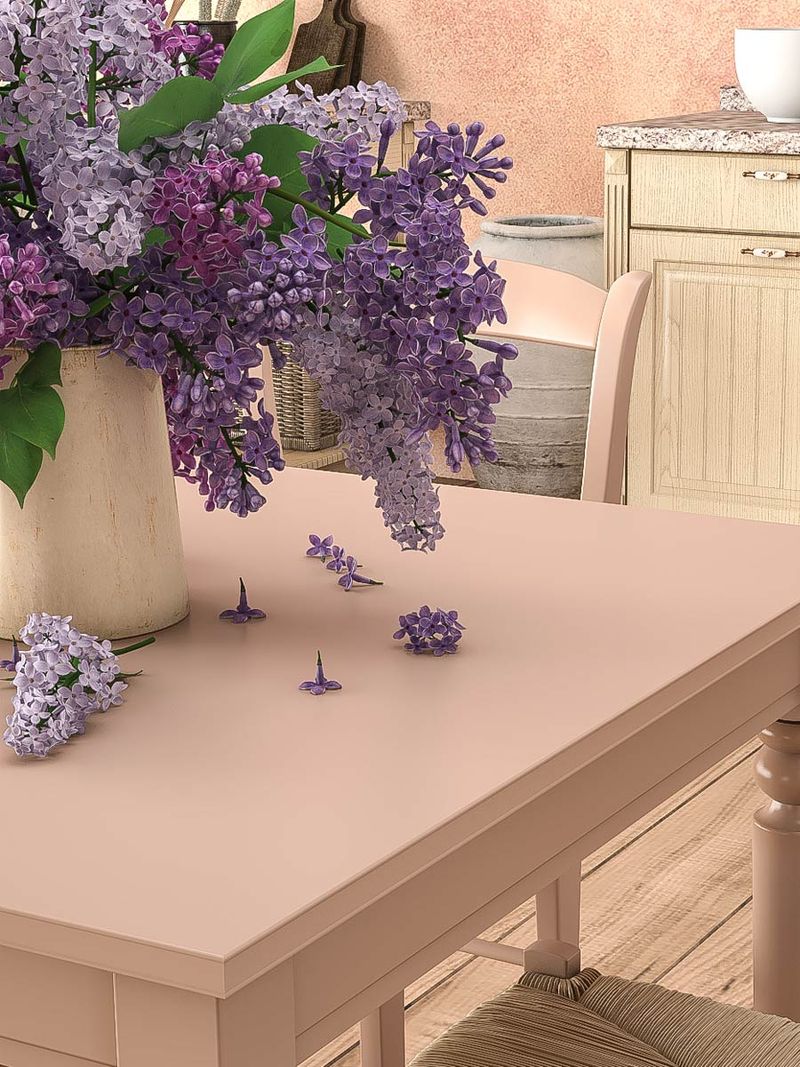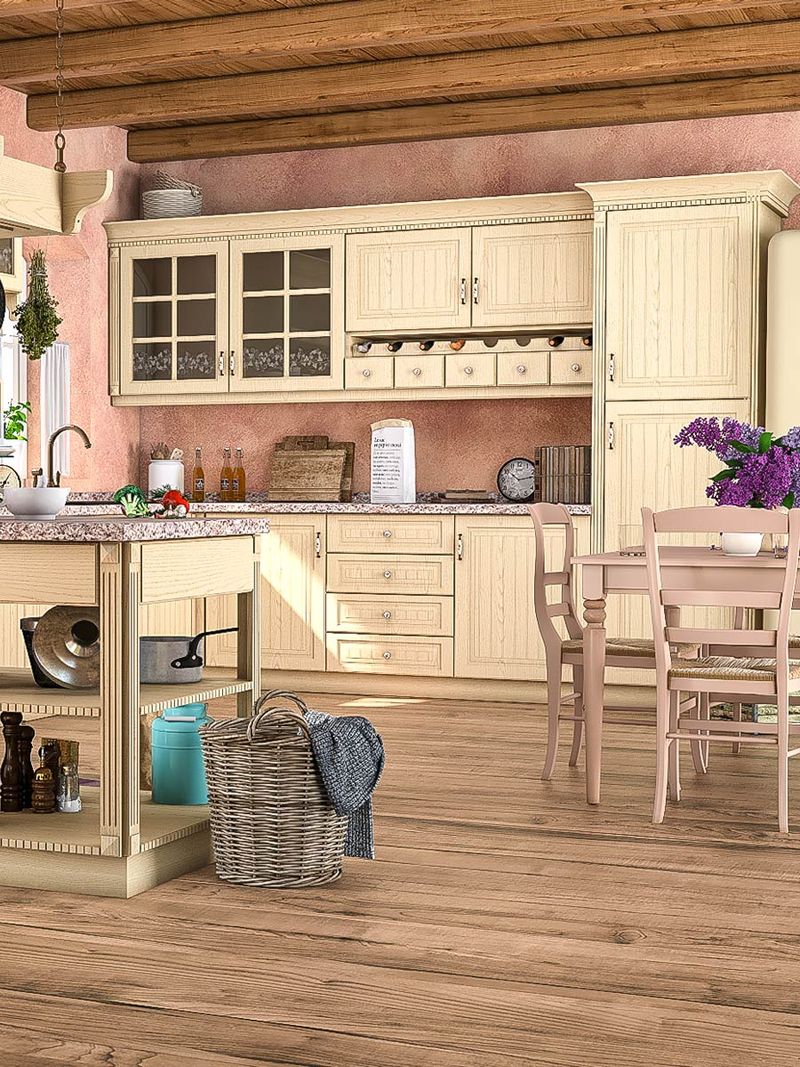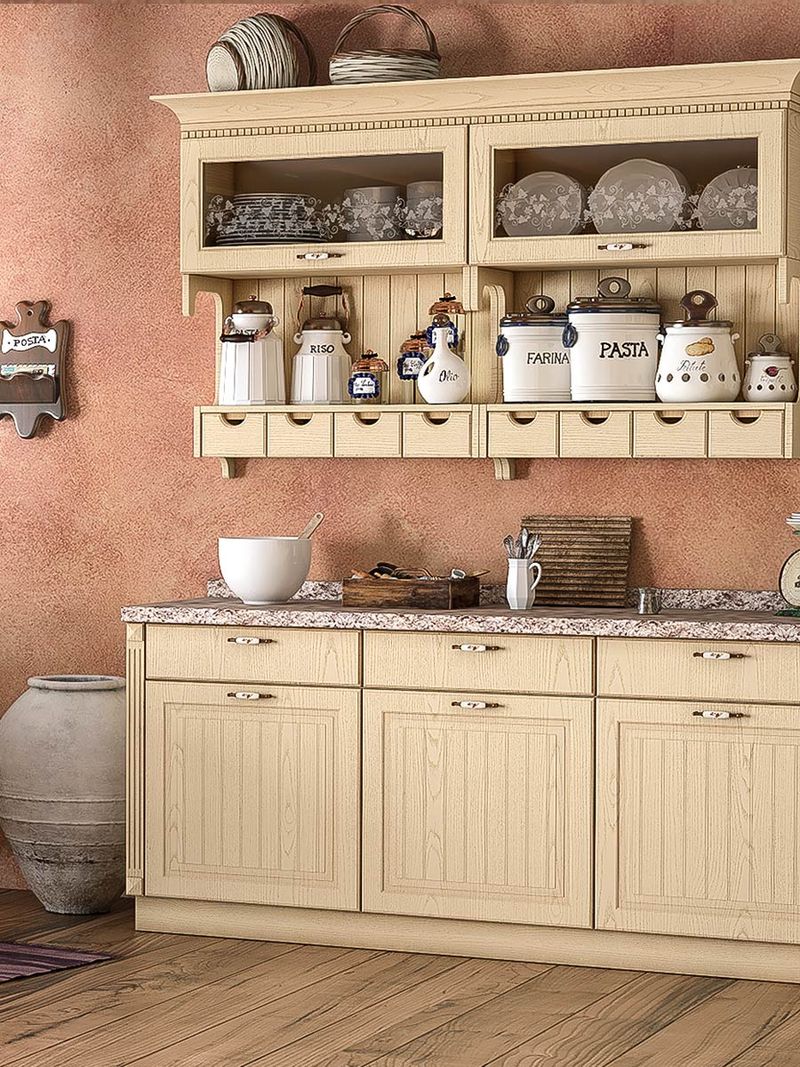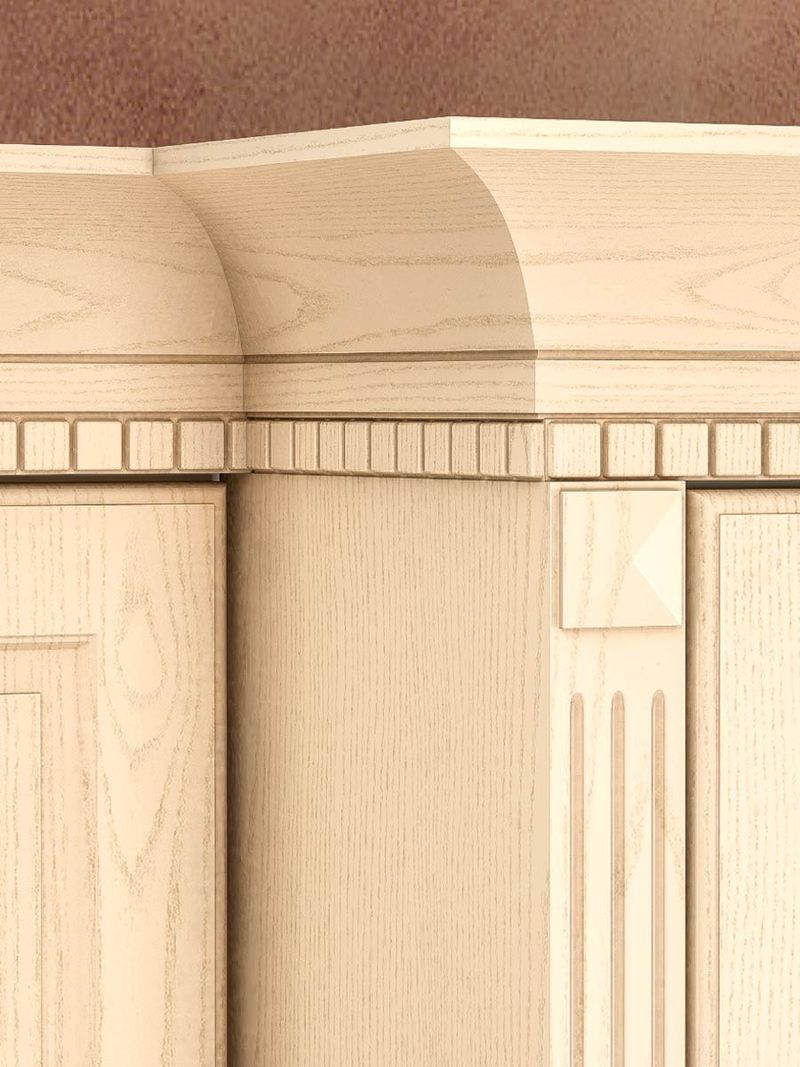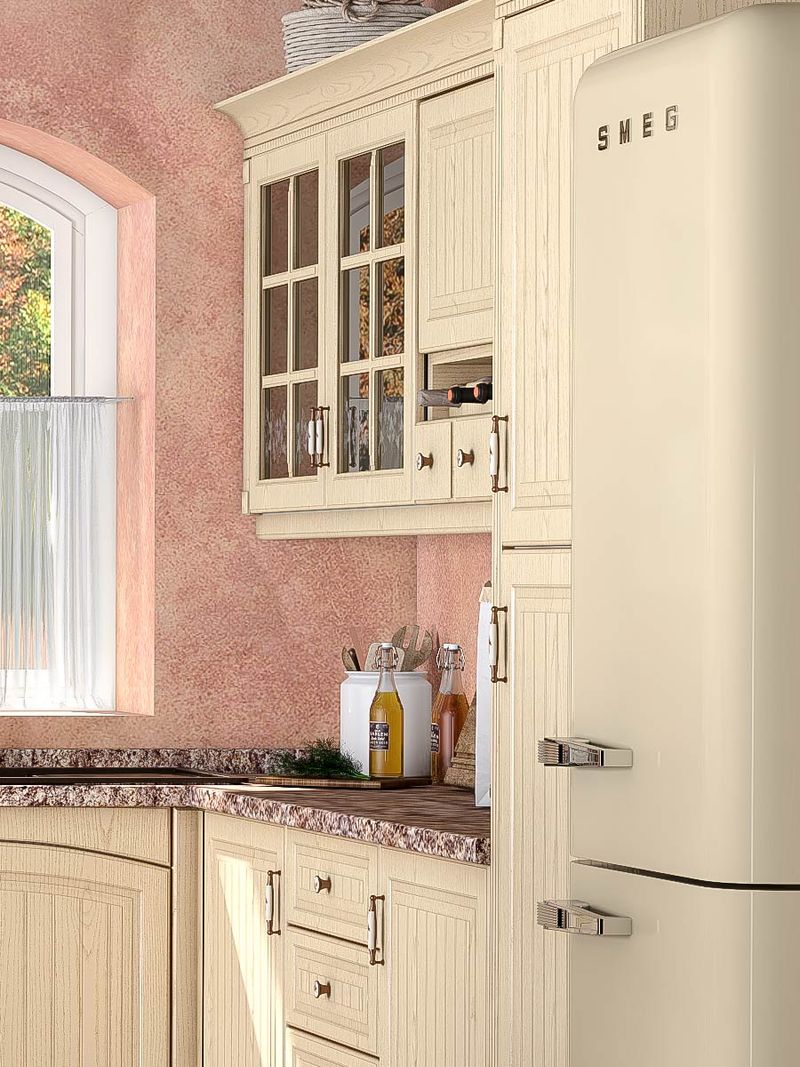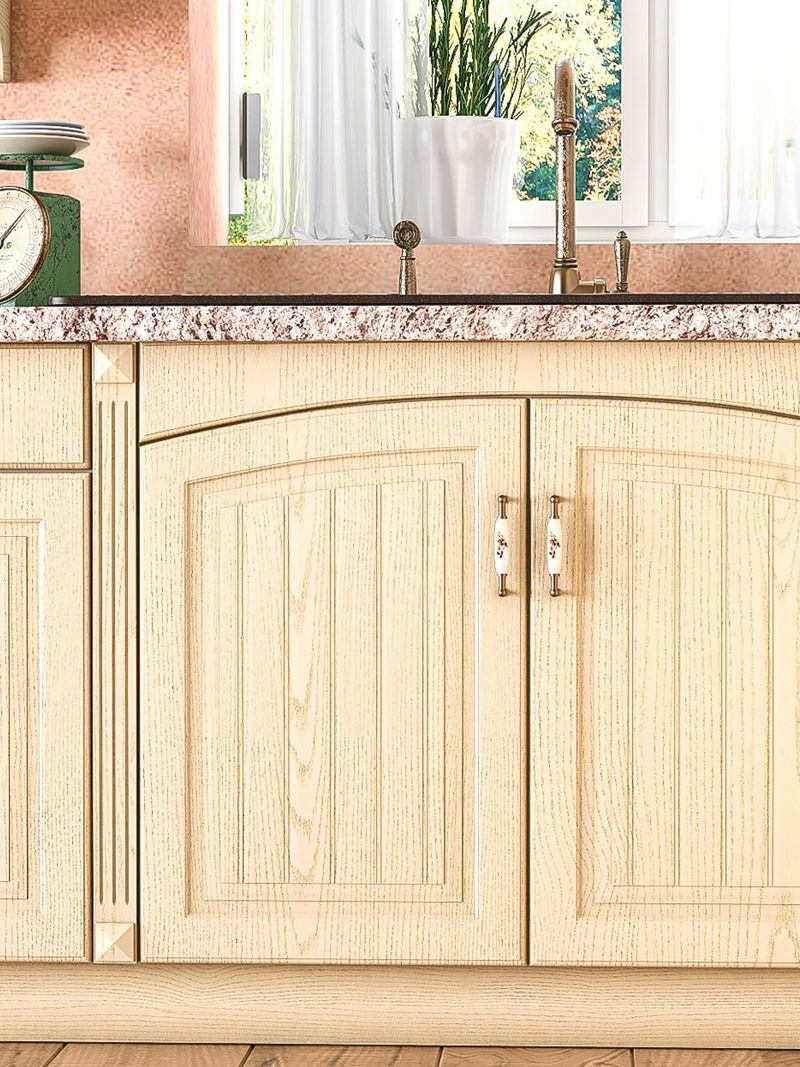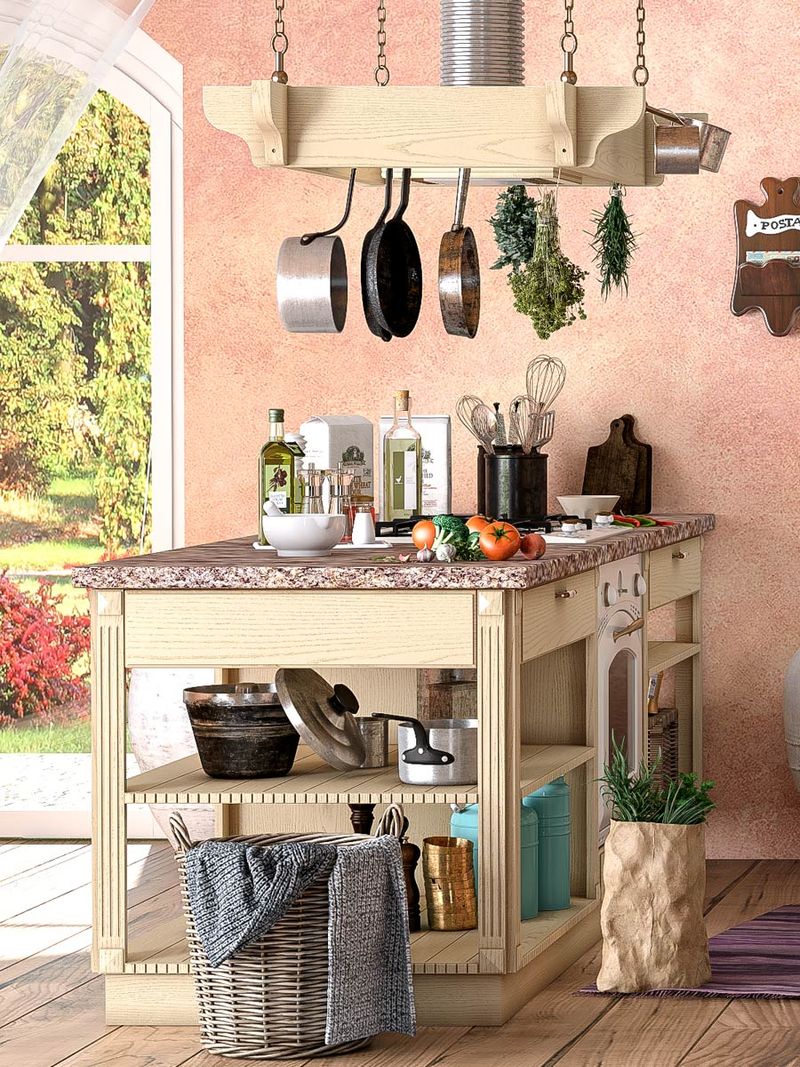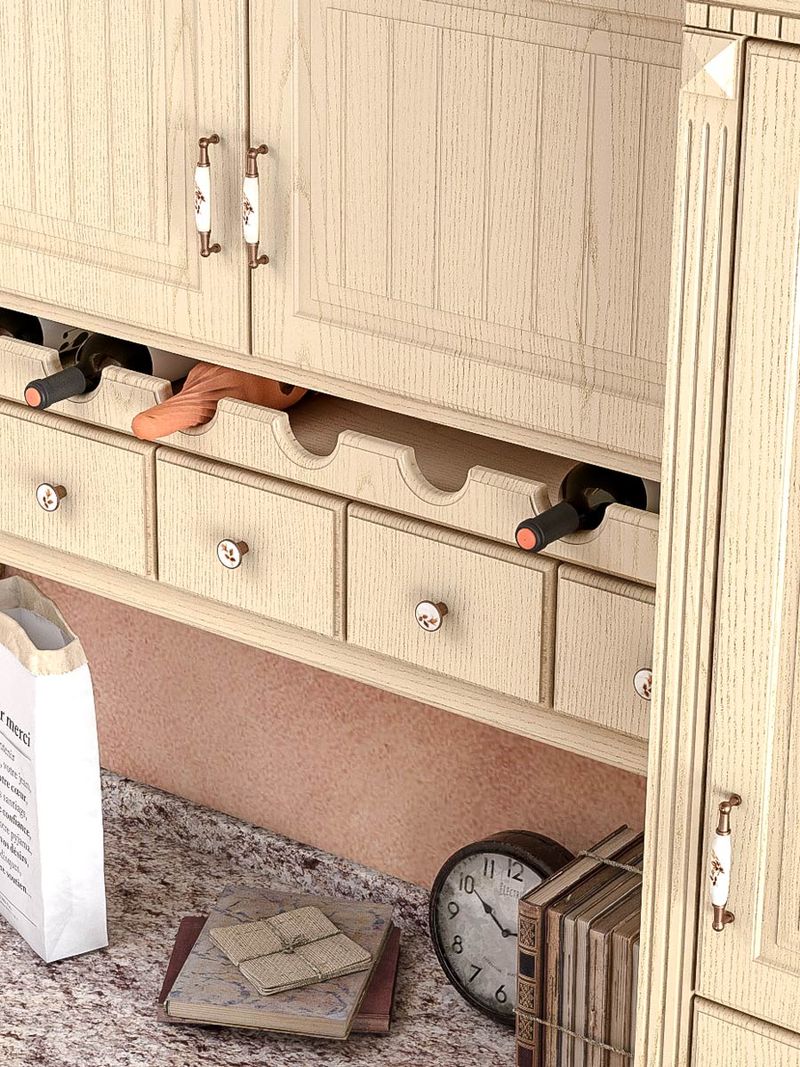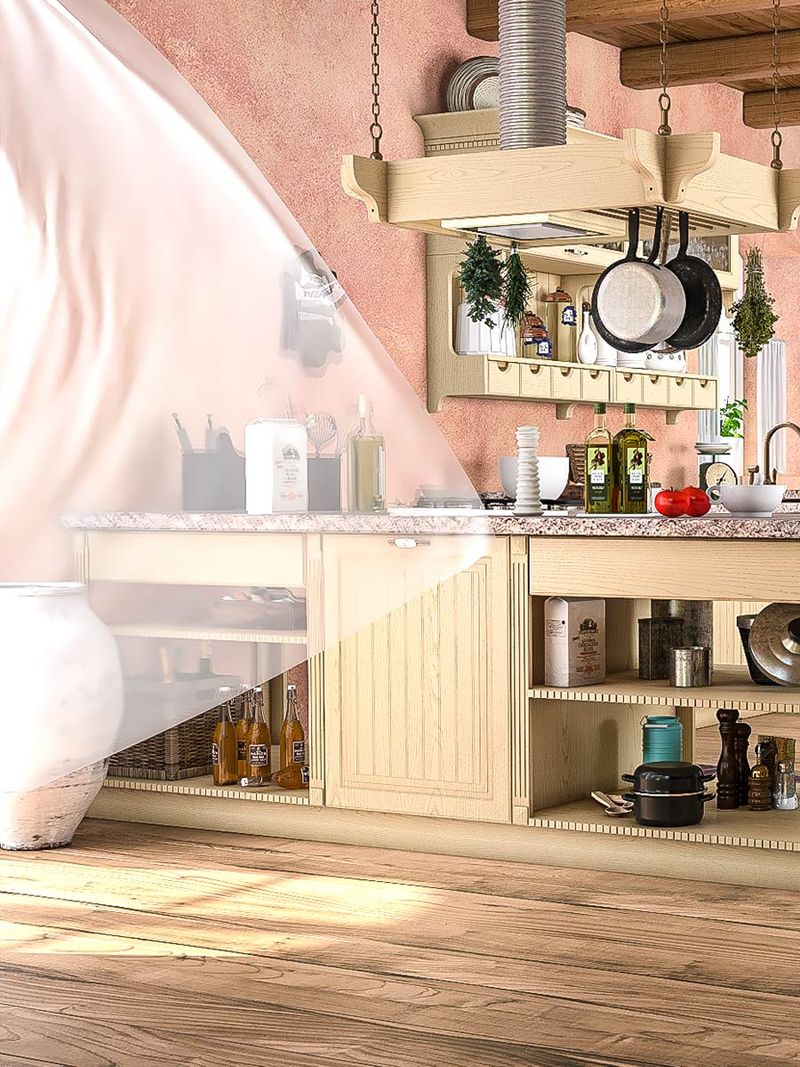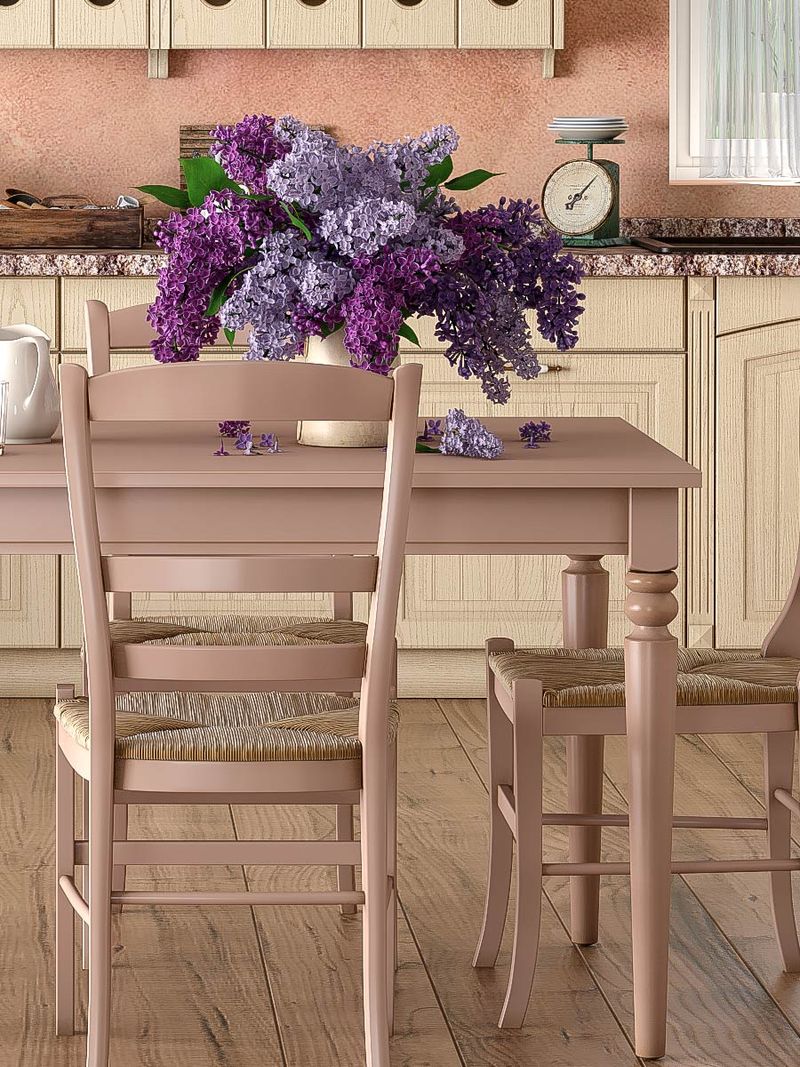 Classical lines in a kitchen reflect the greatest perfection and beauty of other times that are reflected in every detail.
design by
Full of charm and strong character!!!
Full of charm and strong character reflects the aesthetic harmony and the care of a pleasant space where one can enjoy beautiful moments. Since the choice of kitchen is a traditional model, then we have to use this space with modern functional and technological elements, inspired by the past and create a kitchen with an intimate atmosphere, simple and comfortable.
The main features of a classic kitchen are items in the room such as shelves, buffets, large and small drawers and many more which make up a space where the fragrance of finesse dominates everywhere. Based on our original goal, we have the option to choose between traditional or classy style, when designing a kitchen. The cupboard fronts can turn into elegant spots where we can store our family collection of porcelains and crystals. In such a kitchen we can also fit accessories like wicker baskets, curved cupboard edges, frames etc.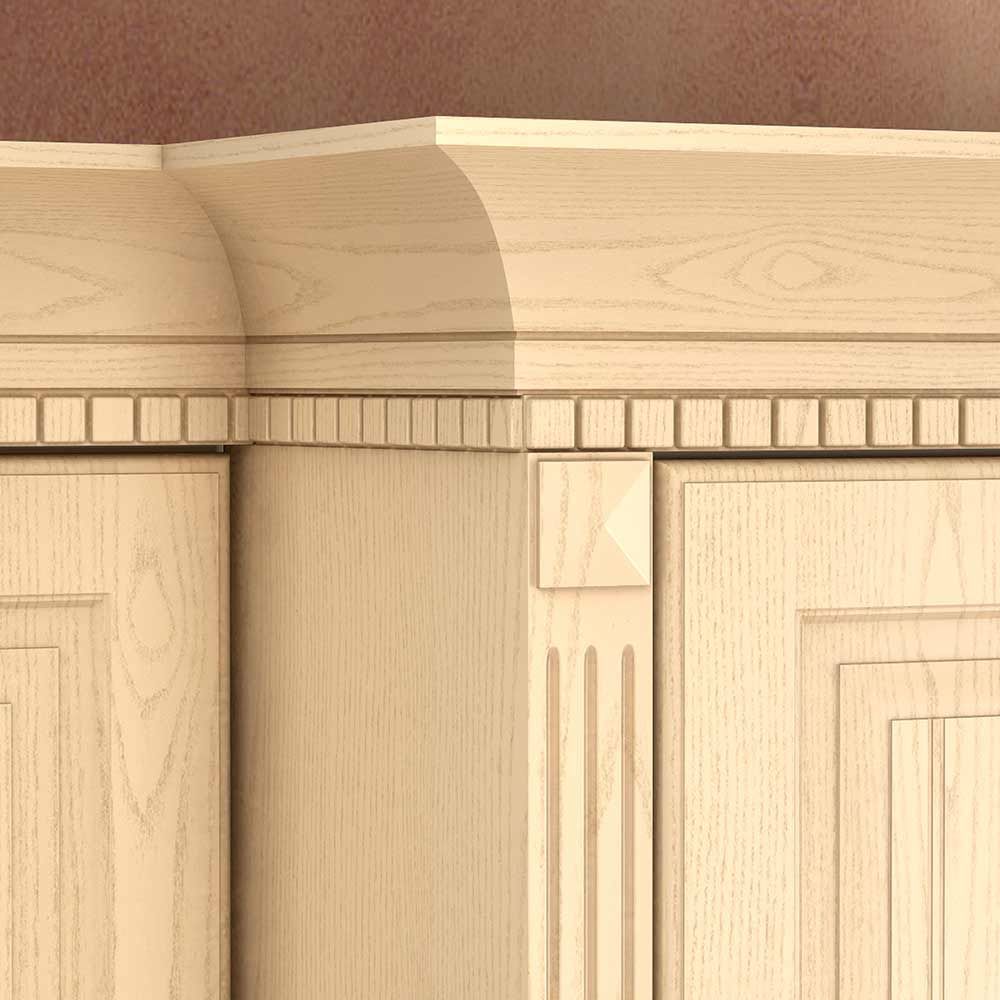 Frame
Glamor & Charm
An extensive role in the elegance of the kitchen is also played by the wide decorative frame with the illumination beam at the bottom. These particular elements create a magic with references to the past.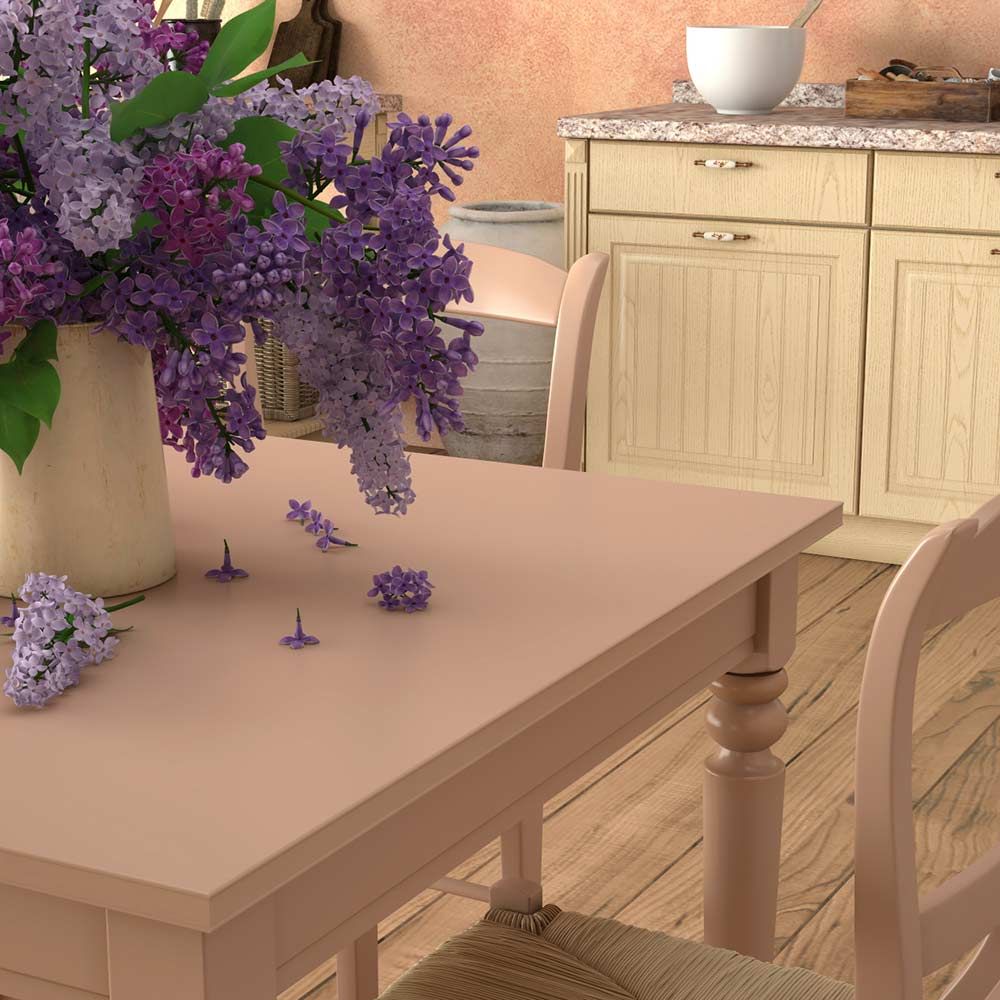 m-7 First
The atmosphere will also be helped with your own touches such as fresh flowers, herbs in pots or decorative fabrics. Classical kitchens are often characterized as home hearths and family warmth, where we want to go back, because it calms us and fills us with a sense of family safety.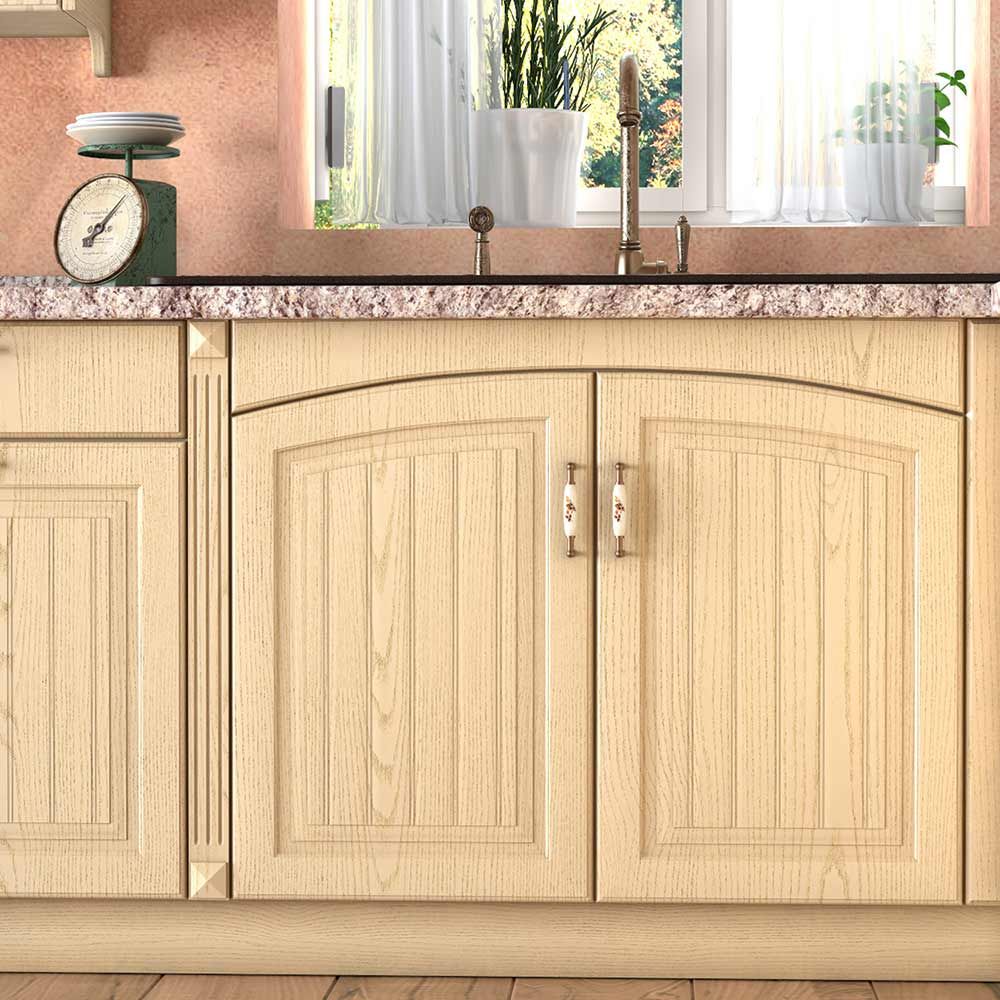 m-7 Second
The rustic style, that is beautiful furniture made of different types of wood in its natural shades, is always timeless, with a strong character that travels us through time, disarming our emotions.
TECHNICAL SOLUTIONS
Door Material: Matt polymer 18 mm
Cupboard Material: White melamine 18 mm. Ending strip covered with ABS
*Worktop Material: Laminate HPL with thickness 40 mm
Shelves Material: Matt polymer 18 – 30 mm
Drawer Mechanisms: BLUM Tandebox
Hinge Mechanisms: BLUM Blumotion
*Ability to combine with other kitchen countertops such as corian, quartz, etc.
LEARN HOW TO CLEAN DOORS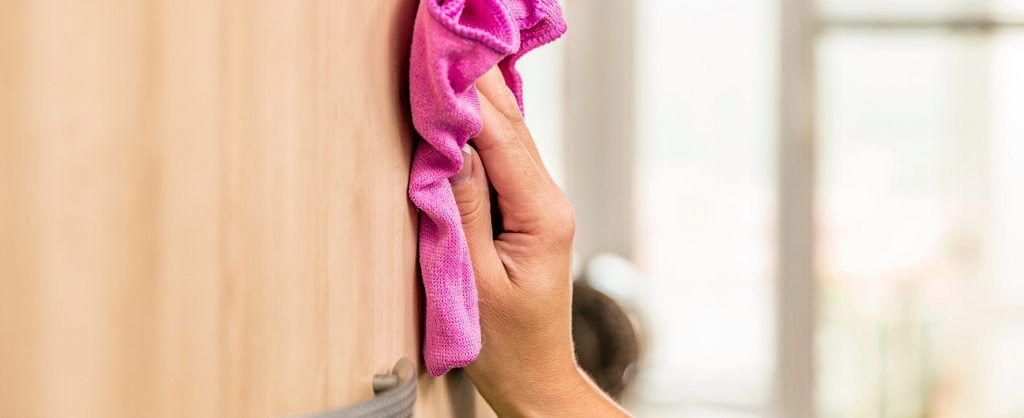 For normal maintenance use a soft or microfiber cloth wet with a little water. For more serious cleaning, you may want to use a cloth with a little non abrasive detergent. Never use alcohol, stain removers, acetone, ammonia and bleach.