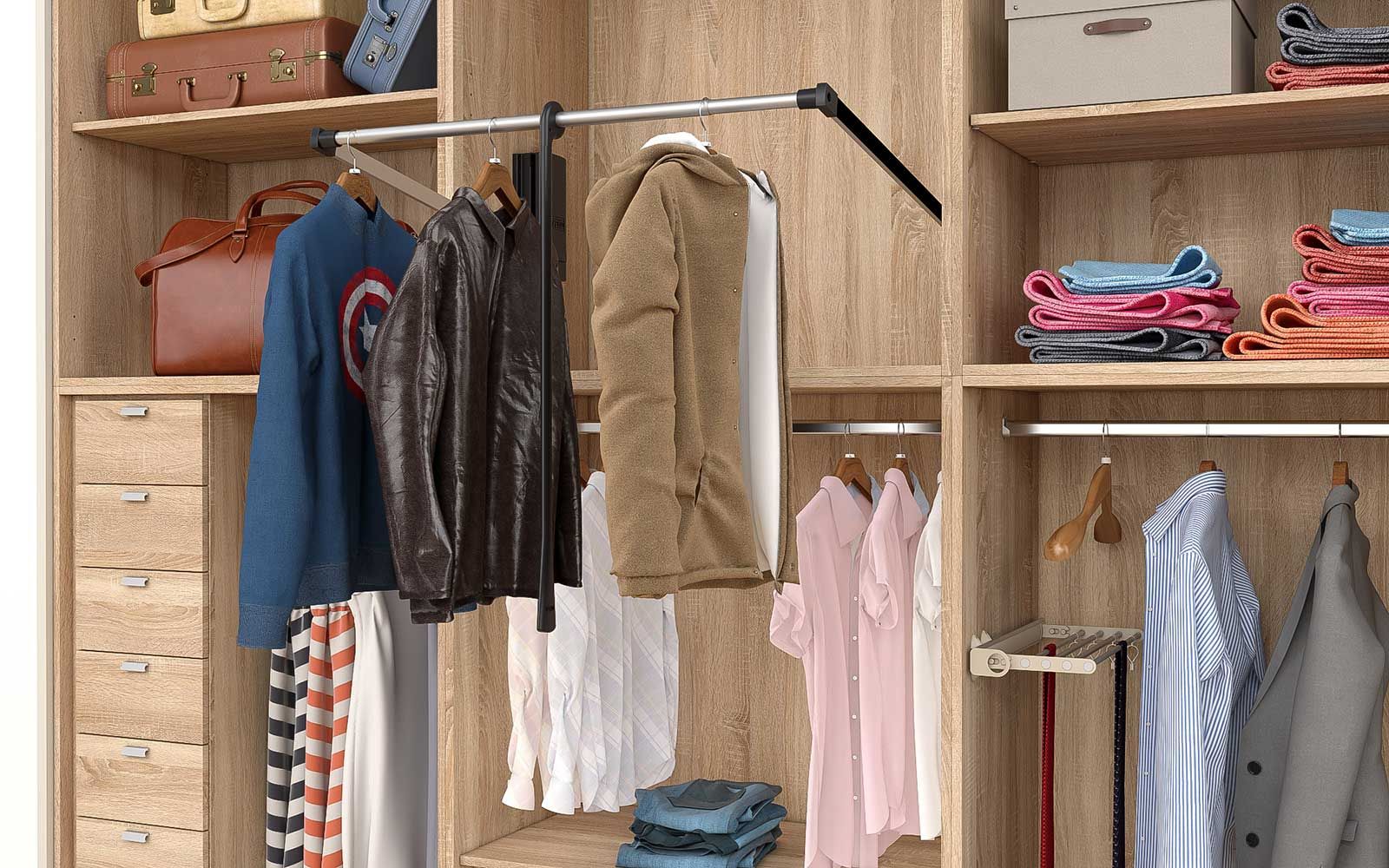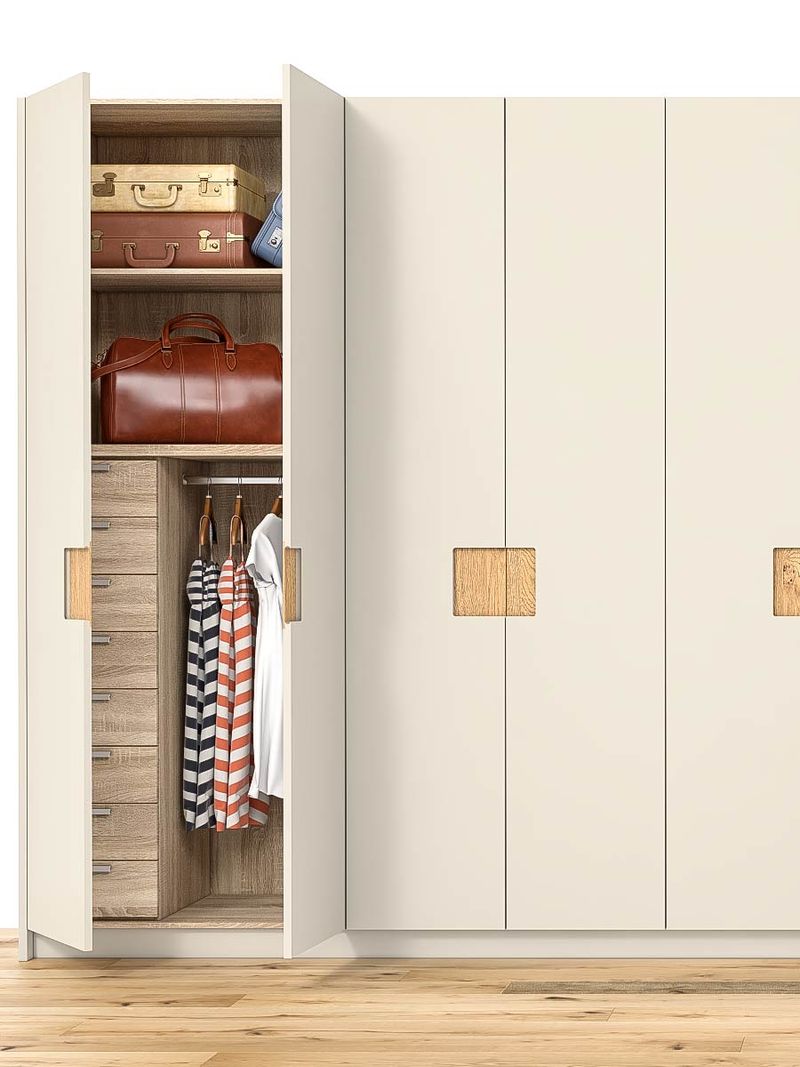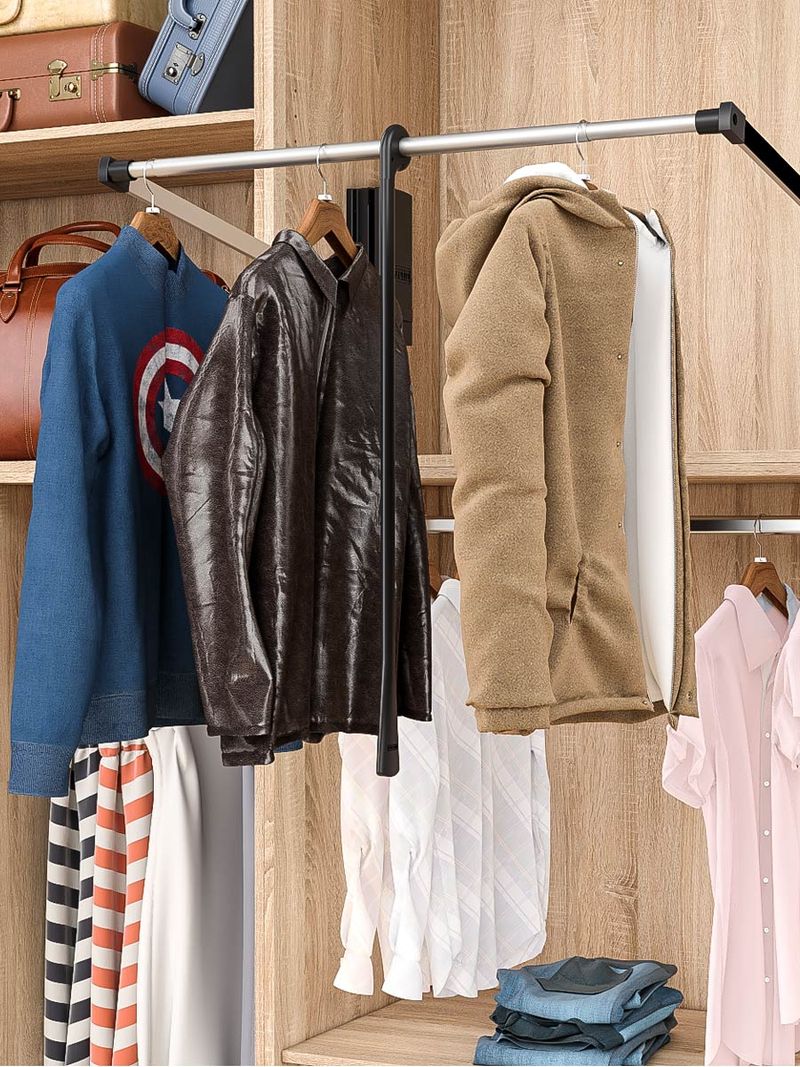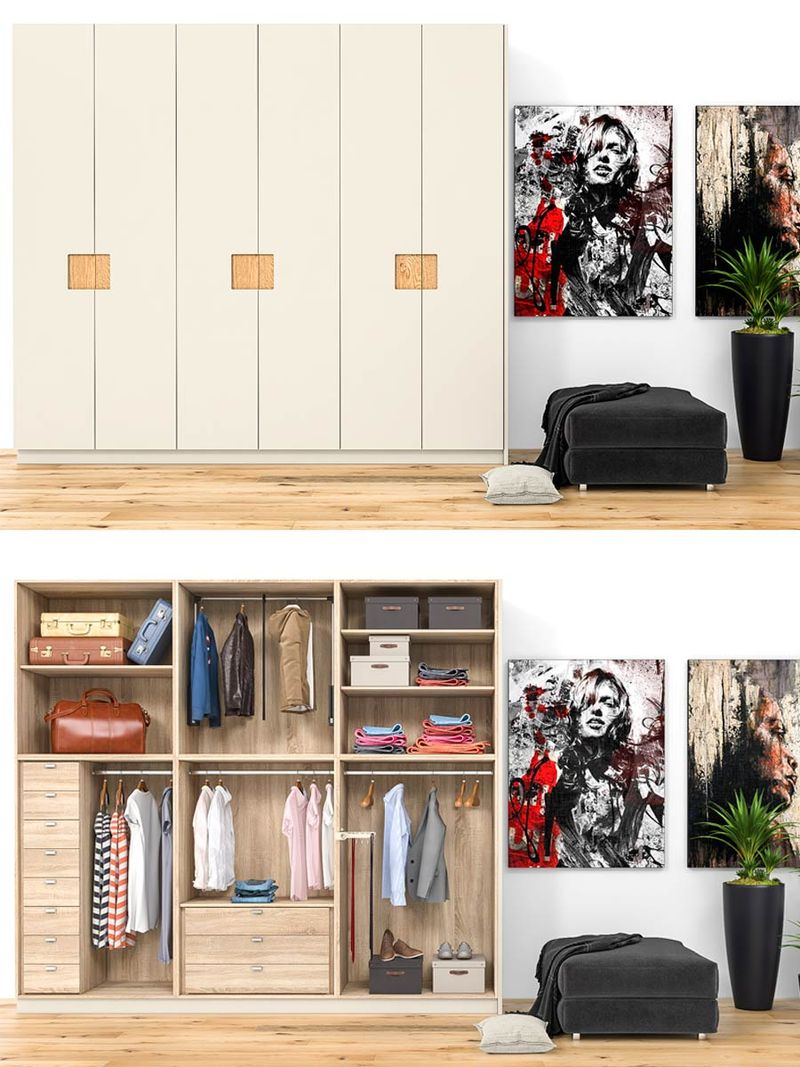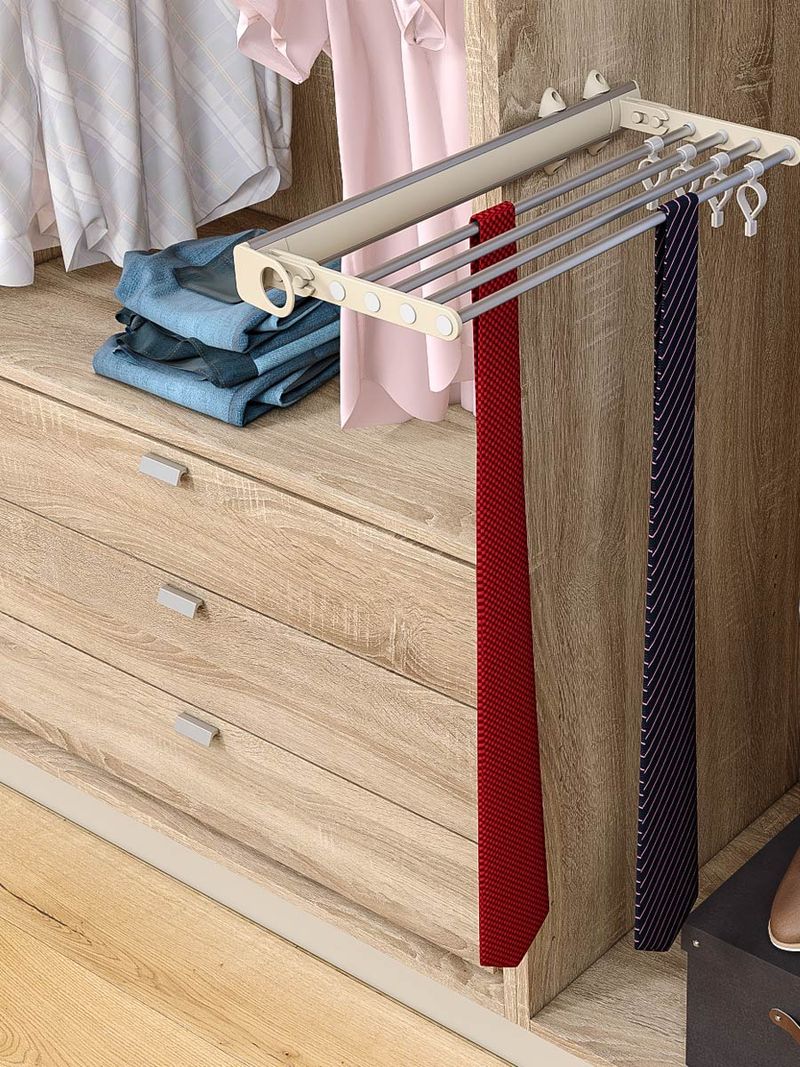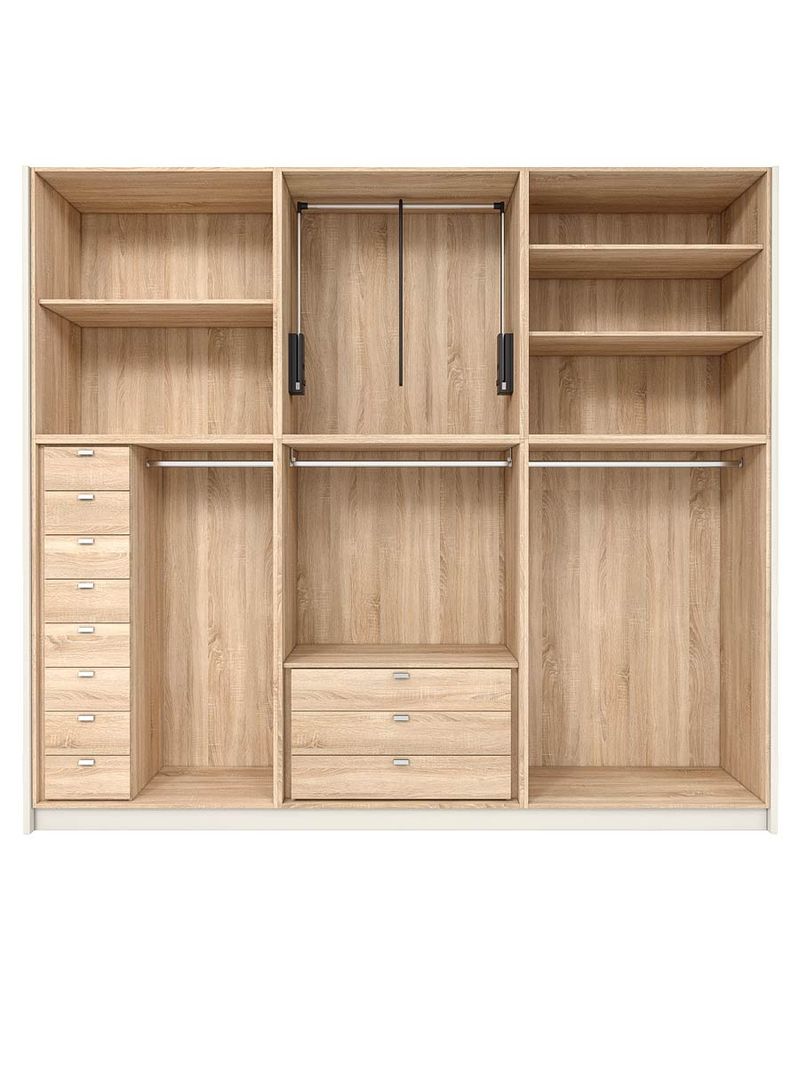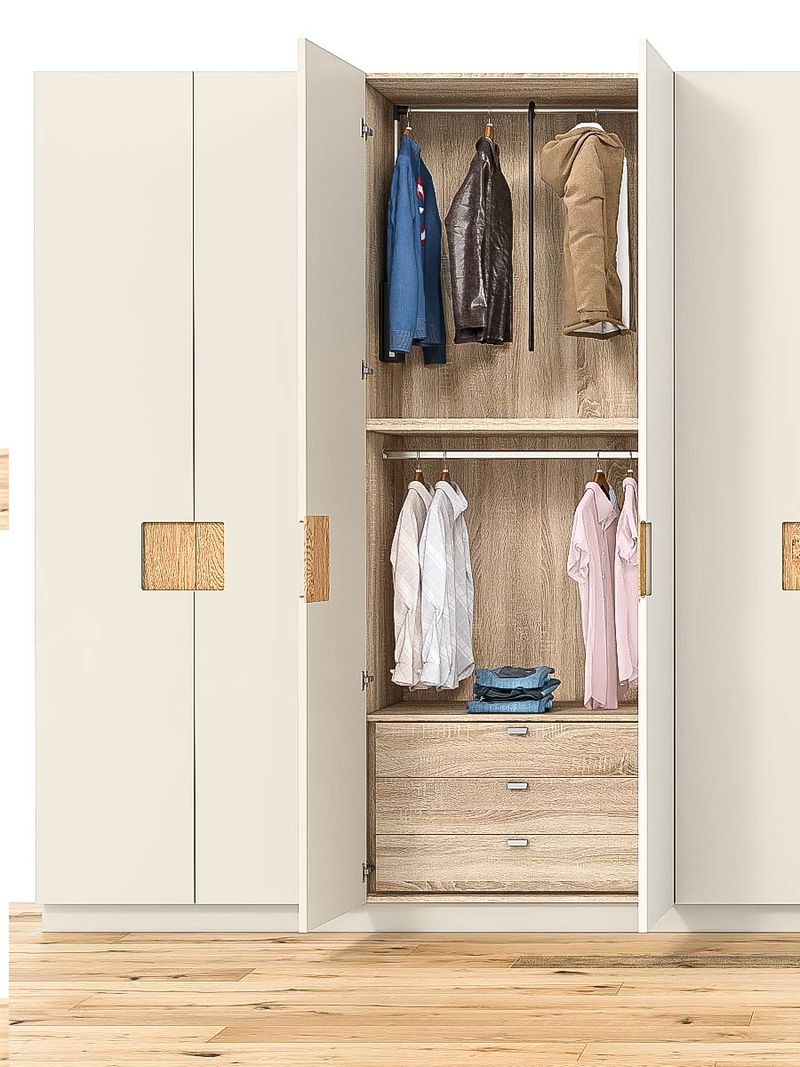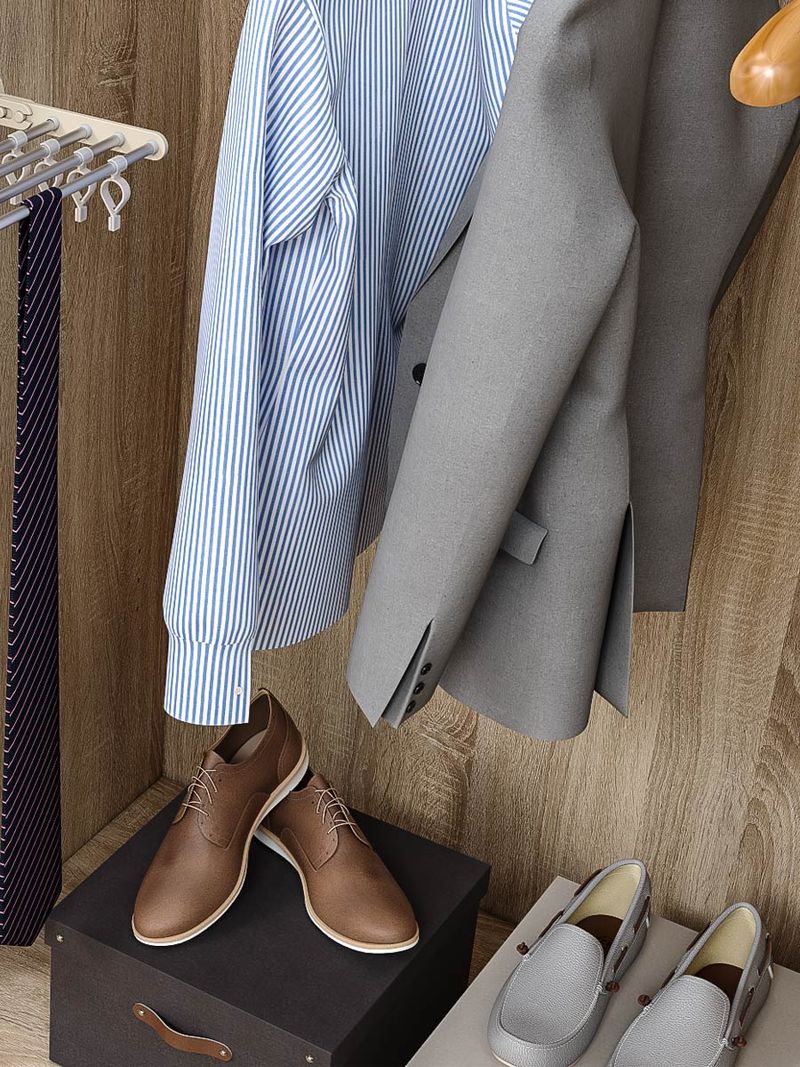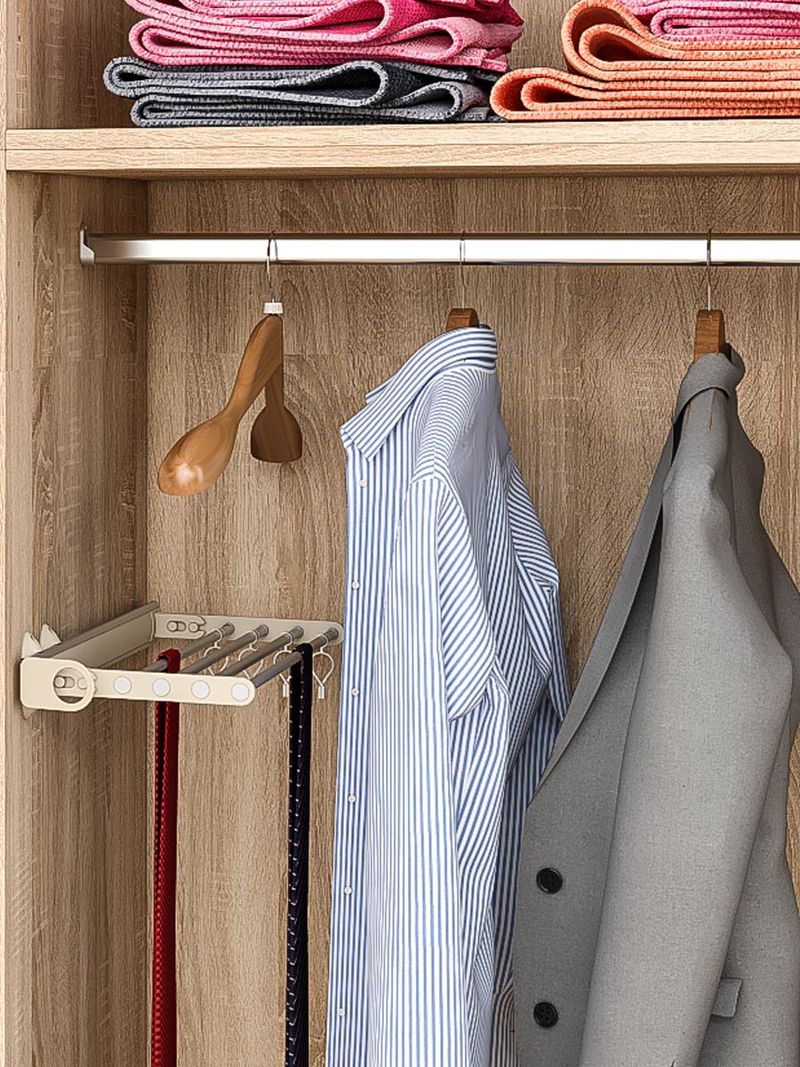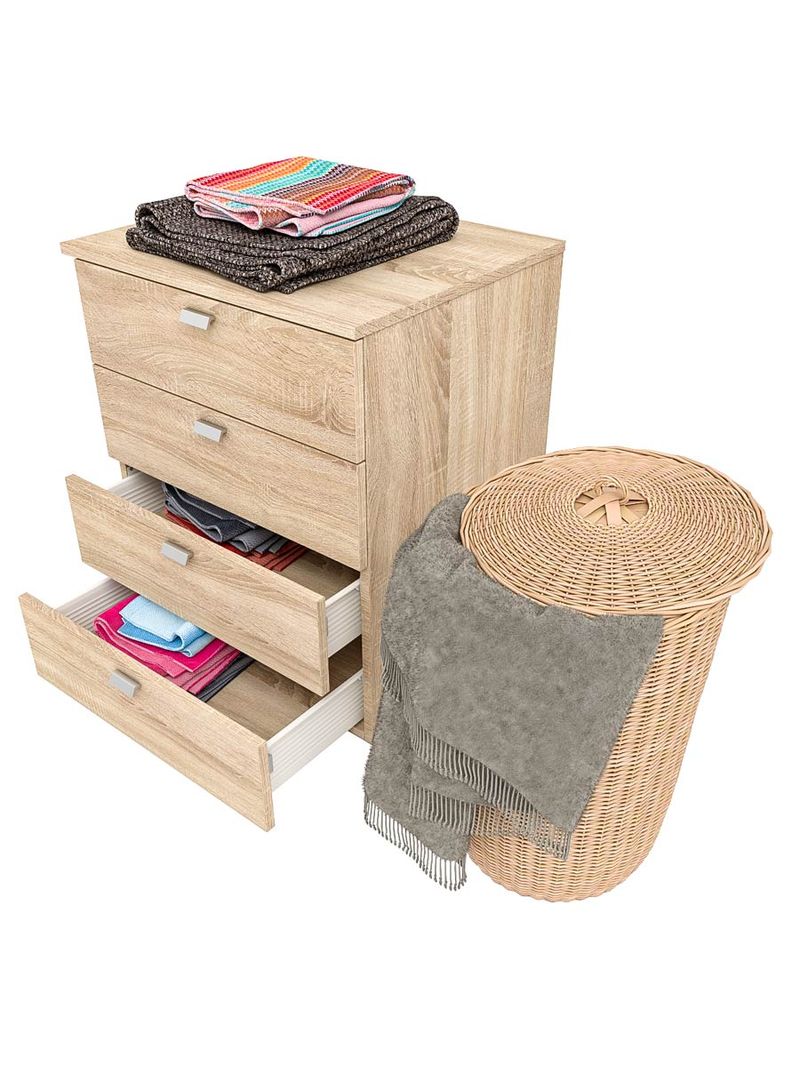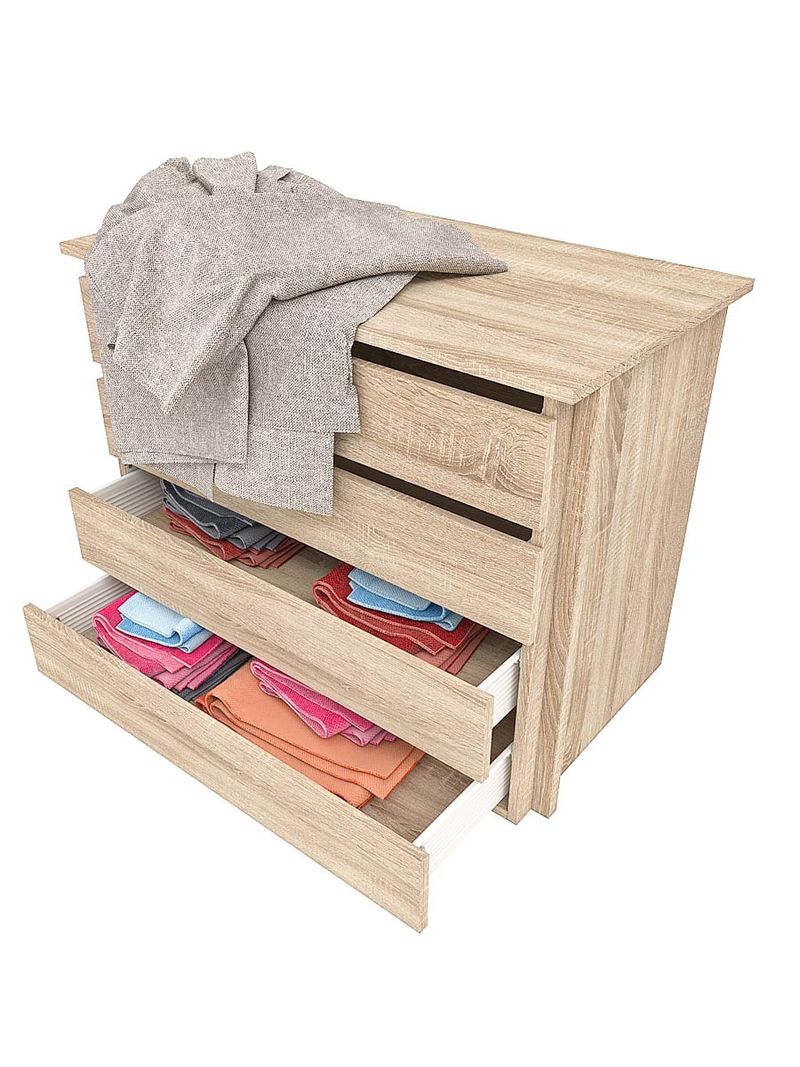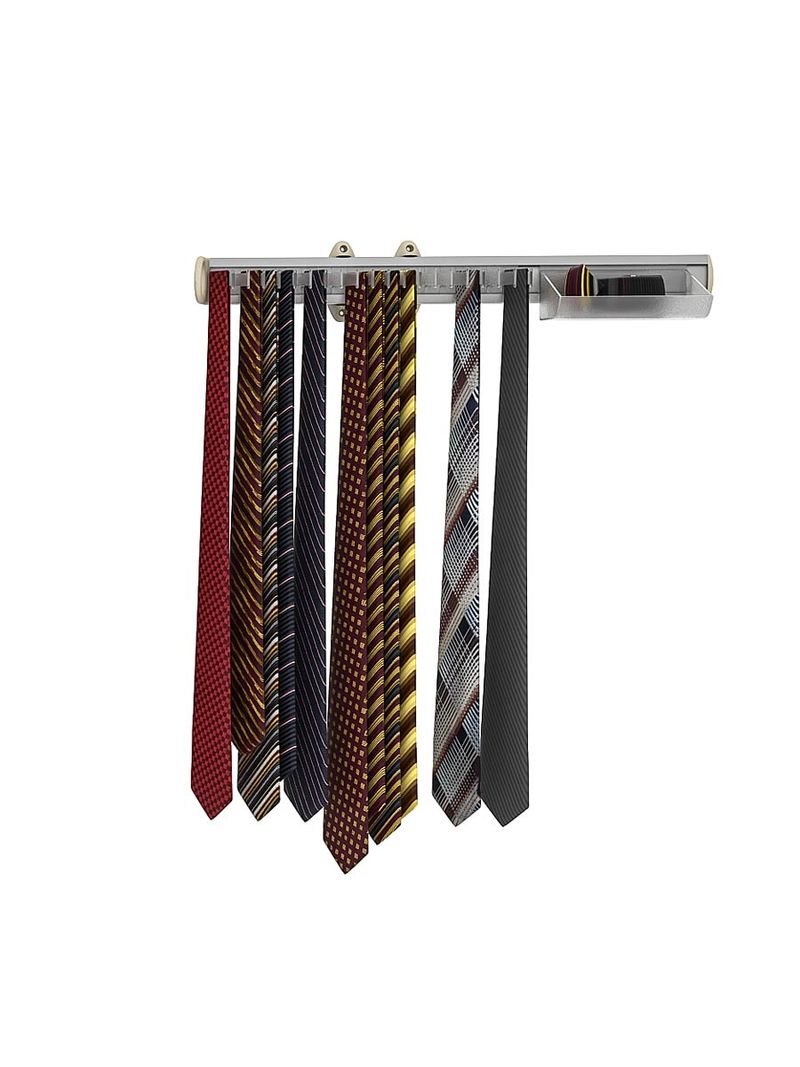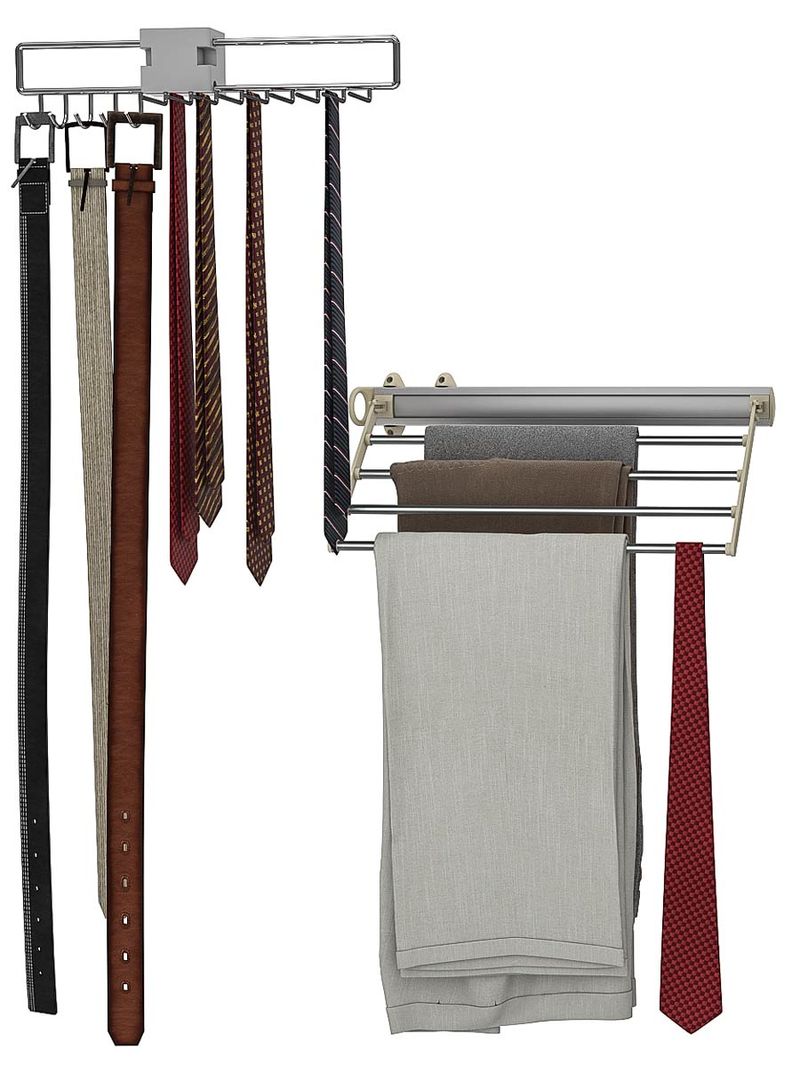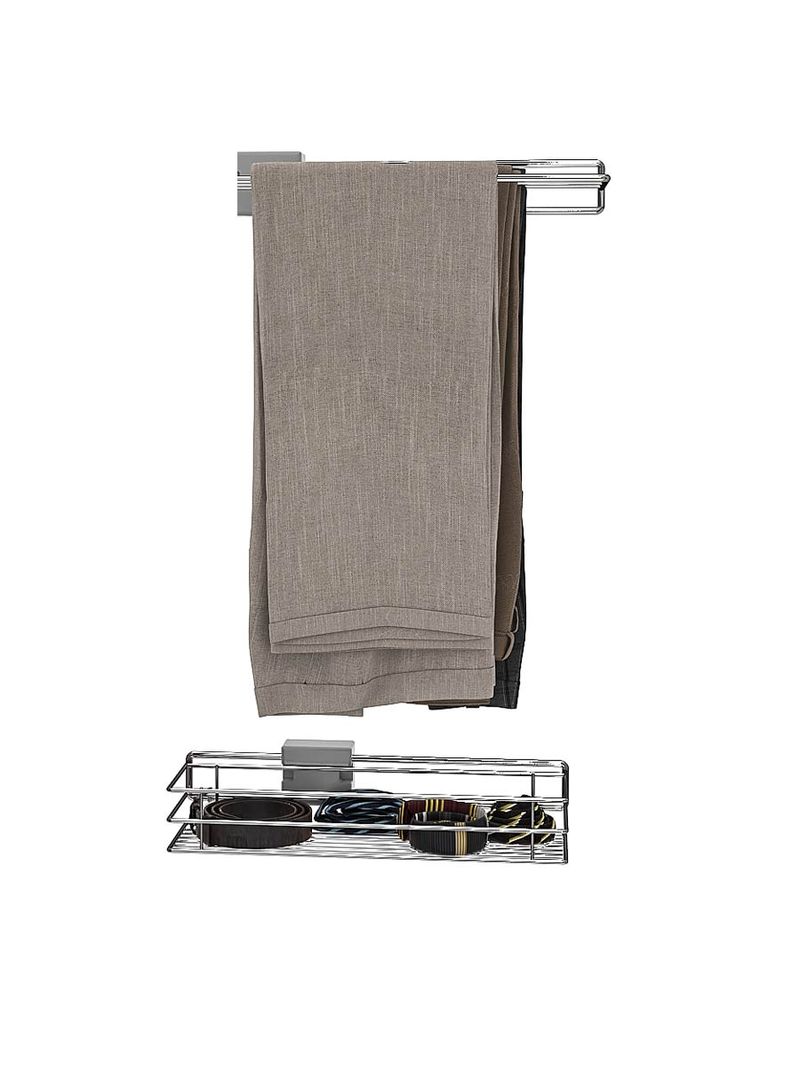 Give inspiration to your space and allow your creativity to express itself ...
design by
Remember that a wardrobe surely provides us with a storage room where we want our clothes to be neat, unrevealed and ready to be worn to make our day more beautiful.
Choices
Decorating the bedroom with the ideas: you have it all. Whether you are looking for a sacred sleeping space or design ideas, we have hundreds of suggestions to make your bedroom dreamlike.
Accessories
Take advantage of the various accessories available to make better use of the wardrobe space. Comfort in use and greater functionality will be ensured by mechanisms such as a clothes lift, a ties rack, a trousers rack, etc.
Layout
Wardrobe layout is especially important to get the most out of your interior. Organizing the clothes will help you in your everyday life. A fully customizable bedroom wardrobe, according to the dimensions of your room, will offer you the maximum storage space and high aesthetics.
Drawers
Primary role played by the drawers. Large drawers for folded clothes, small drawers for pants, boxes for all the little things to always find what you are looking for. Store clothes and various accessories in the best possible way!