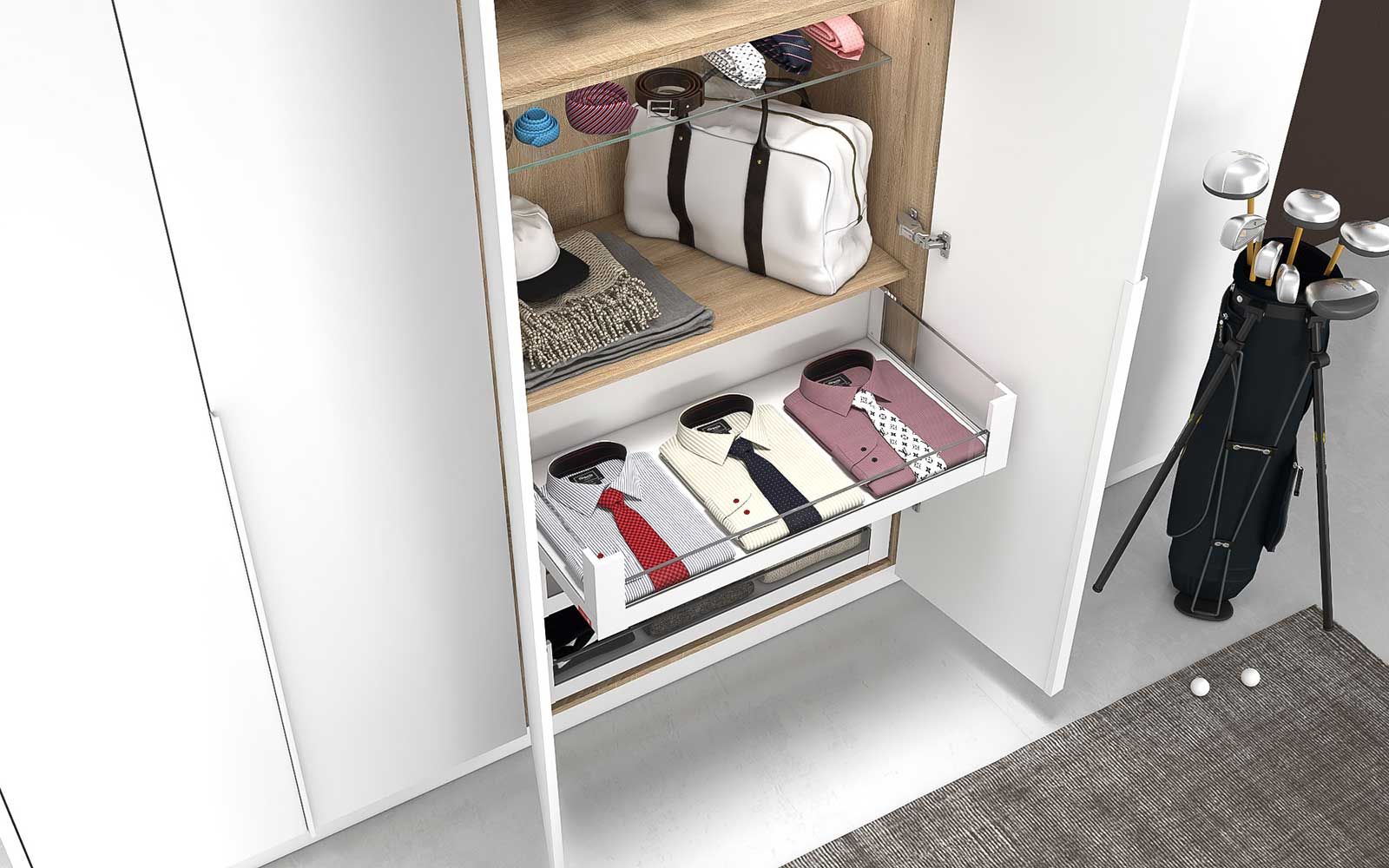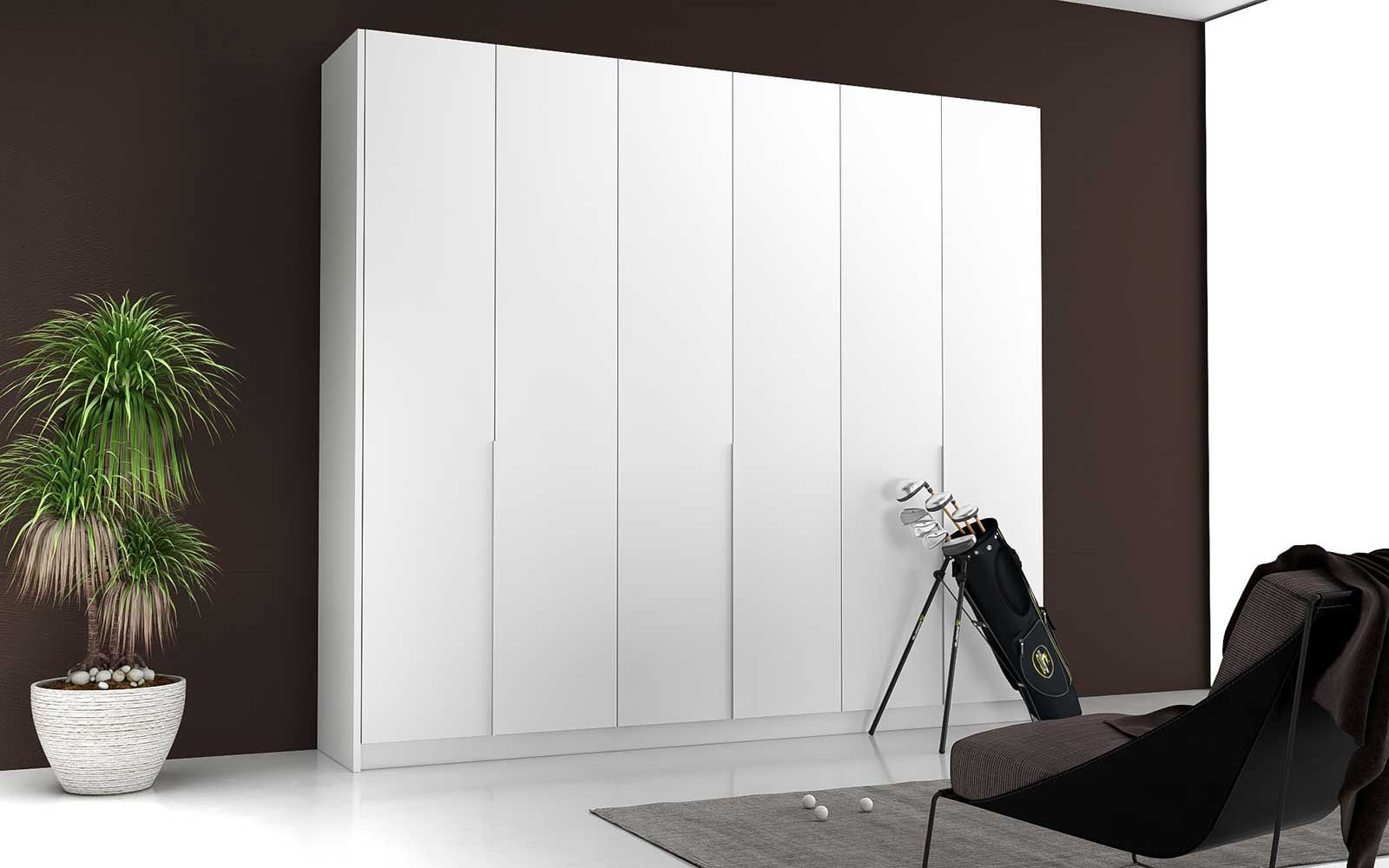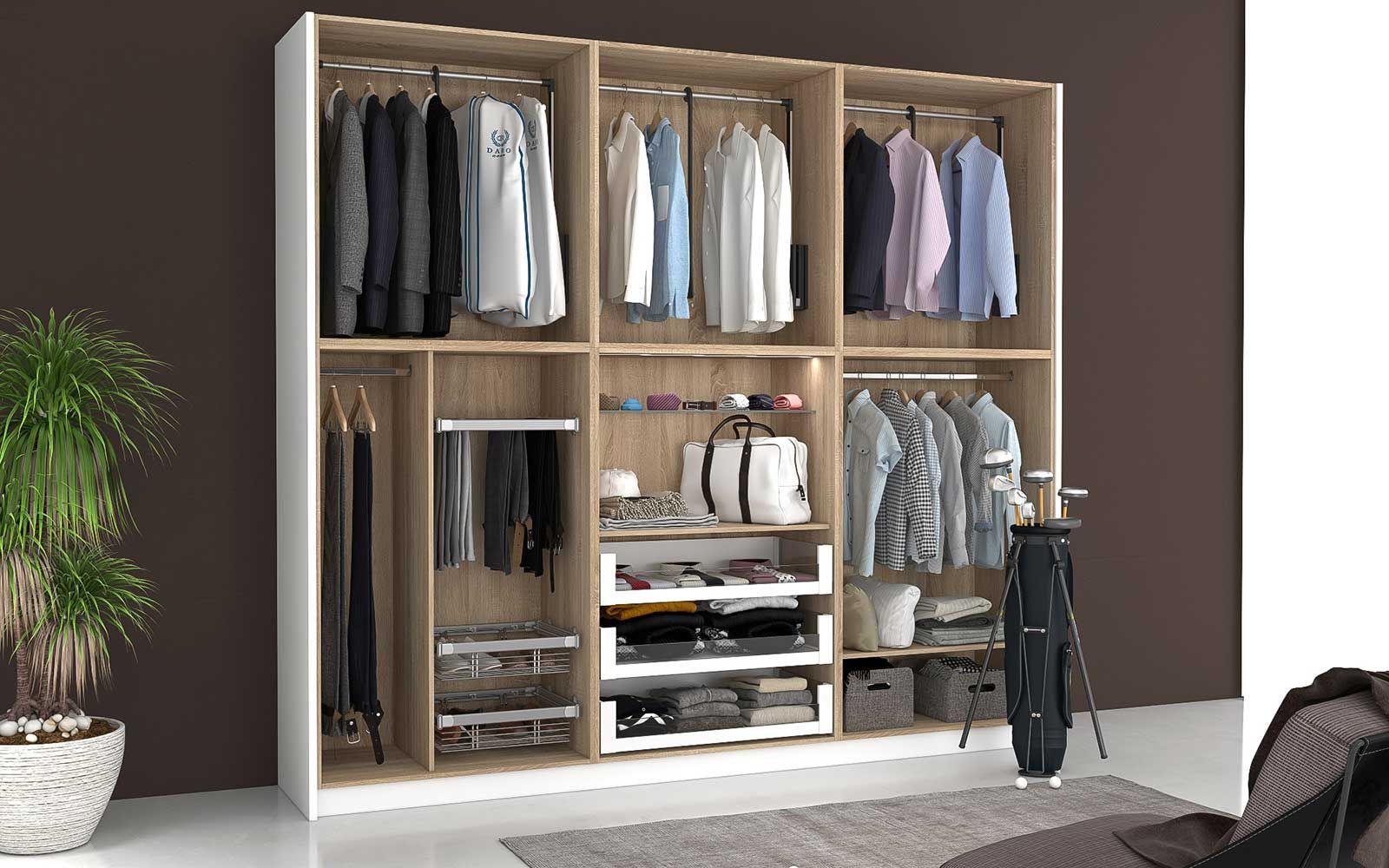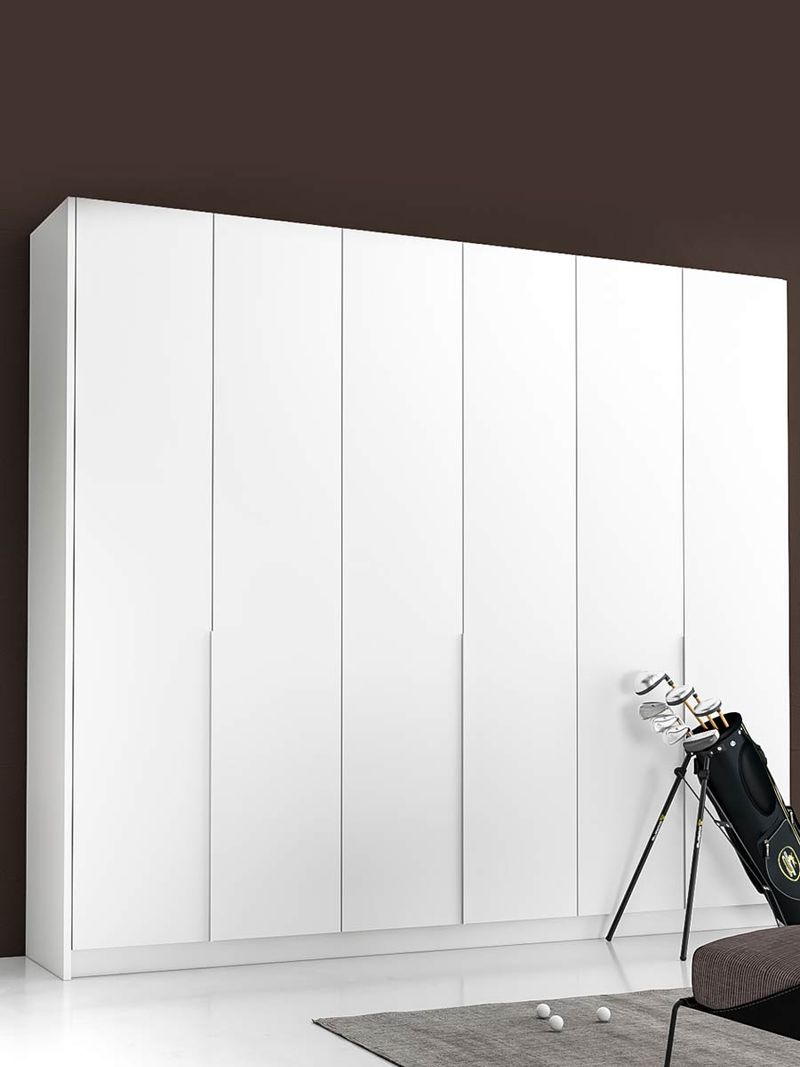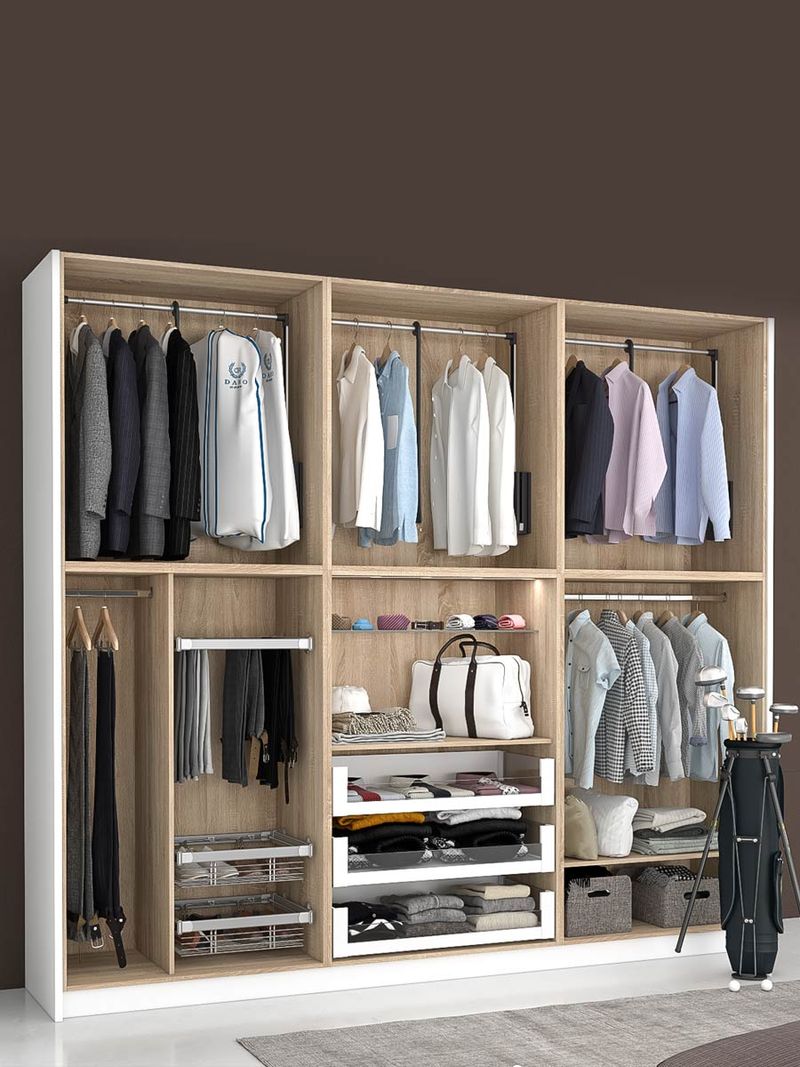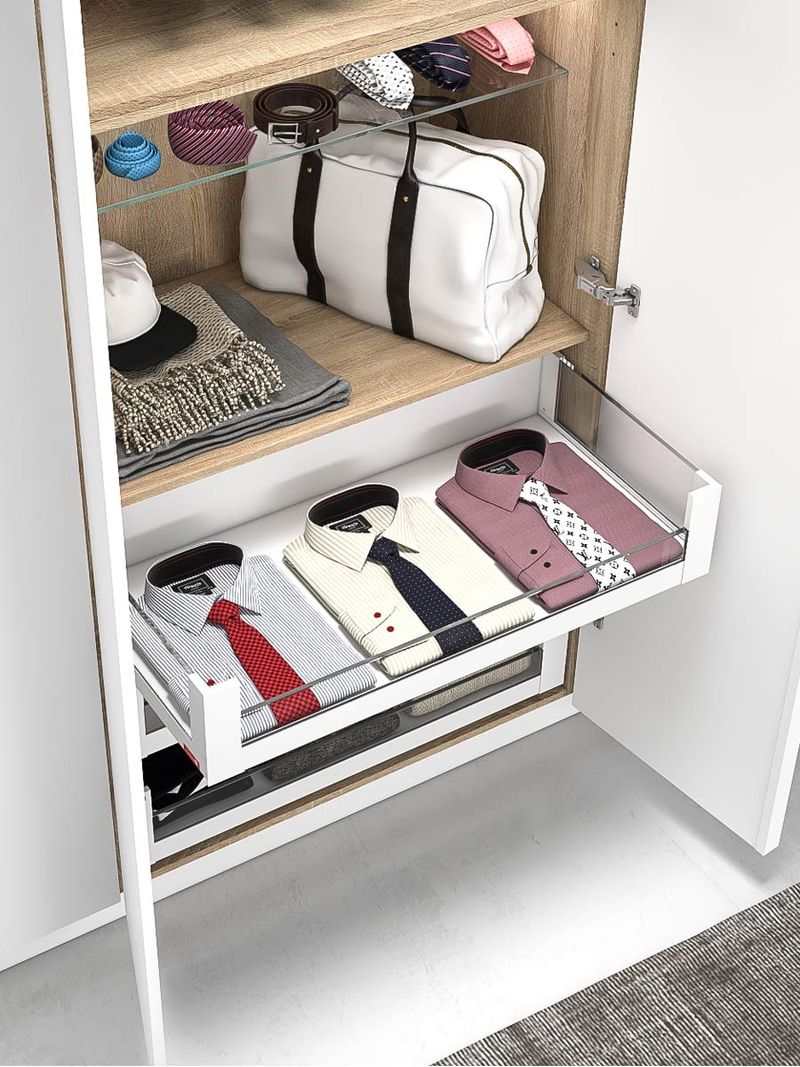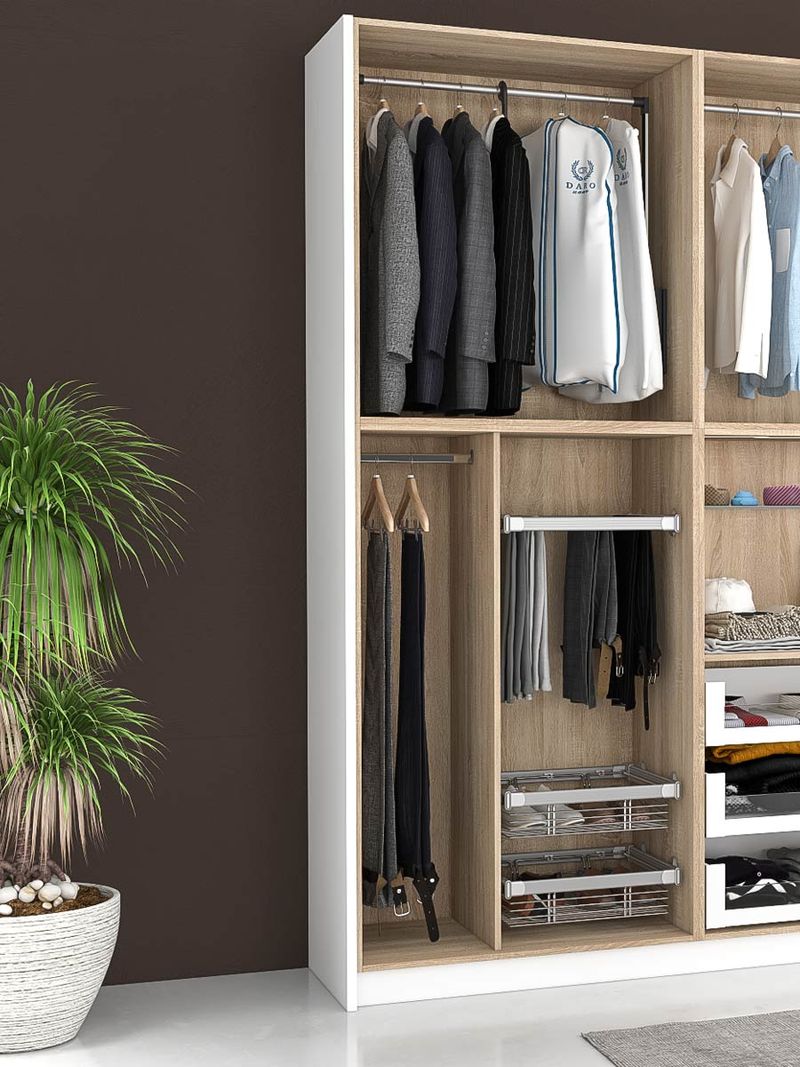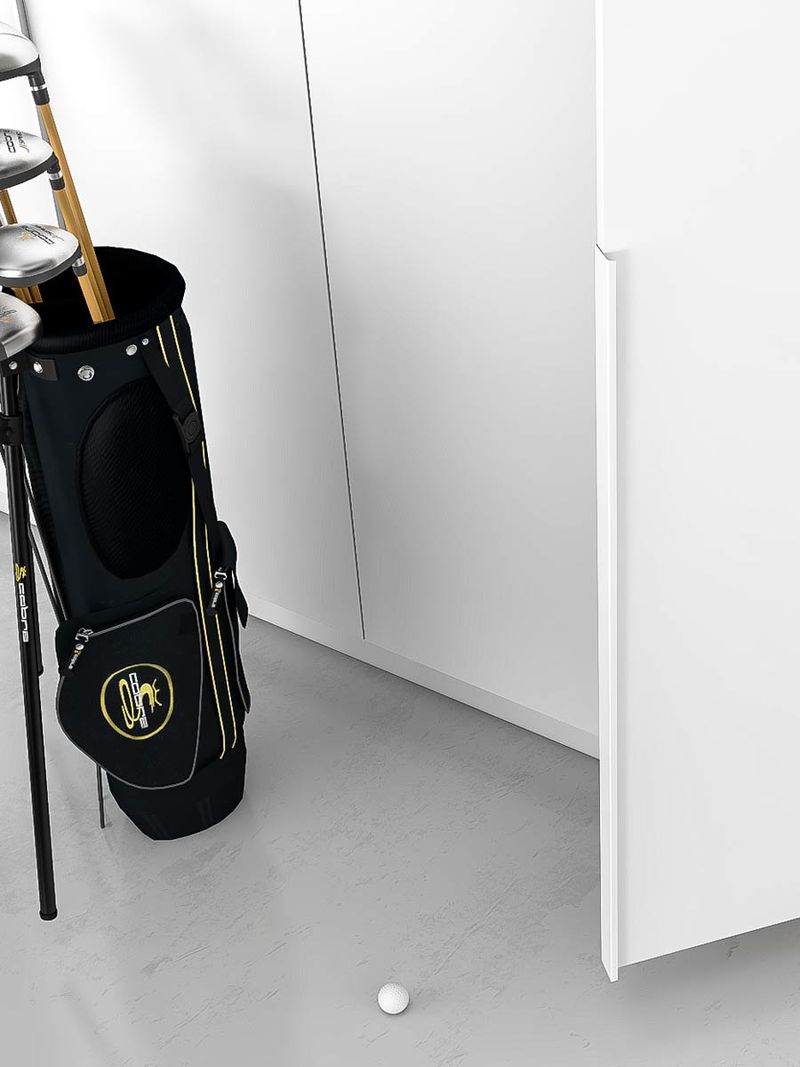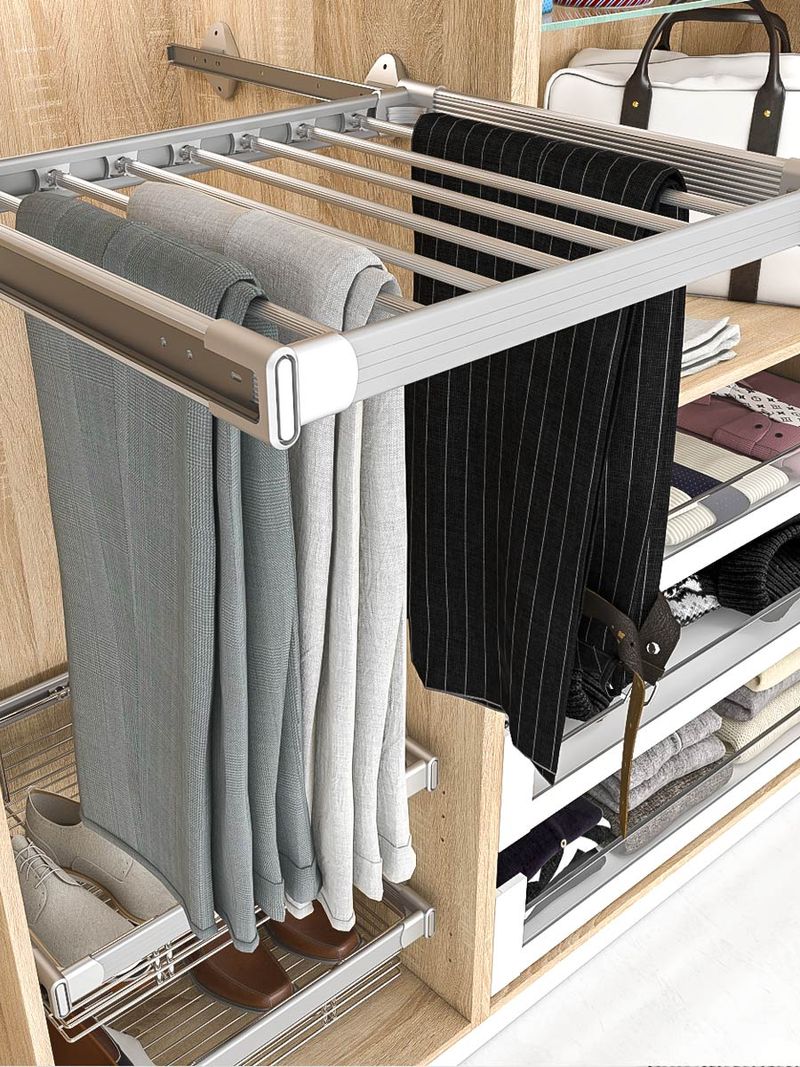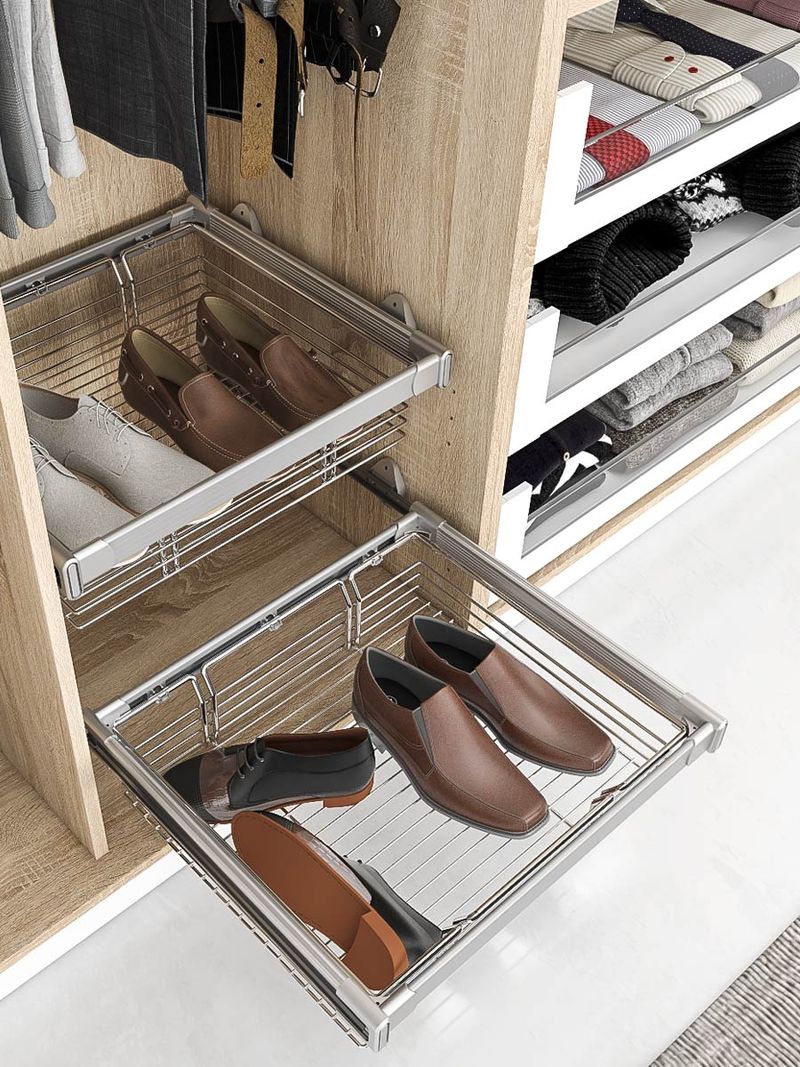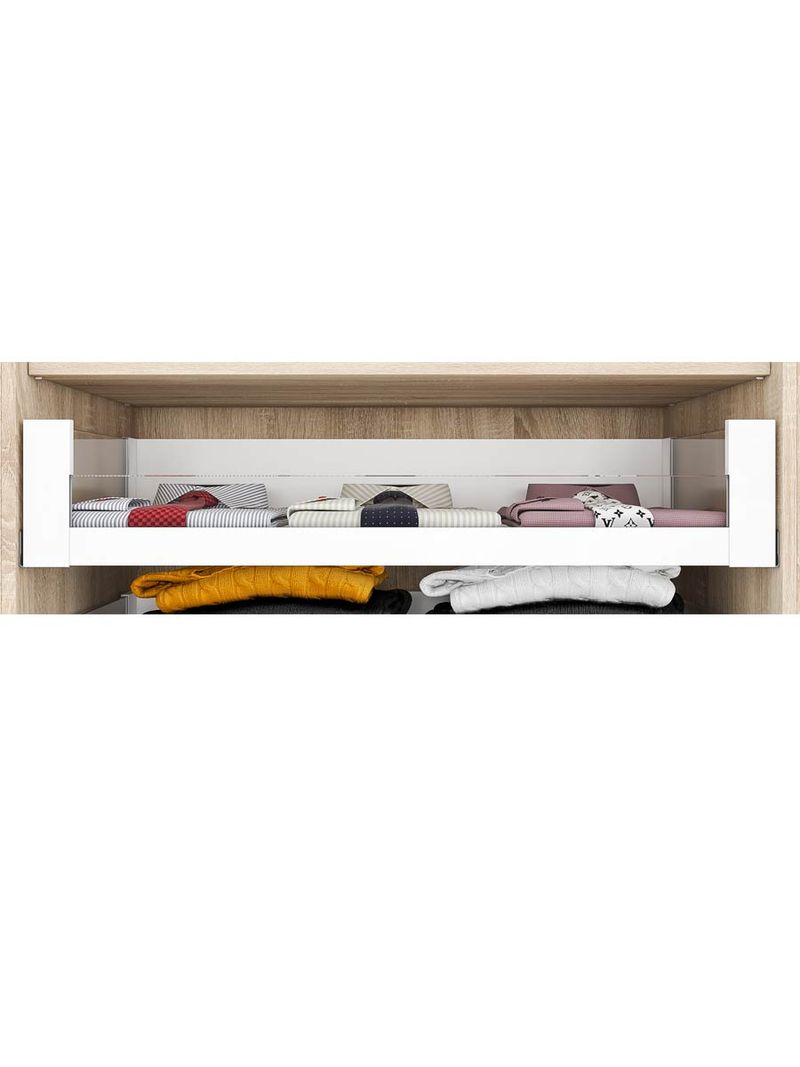 Find a wardrobe that matches your needs
design by
A modern bedroom, consisting of a separate element such as the a-2 wardrobe. The combination of the white color of the doors and the slim white H-9 handle makes for an even minimalist look.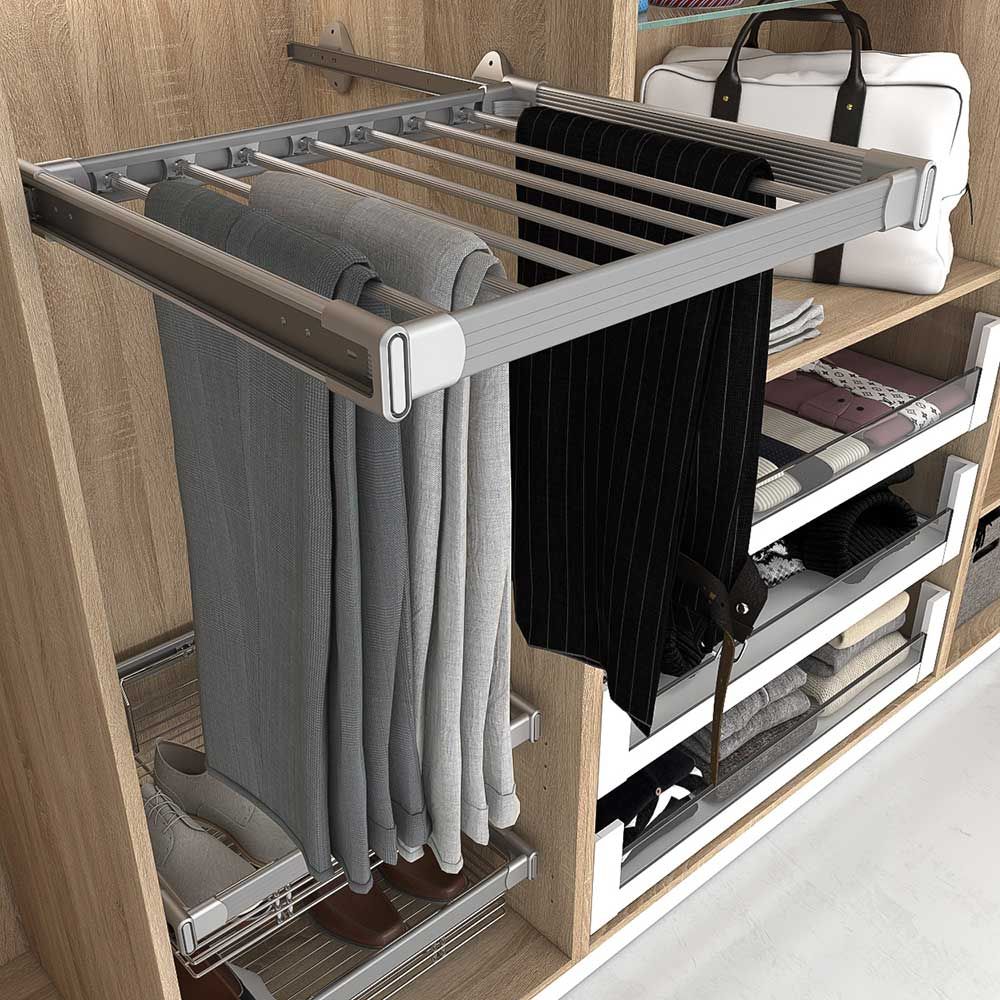 Trousers
A beautiful and practical accessory for a super organized wardrobe! The sliding trousers will ensure easy access to your trousers selection.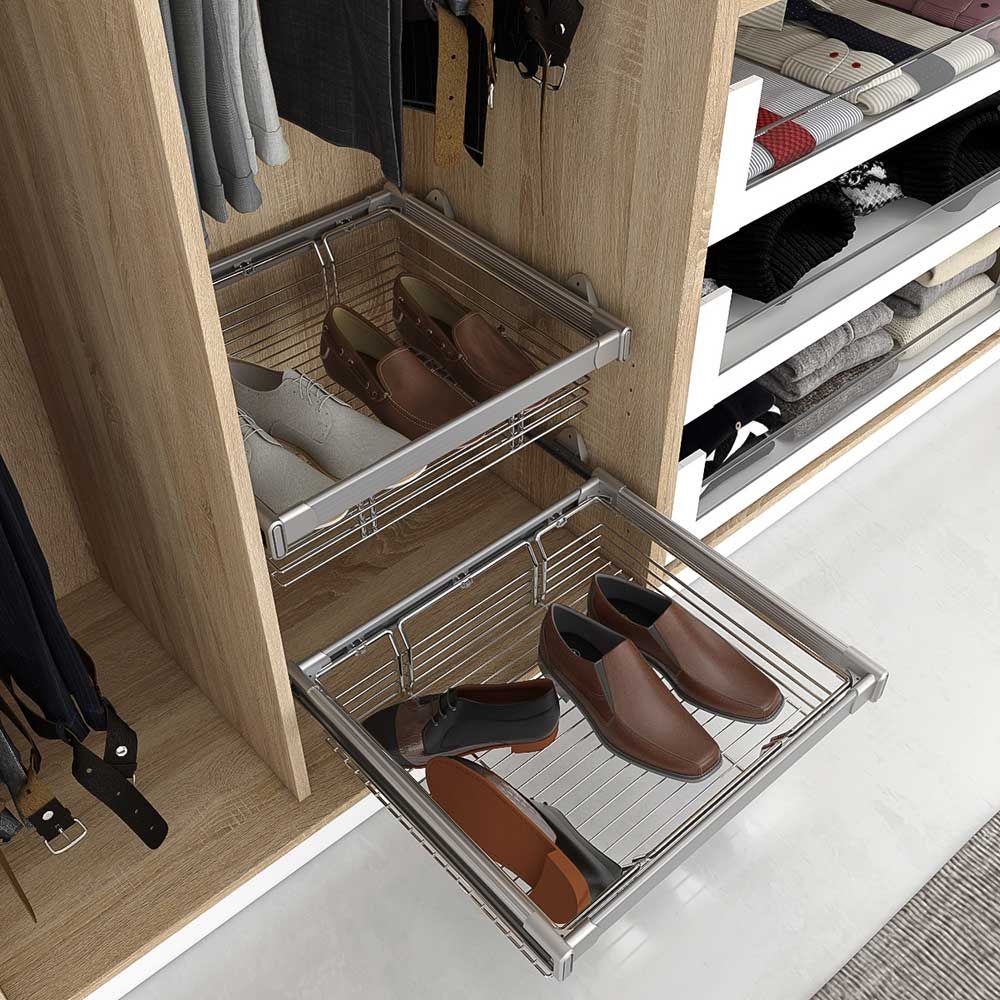 Sliding basket
In the wardrobe collection a-2 you will find many accessories such as the sliding basket which is a practical place for storing and storing not only the clothes but also the shoes.